Podcasts
The founders of Divine Savages talk design interiors and print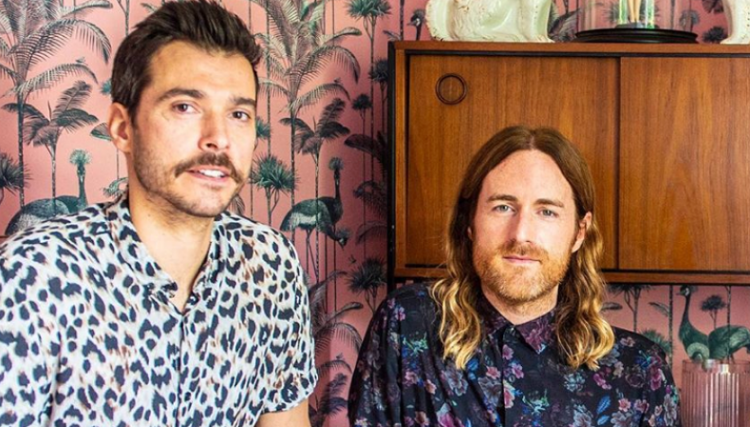 Digital Print technology has unlocked endless possibilities for the Independent Surface Pattern Designer. How do you build a Designer Brand? Today we talk to Jamie and Tom the founders of the soon to be Iconic Interiors brand Divine Savages.
As a super talented design duo they have built a home grown Designer Interiors Brand in just over 2 years! That takes some doing and today we are going to learn just how that happened??

You cannot underestimate the talent and drive needed to create such a successful brand….Lets listen to learn more.
Interested in joining our community?
Enquire today about joining your local FESPA Association or FESPA Direct