Podcasts
Kirby Best - Onpoint Manufacturing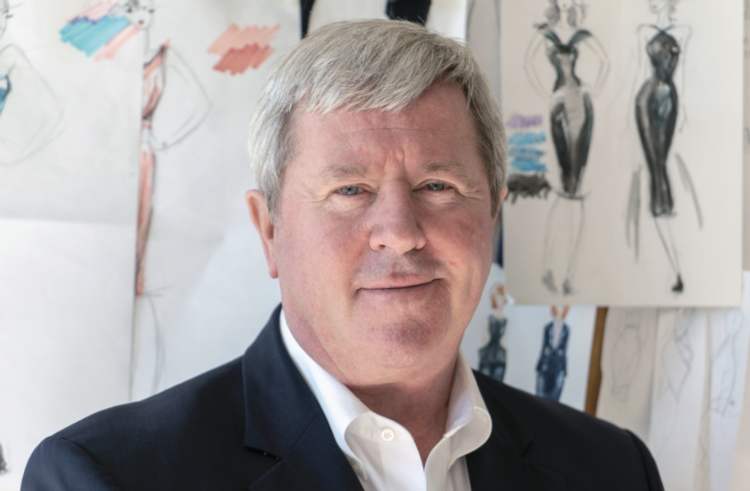 The future of fashion is in flux – it needs a new supply chain and a complete reset. Kirby Best and the team at Onpoint Manufacturing based in Florence, Alabama, USA, specialise in customised sewn production for the Apparel Industry.
With a smart factory manufacturing on-demand they offer a new vision of the future. Customised garment production at any scale from their high tech - Smart factory. But that's not all, Kirby has exciting plans for the Apparel industry and is busy setting up a worldwide network for on demand fulfilment, partnering with software, technology companies and manufacturing hubs across the globe, it's an exciting project and one that offers the fashion industry incredible diversity.

Onpoint Manufacturing are redefining the manufacture of fashion, the first partner resource Eloise.fashion is now live and offers the first step to an alternative manufacturing route and perhaps an end to the over production of the last 2 decades of fast fashion.


Interested in joining our community?
Enquire today about joining your local FESPA Association or FESPA Direct