Podcasts
Kerry Murphy of The Fabricant on Virtual Fashion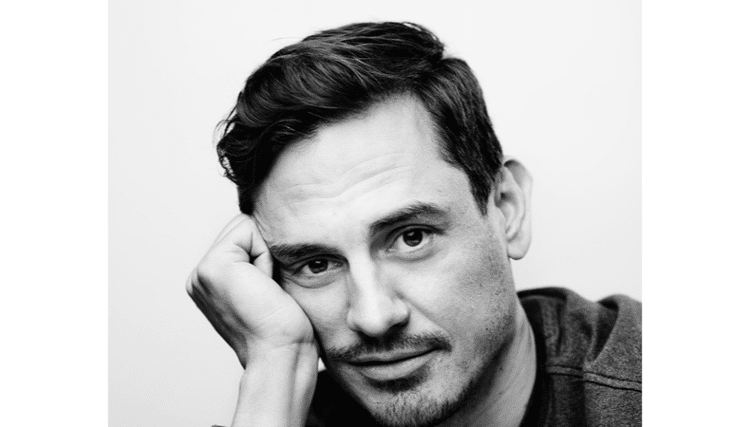 Kerry Murphy and the team at the Fabricant are re-defining fashion…a new era of Virtual Fashion where clothes exist in the 3rd dimension, in a digital world.
Climate change alongside human social behaviour seeks new experiences and solutions to Fashion as we experience it today. The Fabricant have a new vision for the future of Fashion and the next generation, one that exists in a virtual world…
Interested in joining our community?
Enquire today about joining your local FESPA Association or FESPA Direct