Podcasts
How do you create a successful Designer Brand?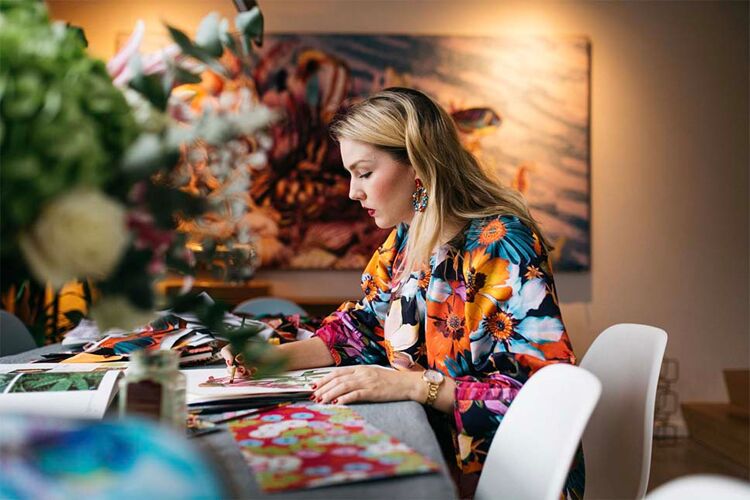 Creating your own business takes talent, drive and resilience – three essential qualities for success. Marylene Madou has all three and has over the last 5 years built a successful lifestyle brand for Fashion and Interior products.
In this charming podcast interview she explains how she has achieved her creative vision, how she faces each challenge with a positive mindset and how she has works tirelessly to build a loyal customer base and online community. It's been steep a learning curve but one that Marylene has approached with a positive ethos and a wisdom beyond her years. We wish her every success in the years ahead…

Interested in joining our community?
Enquire today about joining your local FESPA Association or FESPA Direct