Podcasts
Emily Falconer on the past, present and the future of Textiles for the Digital Print Industry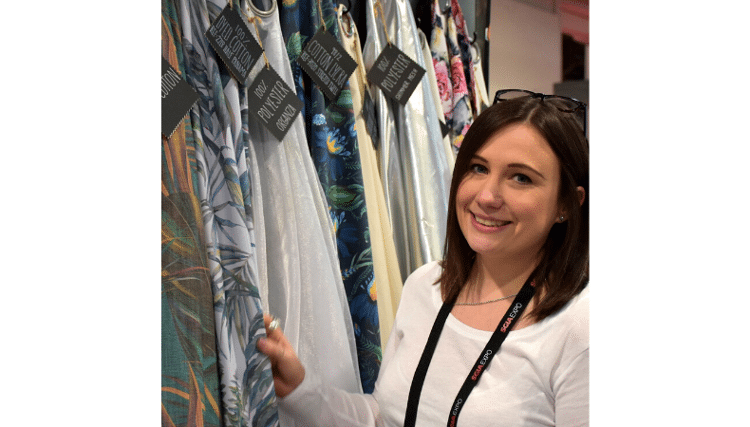 Premier Digital Textiles have been supplying the worlds Textile industry for over 30 years, and the Digital Textile industry for over 15 years. In this podcast we talk to Emily Falconer, about the past, present and the future of Textiles for the Digital Print Industry.
Premier are credited as the pioneers for the many new substrates and woven innovations that have unlocked the textile supply chain to bring the print Industry a balanced selection of print-ready Textile substrates available in large and small volumes. With a longstanding network and partnerships with the worlds finest mills, their textile specialists have carved a niche in the supply of fabrics for Digital Textile Printers.

Let's learn more about the Textiles industry, and hear more about Premiers continued expansion of their Sustainable Textile Collection, and their corporate strategy to increase Sustainable innovations to bring customers a wide range of both Natural and Recycled fabrics.

Interested in joining our community?
Enquire today about joining your local FESPA Association or FESPA Direct