Podcasts
Emerging technologies and market shifts in fashion with Fabricant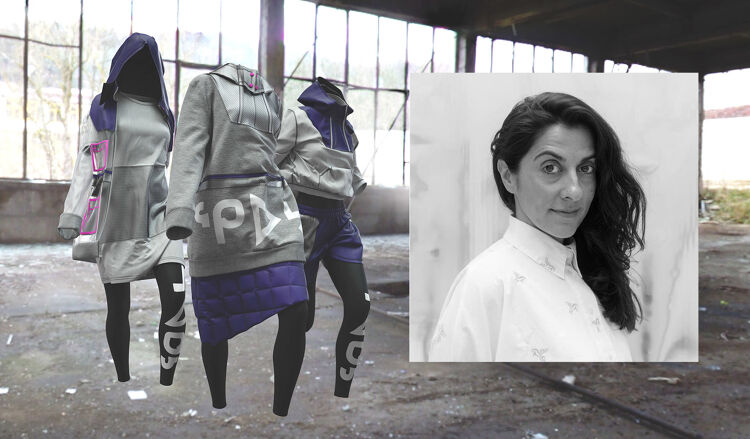 In today's podcast we talk with Michaela Larosse of the Fabricant. Founded just 3 years ago, The Fabricant have defined a new space and established a new platform for the Fashion Industry.
As we embrace change and adopt new technologies that impart sustainable practice, 3D simulation and digital fashion has a huge part to play in the creation of garments. We discuss emerging technologies; market shifts, case studies and highlight groundbreaking innovations that will change how we perceive the clothes we wear and their end use. Listen to learn more….


Interested in joining our community?
Enquire today about joining your local FESPA Association or FESPA Direct