Podcasts
Designer Beth Travers of BOBO1325 talks creating prints for contract interiors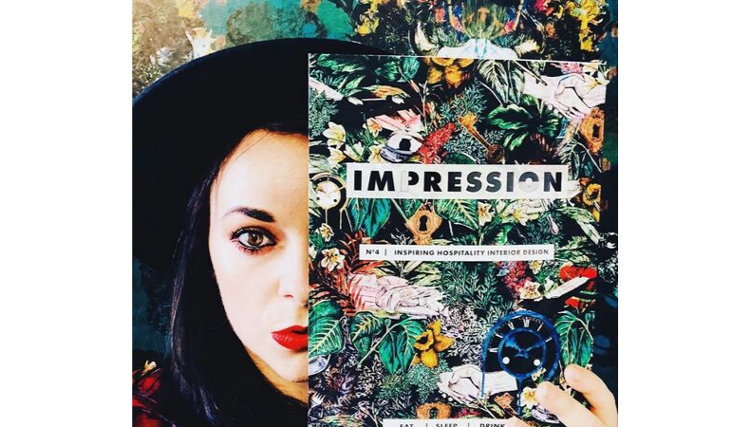 Today we welcome Beth Travers, an accomplished Textile designer and founder of the Interiors brand BOBO1325 based in Manchester, UK.
Beth has a unique design style, lives life to the full, and has an equal passion for Pattern and Print….which we are going to hear all about no doubt today!

Listen to learn how Beth as a designer, has embraced the creative freedom offered by Digital Printing technologies, and how she has harnesses them to create a successful design brand that supplies stunning Interiors for Hospitality clients worldwide....
Interested in joining our community?
Enquire today about joining your local FESPA Association or FESPA Direct