Podcasts
AVA in conversation on software for textile design and colour management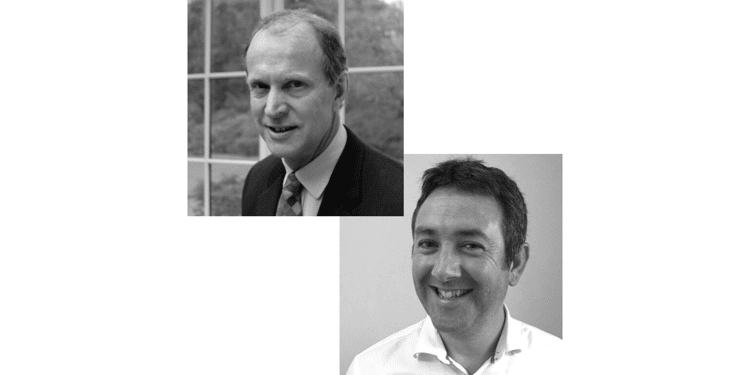 Today we welcome AVA CAD CAM LTD, who are a specialist provider of CAD / CAM software solutions for the Textile Industry, with over 30 years' experience creating targeted programs that automate both the design and production workflow.
In conversation with Nick Langford-CEO, and Duncan Ross-Commercial Director, both of whom have a lifetimes experience and a deep knowledge of the Textile workflow, for both Analogue and Digital production. Today we are going to take a deep dive into design and colour management, and Textile production. Looking into the supply chain and why we must adopt a digitised workflow if as textile practitioners we are to meet the needs of an Industry challenged by sustainability and a new era of customised productio
Interested in joining our community?
Enquire today about joining your local FESPA Association or FESPA Direct