Industry
Zünd UK appoints Nicki Kay as Managing Director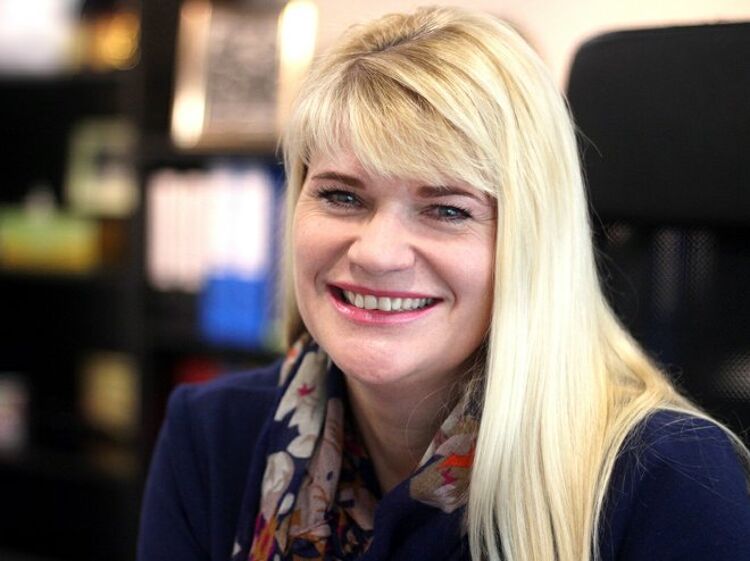 Zünd Systemtechnik AG aims to enhance its global operations with the appointment of Nicki Kay as Managing Director for Zünd UK Ltd.
Nicki is highly experienced and a well-known figure in manufacturing and distribution and will be fundamental in continuing the company's success as the leading brand in precision cutting systems. Nicki joins Zünd UK during an exciting time for the business. She will be responsible for delivering further growth and transformation for Zünd UK in the packaging, sign and graphics, textiles, leather and composite manufacturing industries. In addition, she will develop new and untapped markets.
Her predecessor, Stuart Cole stepped down from the position earlier this year due to ill health. Nicki will build on her extensive experience in both operations and management of strategic change across all business levels. Her previous positions include being the Managing Director at a UK manufacturer and distributor of electro-mechanical components and enclosures. Nicki was influential in expanding the company from a small OEM-focused distributor to a global multi-channel business.
Nicki comments: "Zünd's cutters are the de facto finishing systems for businesses around the world and I am excited to take the helm at such a prestigious company. My focus will be to successfully integrate Zünd UK's global ERP and CRM systems to strengthen Zünd UK's customer service excellence - an area I'm particularly dedicated to."
Zünd UK's Founder and Commercial Director, Tim Taylor adds: "Nicki has a collaborative style and a people-engaging approach to general management and business leadership that will maximise the financial performance of the company and the potential of our employees. In addition, she has strong problem-solving and decision-making skills as well a passion for quality manufacturing and customer care. We are delighted she has chosen to join Zünd UK."
Interested in joining our community?
Enquire today about joining your local FESPA Association or FESPA Direct