Industry
Xerox to split into two companies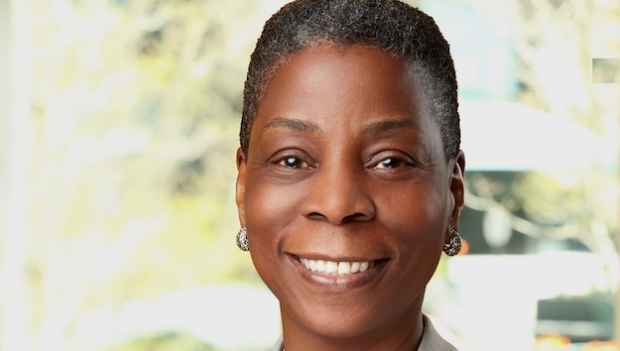 Xerox has confirmed that it plans to split into two separate businesses, with one focusing on its production printing and the other on housing services. 
The transaction is expected to be complete by the end of the year. Xerox also announced a three-year restructuring program expected to save $2.4 billion
Ursula Burns, chief executive of the $19.5bn (£13.6bn) turnover business, said the group was undertaking a strategic review of its operations last autumn.
Announcing the break-up plan today, Burns said: "Today Xerox is taking further affirmative steps to drive shareholder value by announcing it will separate into two strong, independent, publicly traded companies."
"These two companies will be well positioned to lead in their respective rapidly evolving markets and capitalize on the opportunities that now exist to expand margins and increase market share."
The two businesses will be Document Technology (including production printing) with sales of circa $11bn (£7.7bn), and Business Process Outsourcing with turnover of around $7bn.
She said the two entities would be in a position to "lead in their respective rapidly evolving markets", with opportunities to expand margins and increase market share.
"I am confident that the extensive structural review we conducted over the last few months has produced the right path forward for our company. We will now position the companies for success and execute our plan to separate them in the shortest possible timeframe while continuing to focus on achieving our 2016 goals," Burns added.
The names and leadership teams for the two separate operations are yet to be decided.
The Wall Street Journal had reported yesterday that Xerox was planning to divide its operations into services and hardware, including its printer business.
Since the strategic review last year, billionaire US investor Carl Icahn had revealed that he has taken an 8.1% stake in Xerox, making him its second-largest shareholder. The WSJ said that Icahn has been pushing the Xerox board for change, and that he will receive three seats on the board of the BPO part of the business after the split.
After the split, the two Xerox companies will be "more flexible, more responsive and essentially more fit and focused for the markets that we are attacking," Burns said.
Xerox announced fourth-quarter adjusted earnings of 32 cents per share, which beat expectations of 28 cents per share, based on S&P Capital IQ Consensus Estimates. Revenue of $4.7 billion fell short of $4.74 million analysts expected. Xerox increased its dividend 7 cents to $7.75 per share.
Larger rival Hewlett Packard Enterprise also split its computer and printer businesses from its faster-growing corporate hardware and services operations last year to adjust to the post-PC computing era.
Interested in joining our community?
Enquire today about joining your local FESPA Association or FESPA Direct