Industry
Sensient Inks adds local distrubution capability in Turkey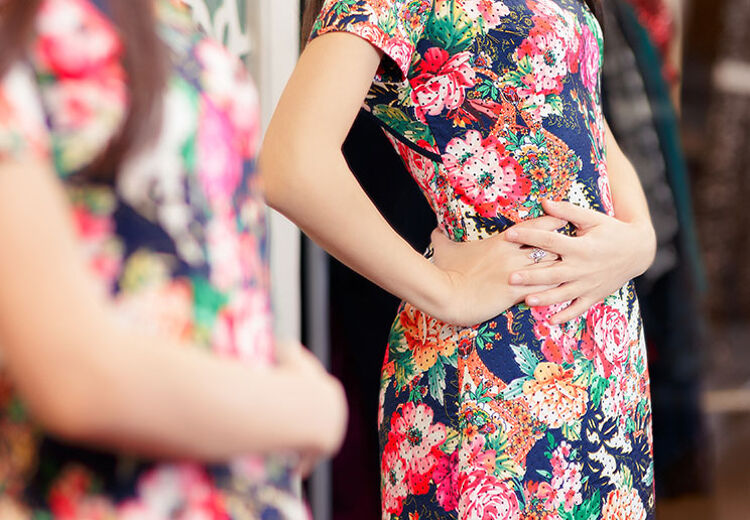 Sensient Imaging Technologies are a leading developer and manufacturer of digital inks for textiles and additional applications. Sensient have announced the addition of local warehousing and distribution to better serve the rising Turkish textile market.
Due to this investment in local distribution, Sensient will house a direct supply of Sensient digital inks in Turkey. This new investment will offer existing and new customers direct access to Sensient Inks and will eliminate delays in the importation process and will simplify the local supply chain.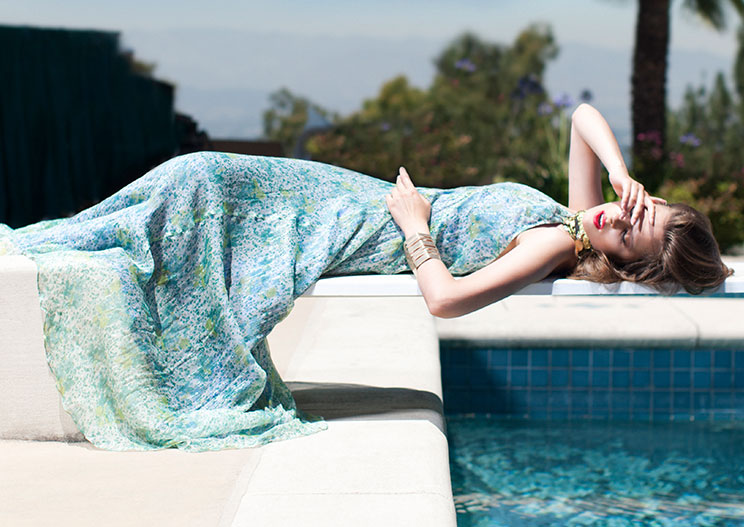 Digital printing in the textile industry in Turkey has been growing exponentially over recent years and currently has a forecasted annual average growth rate of 12.5%. The President of Sensient Colors, Mike Geraghty commented: "This market development combined with a strong support network in Turkey and the launch of new digital inks in 2018 has produced a huge growth for Sensient in the region. Due to this growth, Sensient is reiterating its commitment to fully support our partners and customers in Turkey by investing in local warehouse of inks."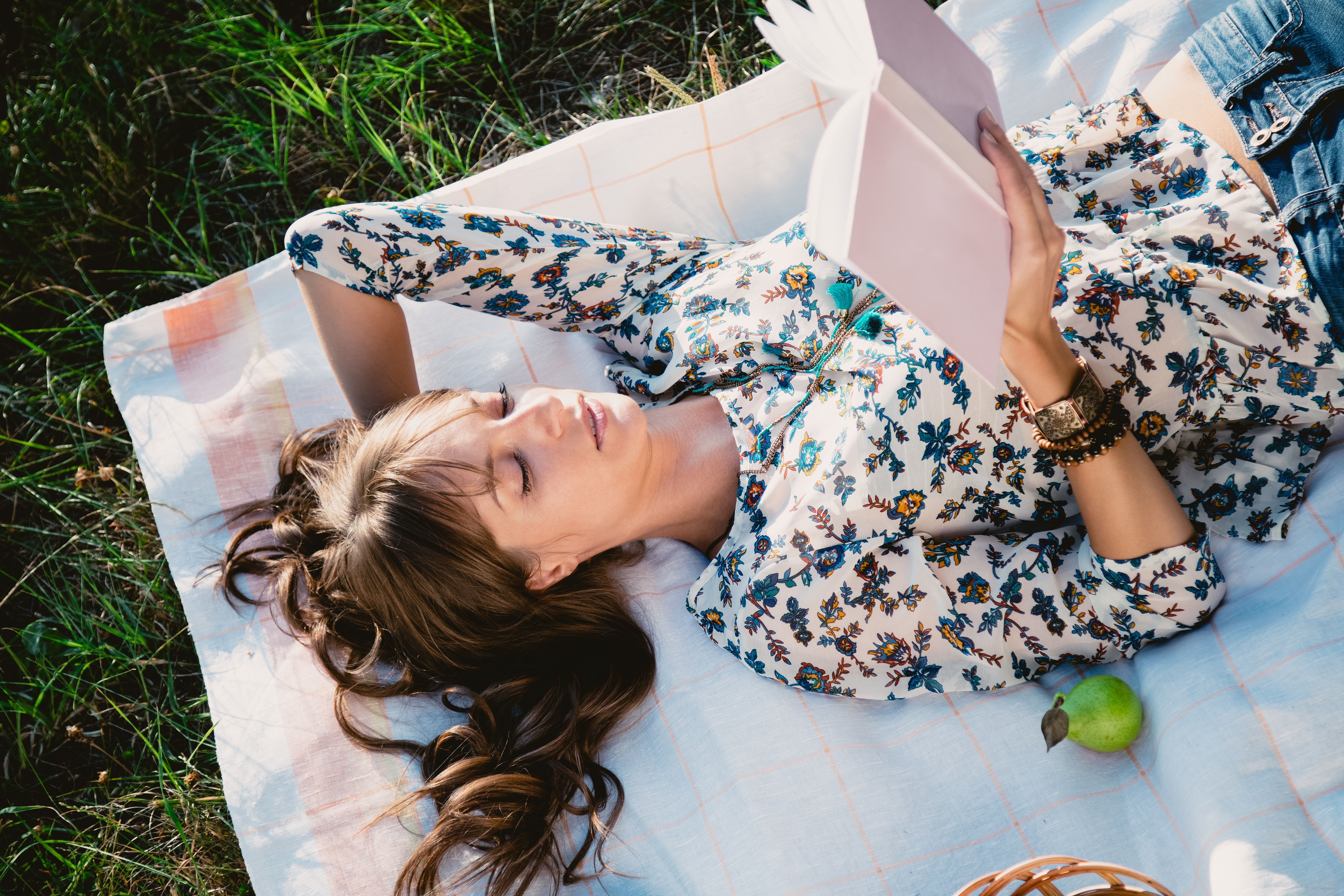 Firstly, Sensient will stock selected products to help the growing installed base with plans to increase the volume and the product range when needed. Sensient will continue to work with its partners to maintain the highest level of service, support and flexibility for its growing customer base.
Interested in joining our community?
Enquire today about joining your local FESPA Association or FESPA Direct