Industry
Polyprint launches PreTreater Pro for DTG printing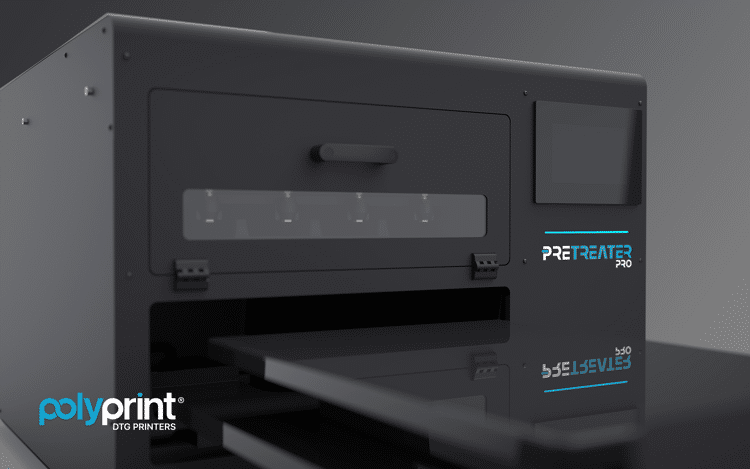 Polyprint S.A. launches a new addition to its family of DTG products, the powerful PreTreater Pro, a high-end pre-treatment machine.
Garment pre-treating is the foundation to achieving vibrant colors, sharp details and washability in DTG printing. PreTreater Pro offers top-quality prints, consistency in repeated jobs and improved washability, while saving on liquid costs; in addition, the machine is easy and safe to use.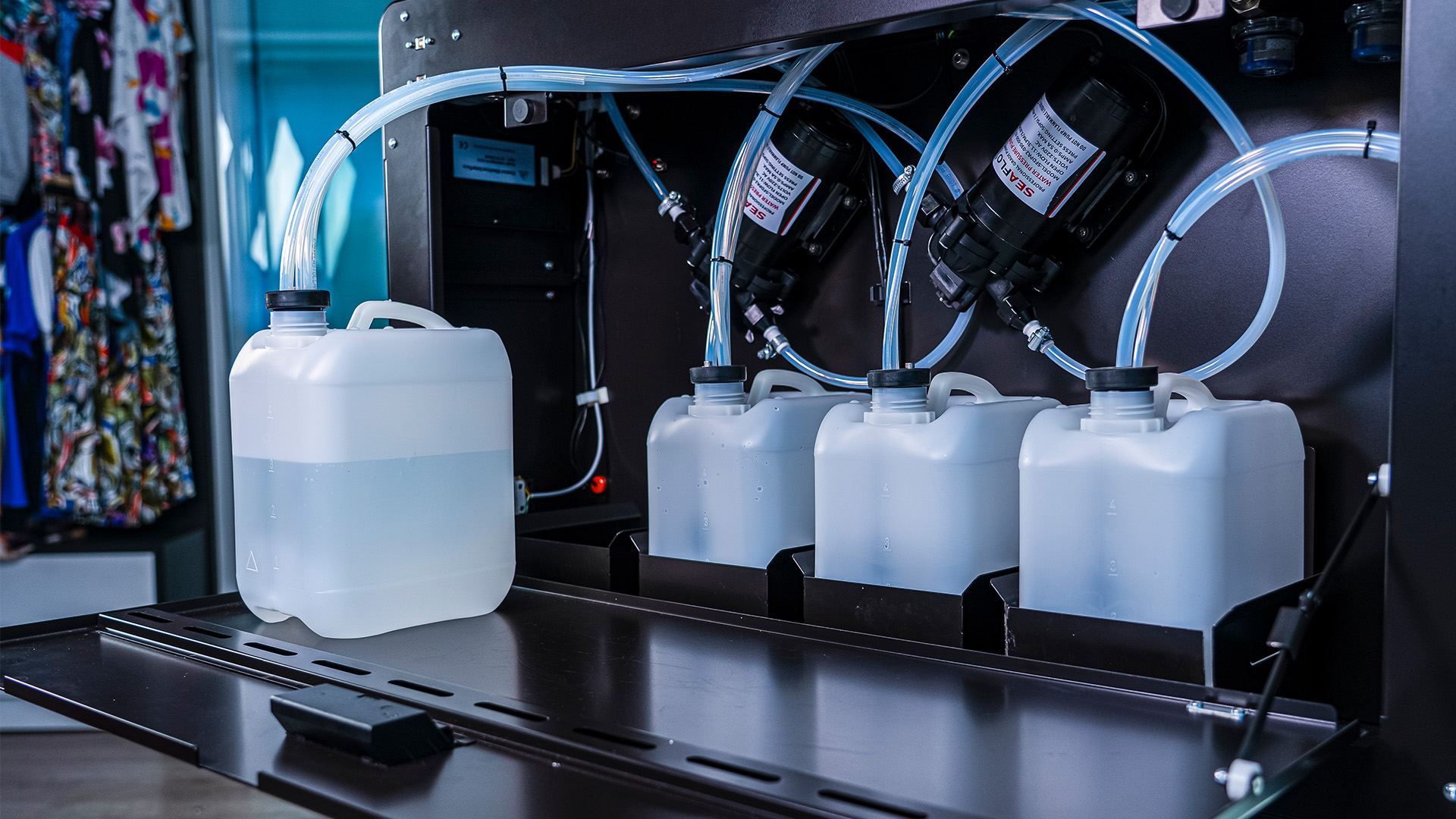 "Pretreater Pro is simple to use and has been created after careful consideration of customer needs. As a DTG printer manufacturer, since 2006, Polyprint has aimed to corner the market with innovative products that guide DTG businesses to their success. Pretreater Pro is designed to offer consistent pre-treatment every time, on every t-shirt." said George Benglopoulos, CEO of Polyprint S.A.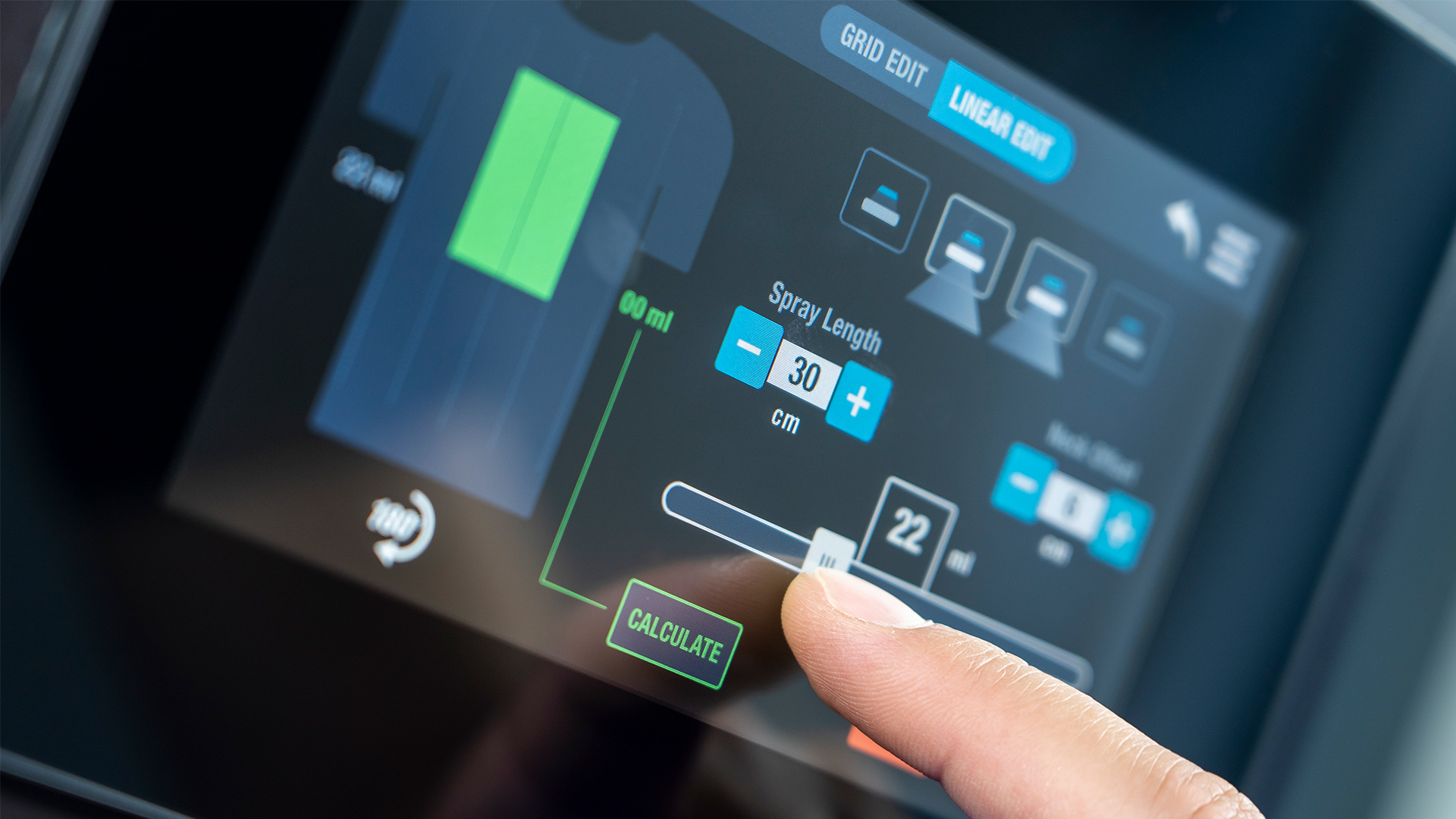 The Preterater Pro removes the need to use messy spray guns, inconsistent prints and dull colours. The machine allows businesses to attain loyal customers with stable, high-quality printing results.

"Repeatability and consistency are the key to successful production runs. Its auto re-circulation system ensures liquid homogeneity and prevents sedimentation, prolonging liquid life span. Additionally, an anti-corrosion Isolation Chamber (Box-in-a-Box design) ensures that mist is contained, protecting mechanical and electronical parts, thus prolonging the machines lifespan." said Grigoris Gavrilidis, Head of Research & Development at Polyprint S.A.

Machine Features:
41x60cm true spray area (4 nozzles)
7" colour touch screen with modern UI

Features intuitive messages and a helpful notification system, to avoid user errors.

Precise Spray Area Selection

"Linear" (min. 10x1cm) & "Grid" (min. 15x10cm) edit modes, to only spray your desired area and save on liquids.

Accurate Liquid Quantity selection per 1 ml

Spray the right liquid amount, avoiding costly experiments.

Advanced Job & Liquid consumption calculators

Easily keep track of your production.

Two liquid supported with automatic liquid switch and simple cleaning procedure
Auto Liquid Re-circulation System for both liquids

Gain liquid homogeneity, prevent sedimentation and ensure a consistent spraying pattern on every t-shirt.

Distinctive anti-corrosion Isolation Chamber (Box-in-a-Box design).

Minimize rust and prolong your machine's lifespan.

"Barcode Ready"

"Scan-to-spray" automation feature (stores spray area and liquid quantity).

Easy access Tank Storage Compartment

4 x 5Lt commercial replaceable tanks ( 2x pretreat, 1x cleaner, 1x waste), to avoid messy situations during refills and enjoy a clean workspace.
Interested in joining our community?
Enquire today about joining your local FESPA Association or FESPA Direct