Industry
OKI Europe gets new managing director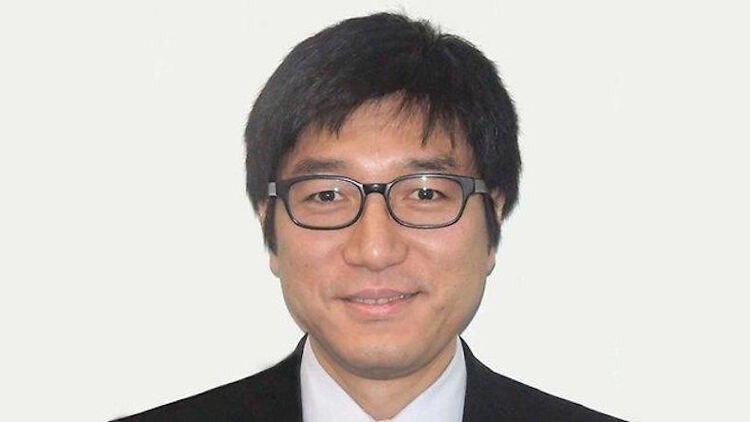 Dennie K Kawahara replaces Terry Kawashima, who is taking on the role of general manager, overseas banking terminals sales in Tokyo.
Kawahara joined OKI Electric Industry in 1992 and from there, worked his way up to his most recent position as managing director of OKI Data Australia – a role he took on in 2012. Under his leadership the division saw consistent business growth across Australia and New Zealand.
In between, Kawahara held various assignments within the OKI Group including nine years at OKI America Inc. He is also no stranger to OKI Europe having worked in the marketing department as Product Planning and Delivery manager between 2007 and 2010.
During his 25 years at OKI, in addition to working in the printer business, Kawahara was involved in several innovative IT hardware and software products and systems development for OKI, including their introduction and deployment, marketing and sales activities as well as project and team management
"I am delighted to be returning to OKI Europe at such an exciting and transformational time in its long and successful history. OKI's people, products and flexibility to meet customer needs make it a leader in its industry."
"I look forward to taking part in developing new, forward-looking strategies to address the positioning of our products in the new digital environment and to maintaining our momentum in an increasingly competitive market," said Kawahara.
"As managing director, I will make it my mission to improve structure and strengthen OKI Europe's direction, increasing collaboration and profitability in this tough and ever-changing market. In my experience Europe is the most challenging yet rewarding region to work in."
"I am excited to meet staff, customers and partners in the many different countries in our region, experiencing the different business cultures, and playing a part in OKI Europe's exponential business growth," he concluded.
Interested in joining our community?
Enquire today about joining your local FESPA Association or FESPA Direct