Industry
Neschen introduces new film for difficult surface decoration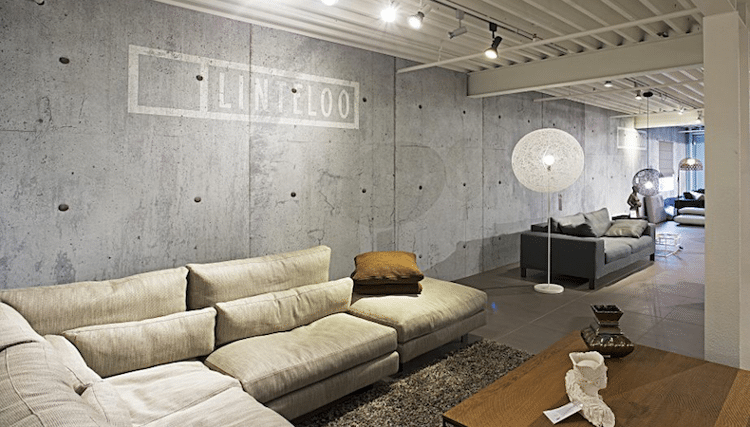 German coating manufacturer Neschen has launched a 100 µm thick, polymeric PVC film to meet the special requirements of those in the interior design and outdoor signage markets.
The self-adhesive film is suited to difficult, rough, porous or low-energy surfaces like plaster, concrete, chipboard and PP containers.
The solvoprint performance wall-grip is characterised by a matt and even surface structure, which Neschen said provides excellent print results with (eco) solvent, latex and UV-curing inks.
The solvent free adhesive and phalate free PVC film not only protects the environment, but also guarantees at the same time that there will be no unwanted reactions between the acrylate adhesive and the solvent inks according to Neschen - and the polymeric vinyl features considerably better shrink properties than the monomeric vinyl.
Especially for demanding interior design projects with customised design objects the user is confronted with the challenge of not only working with "glue-friendly" surfaces. Therefore solvoprint performance wall-grip also adheres reliably to chipboard and plastic surfaces.
In outdoor areas signs and containers can also be affixed effortlessly with the new film. The special formula adhesive allows "fitters" and vinyl applicators to easily manage the most challenging of design projects, indoor and outdoor (not suitable for "wet applications").
The high-tack adhesive on the product is designed to last for five-years use indoor and outdoor. Solvoprint performance wall-grip is available in 155cm x 50m rolls.
Interested in joining our community?
Enquire today about joining your local FESPA Association or FESPA Direct