Industry
Nazdar extends Chinese screen inks distribution network with expanded Halic Technology Company deal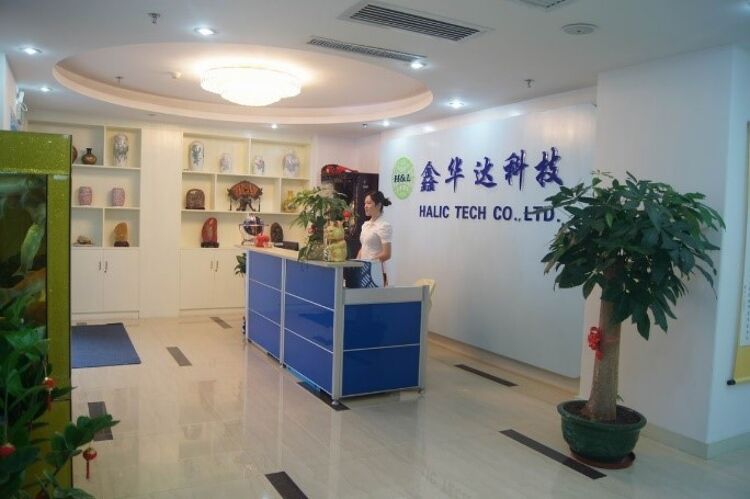 Nazdar Ink Technologies has extended its already-extensive distribution network in China by expanding an agreement with Halic Technology Company to include its screen ink solutions.
Shenzhen-based Halic Technology Company has been a designated approved ink partner for Nazdar in China since early 2019. Under this expanded remit, Halic Technology Company will now distribute Nazdar's full range of screen ink solutions to customers across what is one of the busiest print markets in the world.
The company will supply Nazdar's high-quality and cost-effective ink solutions from its specialist branches in South China, North China, Central China, East China and Southwest China, ensuring it can quickly service clients in all regions across the country.
The latest distribution agreement builds on an ongoing innovative working partnership between Nazdar and Halic Technology Company - a relationship that has supported the development of advanced, new ink technologies within the Nazdar group.
Much of this work has been focused around Nazdar's LED UV cured ink technologies which help print companies reduce both their electricity consumption and the impact of production on the environment.
On the expansion of the distribution agreement, Patrick Wong, Sales Director - Asia Pacific for Nazdar, comments: "By combining Nazdar ink technology and Halic's strong network and presence in the target markets, we look forward to offering cost-effective and productive UV LED ink solutions to print businesses across China."
Aside from inks, Halic Technology Company also provides screens, plate-making materials, industrial films, equipment and other ancillary products to clients in the Chinese printing market.
Outside of print, forward-thinking Halic Technology Company has strategic partnerships in place with a wide range of other companies both in China and overseas, including businesses specialising in touch screens, photoelectric displays, LCD, solar photovoltaic, mobile phones, automobiles, home appliances and surface decoration.
Interested in joining our community?
Enquire today about joining your local FESPA Association or FESPA Direct
Recent news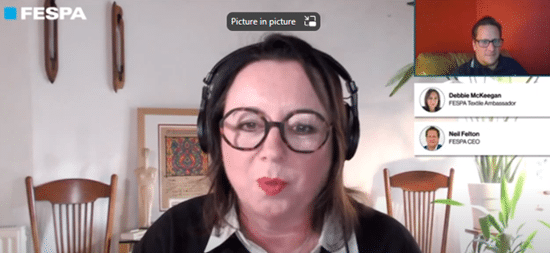 Videos
7:50
Neil Felton on investing into the print community via FESPA Associations
FESPA's CEO, Neil Felton speaks to Debbie McKeegan about the important or reinvesting and supporting the print community. FESPA achieves this by investing into its 37 global Associations.
29-11-2023
Neil Felton on investing into the print community via FESPA Associations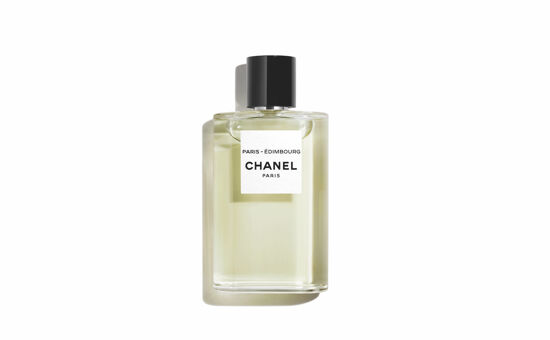 Features
What are the key trends in sustainable packaging?
Rob Fletcher looks at 2 key trends and finds out more about how working with sustainable materials will help you capitalise on rising demand for environmentally friendly packaging.
24-11-2023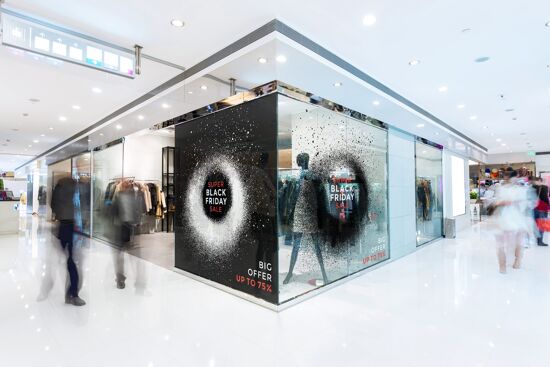 Features
Get into the spirit with seasonal wall and floor graphics
With the festive period now very much in full swing, Rob Fletcher takes a look at what sort of opportunities there are for print companies in wall and floor graphics during major seasonal events throughout the year.
23-11-2023