Industry
Make-Ready combines silkscreen and digital with Nazdar inks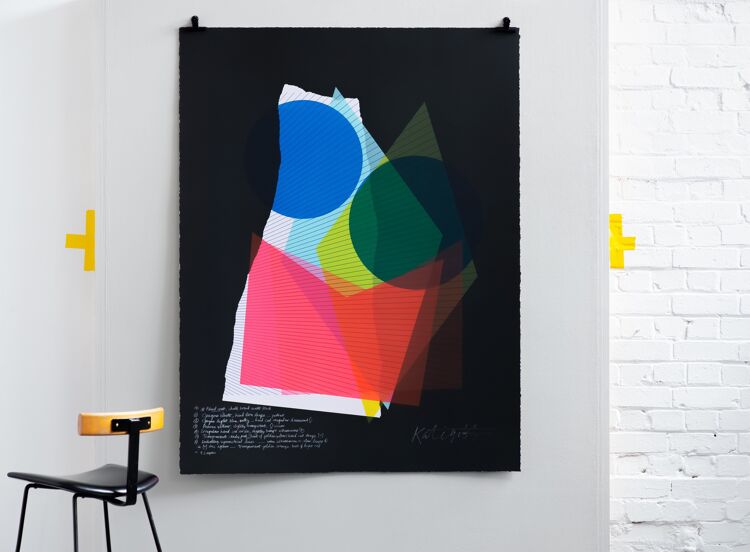 London-based silkscreen printer Make-Ready has been relying on Nazdar inks, supplied by Screentec Print Essentials, to deliver stunning commissions from artists and art galleries across the UK.
Formed in 2017, Make-Ready provides a consultancy-driven silkscreen printing service that utilises a variety of oil-based and water-based ink systems, often bringing several inks together in a single project to achieve the best results. Each project is taken through the company's careful proofing process - whether it is an artist edition or a one-off original artwork - and every variable is investigated to ensure an artwork is correctly interpreted as a silkscreen.
Thomas Murphy, Founder of Make-Ready, explains: "We mainly cater for the contemporary fine art and graphics industries, working with galleries and artists directly on commissions. We are also able to create large one-off pieces using silkscreen processes."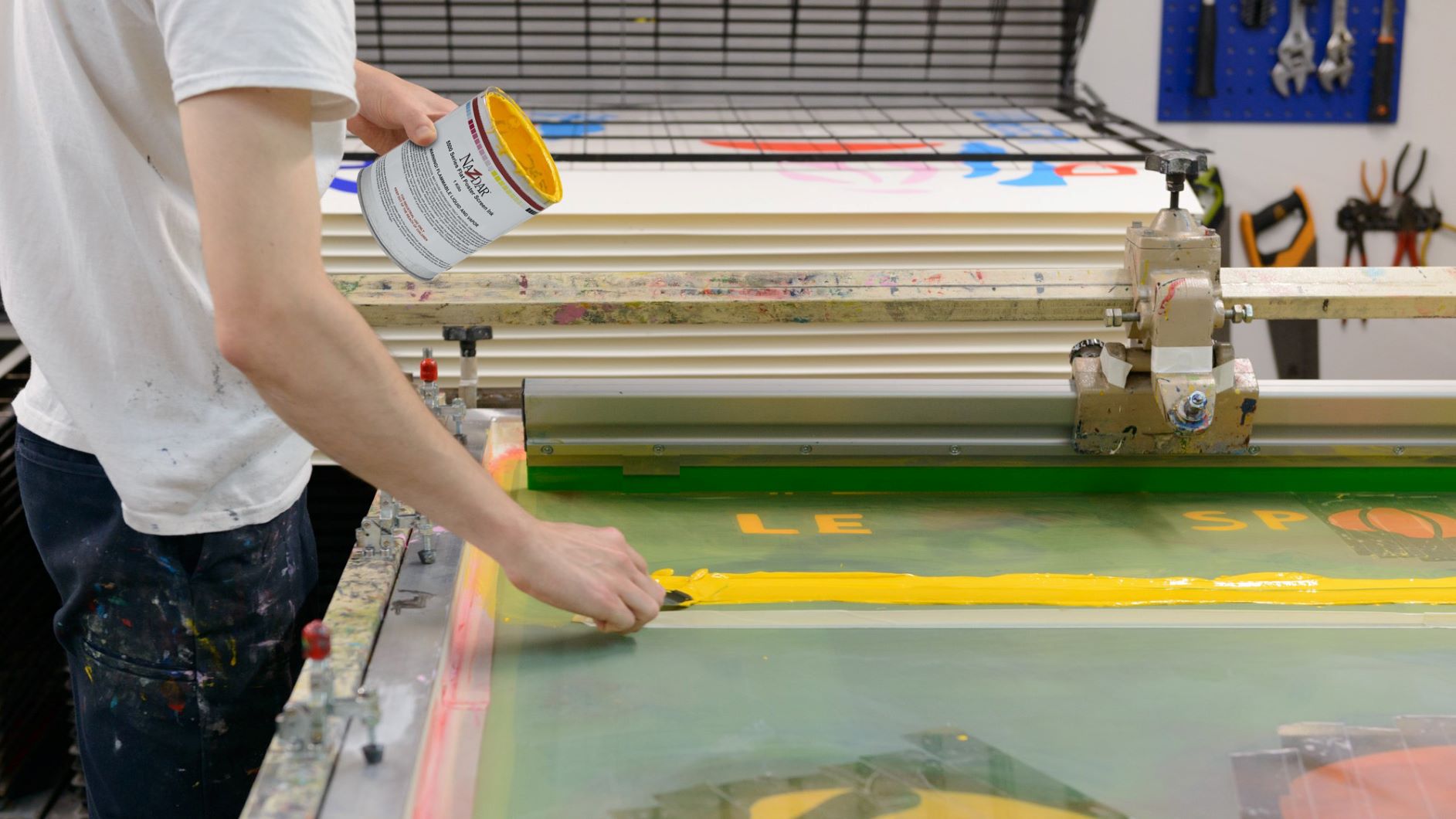 Thanks to investment in Epson SureColor digital printing equipment, Make-Ready also produces archival pigment and giclée prints both singly and in longer runs. This work combines pigment inks and high-quality papers, as well as expertise within digital reproduction, to produce prints that are fully archival up to 200 years.
With a staff of five, Make-Ready says it differs from many of its competitors by combining printing technologies and ink types to create stunning artwork: "We can silkscreen directly over digital prints combining a variety of special inks and finishes. We really focus on the quality of our silkscreens, and have been known to apply gold leaf, glitter, diamond dust and any number of other embellishments to our prints!"
In order to create many of its prints, Make-Ready relies on Nazdar screen printing inks. Thomas explains: "We mainly use the Nazdar 5500 Series screen ink and we really like it. It's the mattest ink I've ever seen and has so much pigment. It's very, very vibrant. There really is something about the depth of the colours in the Nazdar inks."
Make-Ready also uses Nazdar's GV Series exterior gloss varnish to seal matte prints - giving them a glossy appearance - and Nazdar's 5900 enamel varnish.
The Nazdar inks, film, off-screen wash, retarders and thinners the company uses are all bought from Screentec Print Essentials, for whom Thomas has nothing but praise: "Chris Malpus at Screentec has been extremely important to us and crucial to the growth of our business. Chris is a real philanthropist and has massively aided us - I genuinely believe we wouldn't be as successful as we are without Chris's support."
Interested in joining our community?
Enquire today about joining your local FESPA Association or FESPA Direct