Industry
Maizey Plastics to conduct educational demonstrations at FESPA Africa 2018 and Sign Africa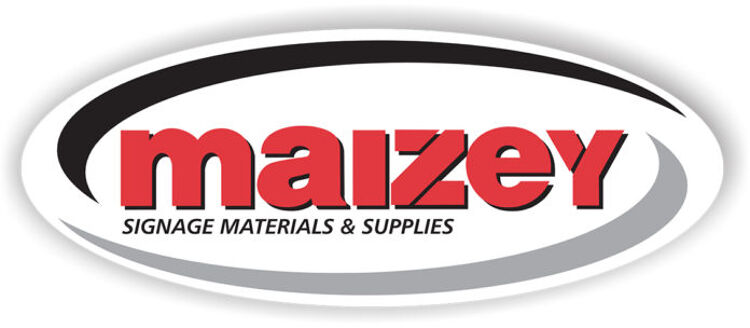 Maizey Plastics will be conducting numerous demonstrations and launching new products at FESPA Africa 2018 and Sign Africa
Maizey Plastics will include the following demonstrations:

- Applying and working with Flexathane Liquid Coatings.
-Rotary engraving on Rowmark Engraving Laminates.
-T-shirt graphics using Poli-flex Turboflex Heat Transfers.
-Working with Plexiglas. Various tools will be onsite to demonstrate correct working techniques.
-Assembling Cosign Modular Aluminum Signage.
-Doming using UltraDome.

There are no fixed slots and demonstrations will be conducted throughout the exhibition.
Numerous new products will be launched including:

-Aluminium textile tensioning systems
-LED bar systems.
-Printable self-adhesive wallpapers.
-Flatbed substrates.
For more information, and to pre-register online, please visit: www.signafricaexpo.com and www.fespaafricaexpo.com.
Interested in joining our community?
Enquire today about joining your local FESPA Association or FESPA Direct