Industry
Magna Colours to carry on the LJ Specialities Business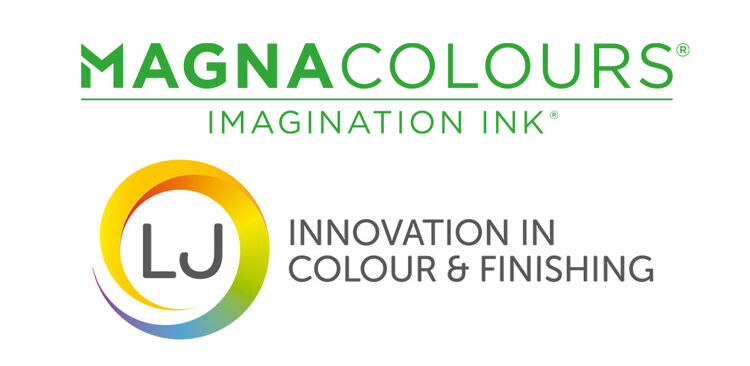 Magna Colours announced that they have obtained the goodwill and inventory of LJ specialities.
Magna Colours, a world leading manufacturer of water-based textile screen printing inks have announced that they have obtained the goodwill and inventory of LJ specialities, which follows the recent news of the closure of LJ Specialities.

The LJ Specialities team will transition to employment with Magna Colours, the team is led by Andy Lee who will support this transition to Magna Colours. This will come with opportunities and challenges for Magna Colours, the LJ employees, customers and suppliers but with a combined effort on all sides a smooth continuation of service will be ensured.

Magna Colours Chairman, Tom Abbey said: "Magna are pleased to have the chance to build on the foundations of service and technical development which LJ Specialities have already created. The complimentary skills of the Magna and LJ Specialities teams provides us with a fantastic opportunity for future growth and to serve customer groups with additional services."

LJ Specialities General Manager, Andy Lee stated: "With the rest of the team at LJ I am thrilled to be able to continue the development of the LJ offering with strong support and continue our long association with customers and suppliers."

Plastribution Ltd Managing Director, Mike Boswell commented: "I would like to thank the teams at LJ Specialities and Magna Colours for the proactive and positive way that they have handled this opportunity. This is a spectacular outcome for Magna and the employees, customers and suppliers of LJ Specialities. We wish them well for the future."

Interested in joining our community?
Enquire today about joining your local FESPA Association or FESPA Direct