Industry
MacQuip to exhibit T-Shirt printer, tunnel drier and more at FESPA Africa 2018 and Sign Africa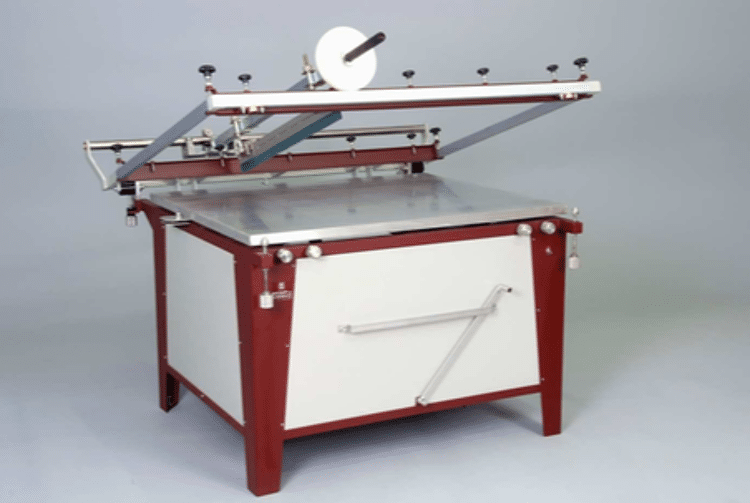 MacQuip will exhibit its latest innovations in screen printing equipment and more at FESPA Africa 2018 and Sign Africa in Johannesburg.
MacQuip's latest innovations will include:
-Sulfet Automatic T-Shirt Printer (10 colour) which is well-known for customer satisfaction and productivity.
-Sulfet Label Machine (4 colour).
-Tunnel drier for T-shirt on paper and board. The drier features digital read out temperature control, variable speed belt drive, heat resistant belt, height adjustable elements, height adjustable entrance and exit and hinged canopy for easy access of elements.
-Flatbed graphic printer that features aluminium printing surface, vacuum to hold substrate while printing, micro adjustment of printing surface on X and Y axis, height adjustment of screen (can print items up to 200mm thick), height adjustment of squeegee, vacuum shutoff when screen is lifted and vacuum control when setting up.
-The Sulfet Scorpion II which features low power consumption, optimum performance and low maintenance.
Additional features:

– Adjustable pneumatic squeegee pressure system.
– Pneumatic mould system.
– The squeegee system ensures users can achieve an easy angle.
– A fine adjustment system can be made from 4 different points.
– Squeegee drawing system.
– Mini control panel to carry out all functions while binding the mould.
– Automatic lubrication system.
– Left and right rotation facility.
For more information, and to pre-register online, please visit: www.signafricaexpo.com and www.fespaafrica.com.
Interested in joining our community?
Enquire today about joining your local FESPA Association or FESPA Direct