Industry
Lucky and Agfa announce strategic alliance in graphics prepress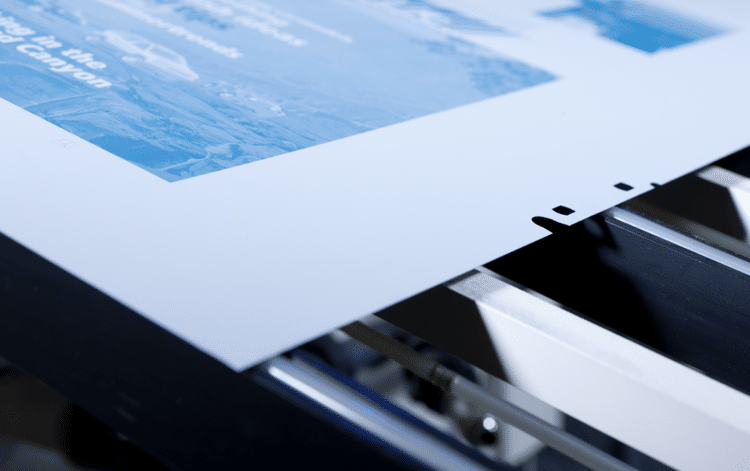 Lucky HuaGuang Graphics Co. Ltd. and Agfa Graphics have announced their decision to enter in a strategic alliance in the graphics prepress business.
Lucky HuaGuang Graphics Co. Ltd and Agfa Graphics' strategic alliance aims to enable both companies to expand their respective businesses by optimizing their respective strengths in manufacturing, technology and distribution of graphic prepress products and services. Lucky HuaGuang Graphics will offer manufacturing capacity for printing plates in Nanyang, China with the support of Agfa Graphics and will use their high-end technology and intellectual property to manufacture products for Agfa Graphics.

In addition, both companies plan to join forces to fast-track growth in mainland China which will be managed via the establishment of a joint venture combining their prepress distribution activities in the country.

Agfa Graphics and Lucky HuaGuang Graphics Co. Ltd plan to increase their cooperation in more areas in the future which will allow both companies to grow their businesses and brand presence internationally.

Stefaan Vanhooren, President of Agfa Graphics says: "Joining forces with Lucky HuaGuang Graphics Co. Ltd., who are a leading supplier of prepress plates in China will provide us with a unique opportunity to grow our business and restore our profitability. This is a crucial step in the future development of our strategy to provide our customers with more choice."

Tao Zhang, President of Lucky HuaGuang Graphics Co. Ltd. says: "Agfa's strong reputation and ambition to expand in the prepress industry will accelerate our plans to strengthen the presence of Lucky HuaGuang Graphics Co. Ltd. in the global printing industry."

Interested in joining our community?
Enquire today about joining your local FESPA Association or FESPA Direct