Industry
HP reveals rigid latex printing technology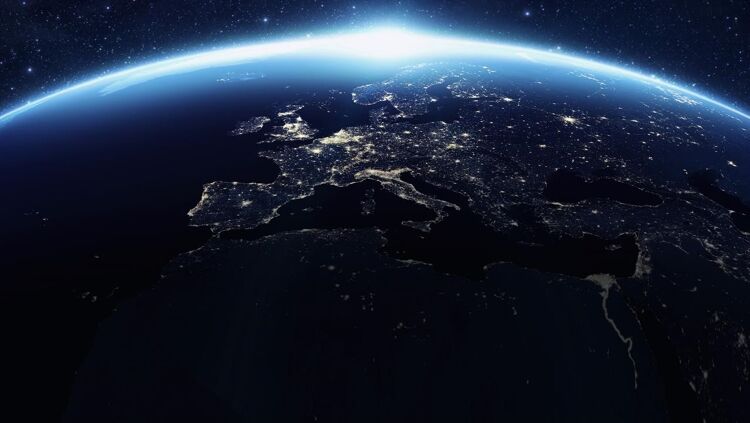 HP introduces new technology that enables latex printing on numerous surfaces including breakthrough HP White Latex Ink.
HP News Highlights
First true hybrid HP Latex Printing technology that offers both flexible and rigid printing
Introduces breakthrough HP White Latex Ink
First solution to create fully odourless prints with eco-friendly, Original HP Latex water-based inks
Allows Print Service Providers to expand their offering and enter new markets
HP has announced their HP Latex R Series, the first true hybrid technology that combines HP's prominent flexible printing capabilities into rigid printing. The HP Latex R Series provides the most vibrant colours into the rigid printing world and pioneers white ink capabilities with the introduction of HP Latex White Ink.
This new series brings incomparable speed and quality to a wide variety of rigid materials including foam PVC, foamboards, fluted polypropylene, cardboard, aluminium, solid plastics, glass, wood and more. Unlike UV printing technology that creates a thick layer of ink that covers the material entirely and needs time to dry, HP's Latex Inks preserves the look and feel of the media and creates odourless prints that are safe for both the printer operator and the environment.
General Manager of HP Large Format Graphics Business, Joan Perez Pericot said "with the new HP Latex Rigid Technology, our customers are able to expand their own offering into new high value applications whilst also opening new, creative ideas for sign and display that give their users fantastic value."
To tackle one of the industry's biggest limitations in printing, HP's White Latex Ink has a pioneering system that recirculates the ink to evade settling. For the very first time, HP's White Latex Ink delivers a high quality "true white" that doesn't yellow over time like traditional UV based white ink.
Chief Inkologist at HP, Thom Brown commented "white ink has been a continuous issue for the industry. Normally it uses heavier and bigger pigment particles that frequently clog printheads or the mixture becomes separated and settles at the bottom of the ink reservoir. Until recently, the only solution has been to physically shake the reservoirs on a regular basis. Through HP's innovation in engineering and chemistry, our white ink solution combined with the HP Latex R Series is without a doubt an industry breakthrough."
The HP Latex R Series will be available in Q3 of 2018 and you can see HP's full industry debut at FESPA 2018 in May, in Berlin Germany. To find out more about the Global Print Expo, see the full exhibitor list and to see information about how you can register to attend, visit the event's official website: www.fespaglobalprintexpo.com
For free entry use code FESJ801 when registering.
Interested in joining our community?
Enquire today about joining your local FESPA Association or FESPA Direct