Industry
Folex receives high customer demand for new products at FESPA 2019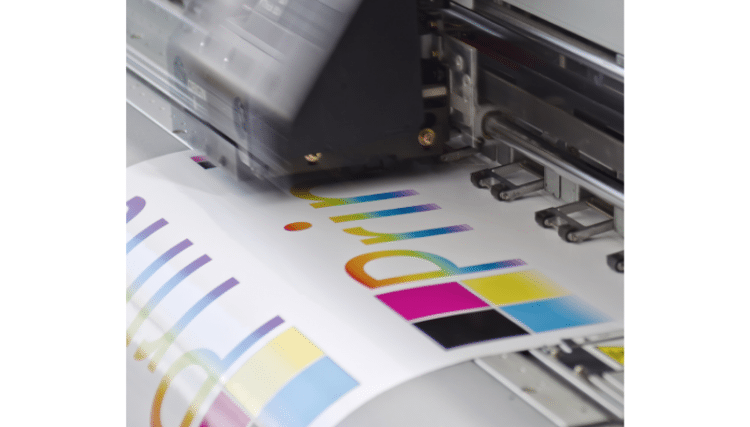 At FESPA 2019, Folex focused on its core competence of the development of unique products with feature enhancing coating technology. The company received a lot of visitor interest and demands for a number of its new products.
SI 484 is a world first development; it's unusually a PET base film with a fire resistant officially certified B1 fire rating. Perfect for the increasingly demanding requests for fire rated materials in public locations such as airports, train stations and exhibition halls. The film is 170 mic thick, has a satin surface and is suitable for eco solvent, solvent, UV and latex inks. Its grey back offers good light blocking features and is ideal for roll up applications.
SIPW also new to the industry is a product focused on the demands of the environment and offers a PVC free option which is again requested more and more by the well-known brand owners. It's a glossy white 60 mic PP base film with an adhesive permanent backside, suitable for latex and UV inks.
What created a lot of attention at the show was the latest version of WOWTack S CL an easy to apply, anyone can do it window graphic film. The PET highly transparent 95 mic face film and super clear specially adhering layer allows super easy, dry apply application without bubbles. It's so easy to use for window POS and POP applications that it means it no longer needs to be installed by professional fitters. Suitable for eco solvent, solvent, latex and UV inks.
Interested in joining our community?
Enquire today about joining your local FESPA Association or FESPA Direct