Industry
Esko appoints Mattias Byström to succeed Udo Paneka as its President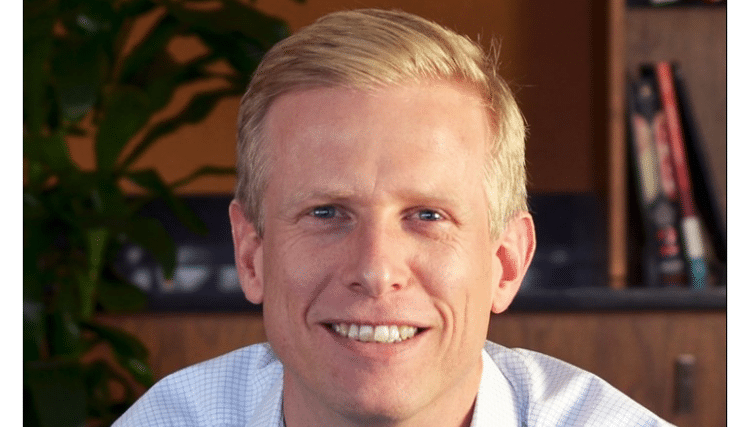 Esko has announced that Mattias Byström will be its President, effective from 1st January 2019. Byström will succeed Udo Paneka who will be leaving the company to pursue new opportunities.
Esko's parent company Danaher's Executive Vice President, Joakim Weidemanis comments: "We thank Udo for his exceptional service to Danaher over the past 10 years as well as leading Esko since 2015. Under Udo's leadership, Esko successfully repositioned the flexo plate production business via innovation and moved to a new site in Itzehoe. In addition, Udo advanced Esko's business serving brand owners including the acquisitions of both BLUE and MediaBeacon. He also initiated Esko's software migration to software as a service (SaaS).

Byström brings with him more than 20 years of general management experience. He was the CEO of FlexLink, a global $300 million factory automation solutions business whose headquarters are in Sweden. Byström has 8 years of previous Danaher experience in different leadership roles in what was then known as Danaher Motion. Earlier in his career, he co-founded and led 2 digital start-up companies.

Weidemanis adds: "With Mattias' unique management and technology background, he is ideally suited to lead Esko now. I am very happy to welcome him back to Danaher and am happy to position him at the head of this important business that is simplifying the packaging value chain."

Byström comments on his new appointment: "Esko has exceptional potential due to digitisation, automation and connectivity has gained momentum in the packaging industry during the past few years. It is my priority to make sure that Esko provides stronger innovation that is increasingly valuable to our customers."

Interested in joining our community?
Enquire today about joining your local FESPA Association or FESPA Direct