Industry
EFKA B.V. confirmed as the Gold Sponsor for the European Sign Expo 2018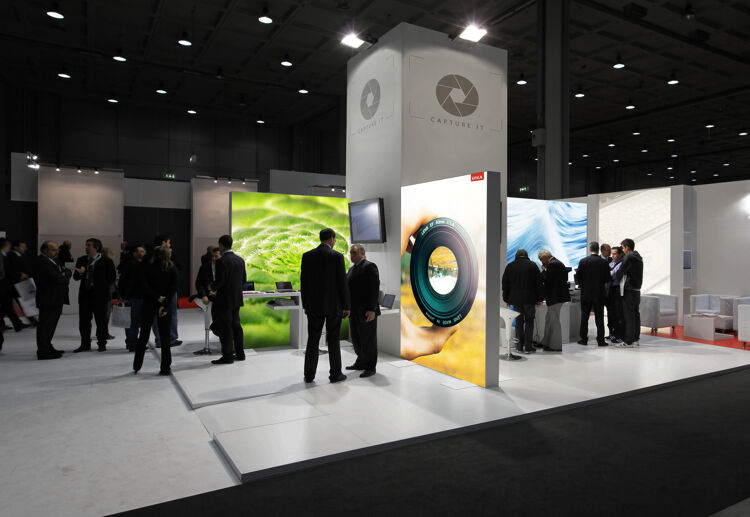 EFKA B.V. will attend the European Sign Expo in Berlin as the Gold Sponsor, where they will produce a FESPA sales lounge using their backlit textile frame solution
The European Sign Expo is Europe's leading annual exhibition for the signage and visual communications industry and will take place in Berlin, Germany on 15th – 18th May 2018. Occurring alongside the Global Print Expo 2018, the European Sign Expo 2018 will offer the latest product launches and innovations from exhibitors in every non-printed signage application.
During the event, EFKA B.V. will be present as the Gold Sponsor. EFKA B.V. is a long-standing business in the sign market and is a supplier of indoor textile frames, LED frames and curved frames for resellers in print and sign industries. Henk Lever, co-owner of EFKA B.V. says "The European Sign Expo is the 'place to be' for us, in order to meet new and existing customers, exhibit our latest products and most of all get a feel of the existing and rapidly growing international sign industry. The reason we decided to attend as a Gold Sponsor this year was due to the long-standing relationship with FESPA that has lasted several years. In addition, we have also built the FESPA entrance lounge featured at the event."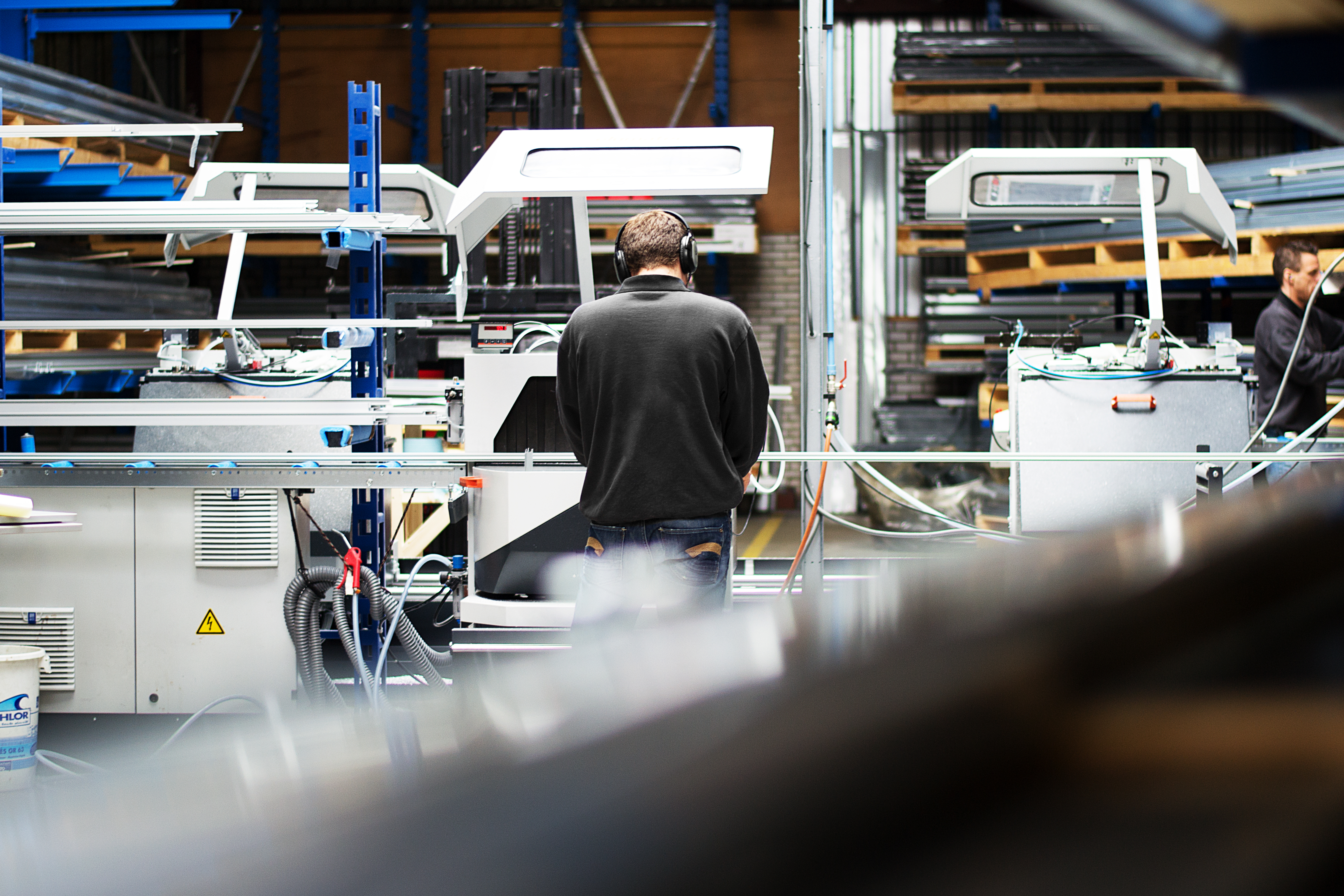 Highlighting the success of 2017, Henk says "it was a very successful year and our double-digit growth exceeded 40%. We introduced several new products and welcomed new team members, but most importantly, we had very happy customers!".
This year, EFKA B.V. will launch their latest products, Henk continues "this year we will introduce dynamic moving lightboxes, light walls, light ceilings and structures for exhibitions."
At the European Sign Expo 2018, EFKA B.V. will produce a sales lounge for FESPA that features their backlit textile frame solutions. Henk continues to say "this will be an easy to build lightbox structure that will house a lounge, kitchen and offices. FESPA members and visitors can work here in a state-of-the-art FESPA lounge. This will give a professional and excellent exposure for FESPA at the entrance of the show."
To find out more about the European Sign Expo, see the full exhibitor list and to see information about how you can register to attend, visit the event's official website: www.europeansignexpo.com

For free entry use code ESEJ802 when registering.
Interested in joining our community?
Enquire today about joining your local FESPA Association or FESPA Direct