Industry
Dare to transform graphic arts at FESPA Mexico 2017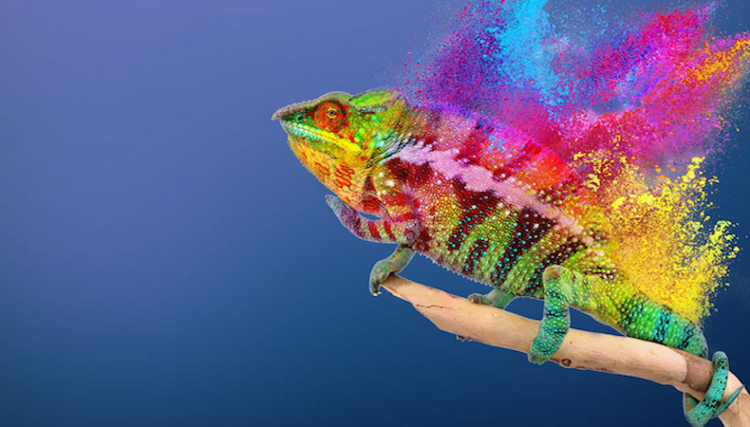 FESPA continues to dare visitors to transform their business at the 10th edition of FESPA Mexico 2017, which takes place at Centro Citibanamex, Mexico City, Mexico from 16 to 18 November 2017.
Under the theme 'Dare to transform graphic arts', visitors are encouraged to explore over 125 exhibitors showcasing screen printing, digital wide format and textile printing solutions where they can identify new solutions and applications that could transform their existing business offering.
The exhibition was originally due to take place 21-23 September 2017, but has been rescheduled due to the earthquake on 19 September.
"We're looking forward to returning to Mexico in a couple of weeks to host FESPA Mexico and have received extremely positive feedback from returning exhibitors," commented FESPA group exhibiton manager Michael Ryan.
"The majority of them have re-confirmed for the rescheduled event, which has moved to halls A and B and is completely sold out, meaning there will be a host of technology and applications for visitors to explore."
Exhibitors confirmed for FESPA Mexico 2017 include Casa Diaz, Celupal, Dupont, Epson, Grupo Lozano Hños, HP, MS Printing Solutions, Mutoh, Ricoh and Trotec. FESPA Mexico also coincides with El Buen Fin (Mexico Black Friday), which takes place on Friday 17 November.
A number of exhibitors will have special deals to correspond with this day; visitors will be able to find out more about these offers on the FESPA Mexico 2017 website and FESPA's social media channels.
Visitors can also take advantage of a host of free-of-charge features at the exhibition. Sponsored by Hexis and Mutoh, the Wrap Masters Mexico competition will return to FESPA Mexico 2017 with 40 wrap installers vying to be crowned Wrap Master.
The high-octane competition will take place every day of the exhibition where wrappers will be pushed to their limits competing against the clock wrapping Jeep Renegade's. The winner will also go on to compete in the World Series Final, which will take place at FESPA 2018 in Berlin, Germany in May 2018.
In response to the growth of textile printing globally, FESPA Mexico will also be running free textile workshops and seminars, in collaboration with textile print training company, Daytitex. The sessions will run on all three days of the exhibition on stand Q60. The full programme is available here.
Visitors will also benefit from the free-of-charge educational conference theatre that will run throughout the duration of FESPA Mexico. Within the theatre, visitors can take advantage of sessions on a variety of topics including: colour management, why invest in digital textile printing, the value of efficiency, new graphic production technologies for print and online, 100% sublimated and trends in sublimation.
Discover the complete conference programme here.
For more information on FESPA Mexico 2017 and to pre-register visit: www.fespamexico.com. For FREE entry, use code MEXH718 when registering. Registrations for the September exhibition are still valid for the new November dates.
Interested in joining our community?
Enquire today about joining your local FESPA Association or FESPA Direct