Industry
Brother releases GTXpro, the latest direct to garment printer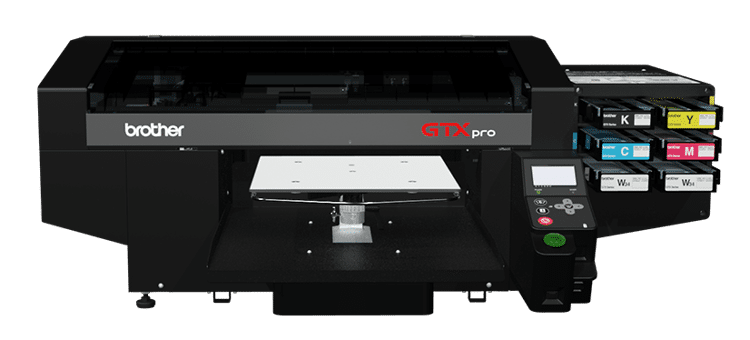 Brother At Your Side has launched the Brother GTXpro, their latest direct to garment printer which is currently available at their certified dealers.
Brother experienced success after launching the mass production machine GTXpro BULK a few months ago. The GTXpro provides the benefits of an operator friendly high-end direct-to-garment printer accompanied with leading technology from Brother.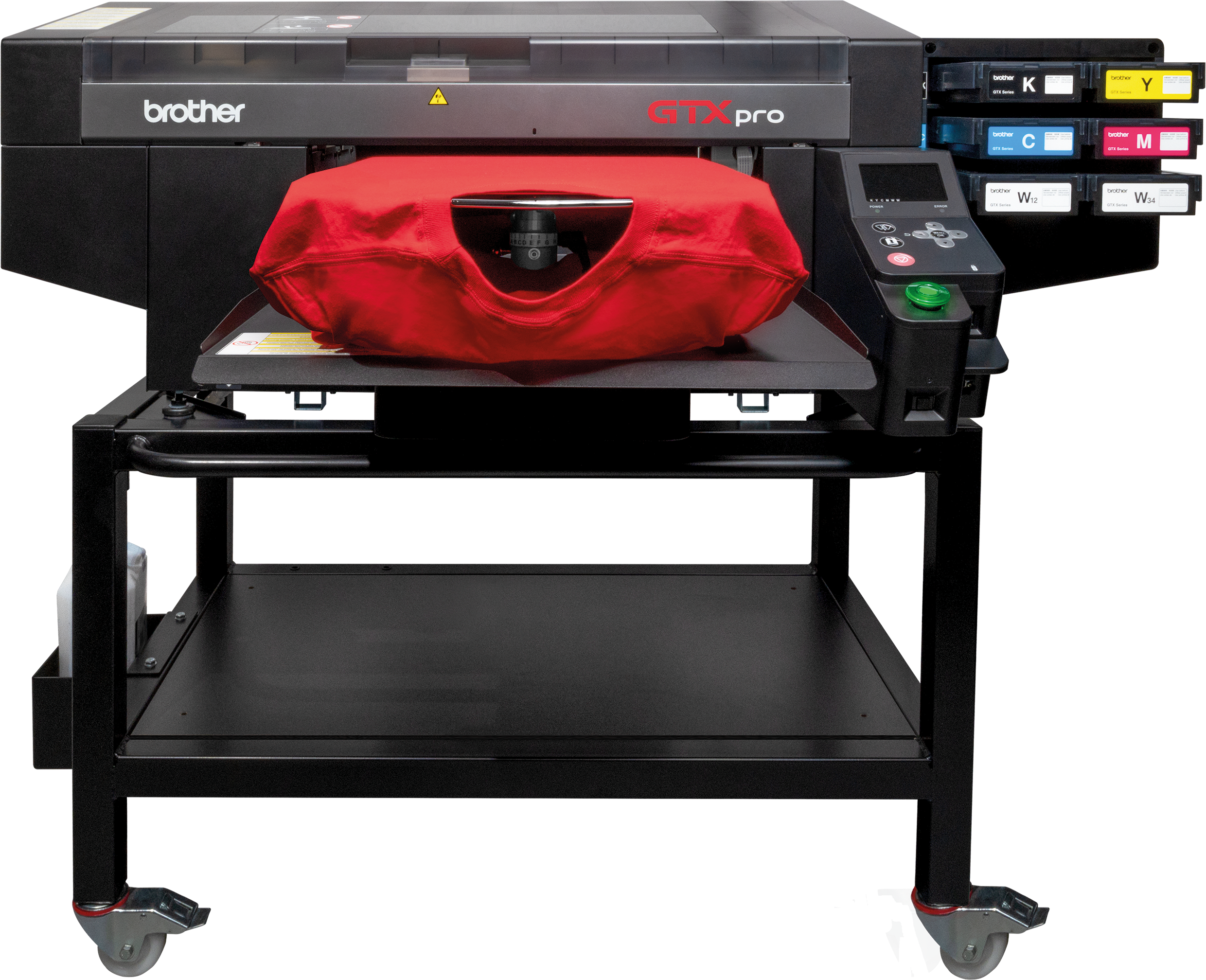 GTXpro Features:
Newly Designed Industrial White Print Head
- Newly developed white print head technology with inside ink circulation, which results in using less white ink for cleaning.
High-Speed Print Mode
- The new design of the white print head features more nozzles compared to previous
models. This addition results in a 10% faster printing with special "fast mode" print settings.
Optimized Maintenance Process:
- Automatic cleaning processes significantly increases productivity.
Environmentally friendly
- OekoTex Passport and GOTS 5.0 certified Innobella Textile Inks
Operator friendly
- Installation and training by an authorized Brother DTG technician
- Additional Print Height Sensor: The new sensor technology detects if the platen is too low in order to reduce ink mist and ensures high print quality.
- Print Reservation Function for higher productivity
Flexibility
- Easy printing on a wide variety of textiles such as trousers, shoes, caps and much more.
- Printing on various materials is possible, from cotton to silk or polyester - all featuring the same ink.
- Compact industrial design and size suitable for all kind of production environment.
- Easy to move and add to any production – for a flexible process modulation of your production.
- All additional products from the GTX can be used with the GTXpro.


Interested in joining our community?
Enquire today about joining your local FESPA Association or FESPA Direct