Industry
Avery Dennison Label and Graphic Materials appoints Pascale Wautelet Global Vice President, R&D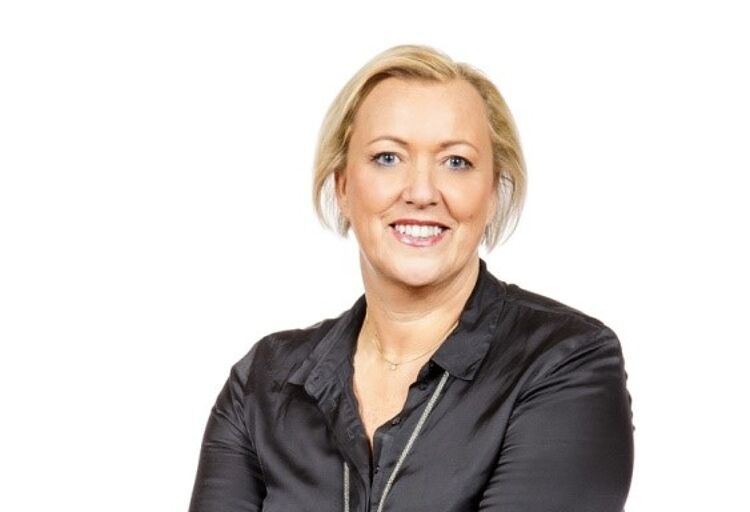 Avery Dennison Corporation announced the appointment of Pascale Wautelet as the Global Vice President of Research and Development for its Label and Graphic Materials group.
Pascale succeeds Hassan H. Rmaile who was originally promoted earlier in 2018 as the Vice President and General Manager for Global Graphics and Reflective Solutions and Vice President of Global Technhology and Ventures at Avery Dennison.

As the Global Vice President for R&D, Pascale will manage the Label and Graphic Materials' global R&D network which will include the oversight of Avery's 7 regional R&D centres and teams. With a team of over 300 scientists, Pascale will continue to strive to build future products and solutions for this science-based company that holds innovation at its core.

Pascale originally joined Avery Dennison in July 2017 as the Vice President of Label and Graphic Materials for Europe, Middle East and Africa. She has over 20 years of domestc and international experience across numerous functions in the chemical/petrochemical/plastic industry including flexible packaging and labelling.

Before joining Avery Dennison, Pascale was the Global Technology Director at Jindal Films where she oversaw the corporate innovation and R&D across North America and Europe.

Avery Dennison and Label and Graphic Materials' President, George Gravanic said: "Pascale brings with her a strong and proven track record of global R&D leadership in the commericialisation of new technologies and products while enhancing overall profitability for the business. She is a well experienced global innovation leader and has a huge impact in terms of agility, pipeline and execution discipline since she joined us a year ago."

Pascale earned her PhD in Materials and Polymer Chemistry and Physics and gained her Masters degree in Polymer Chemistry at the University Louis Pasteur of Strasbourg, France. She graduated with Chemistry (BSc) from the University of Louvain-La-Neuve, Belgium.
Interested in joining our community?
Enquire today about joining your local FESPA Association or FESPA Direct