Features
Top 4 fastest growing areas in industrial printing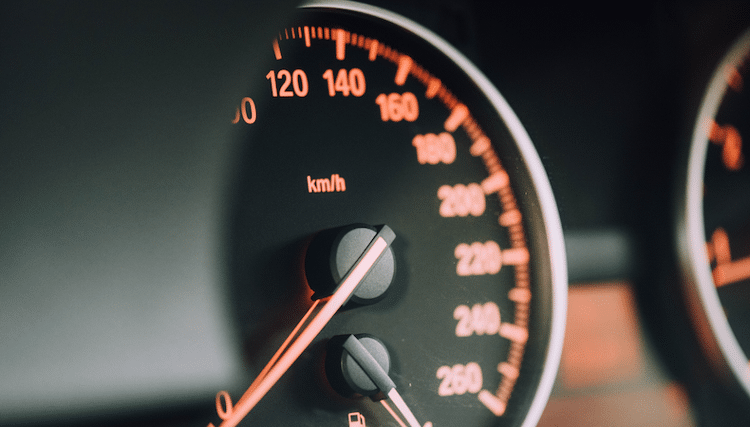 Industrial printers are having to adapt to evolving consumer and buyer's needs, which has enabled significant growth in four key areas of the market.
Industrial printing takes place across the world, with manufacturers using the processes, and specialist suppliers selling to component and product manufacturers. Printing technology is widely used in broader manufacturing processes, where the design is a key factor in the product, particularly in:
Décor
Laminates
Ceramics
Textiles
Glass.
Routes to market vary widely, with large manufacturers employing printing functions as part of their processes, and specialist print businesses supplying components.
Smithers Pira's report - The Future of Functional and Industrial Print to 2022 - values the industrial and functional print market at $76.9 billion in 2017, expanding to $114.8 billion by 2022.
Asia is the largest region, reflecting the concentration of manufacturing there, with large printing companies supplying electronics and environment materials, films and interior décor materials. There is also solid growth in North America and Western Europe for high-value items and improvements to many manufacturing processes.
Historically decorative printing of décor and laminates was the biggest sector, responsible for a third of the total value. This has now shifted with electronics, digital textile work and 3D printing, all growing much faster across the five-year Smithers Pira study period.
Smithers Pira in-depth analysis identifies the four main growth applications in industrial print and discusses the general move towards greater integration of digital print technologies:
1. Décor and laminates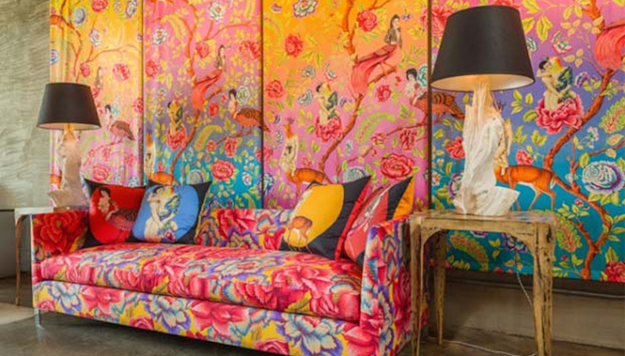 Print is widely used to decorate the surface appearance of much furniture and surfaces. Rotogravure dominates this market, where it is used to print paper that is processed into laminates for work surfaces, furniture, flooring and wallcoverings. Flexo and offset platforms take a small share and the use of inkjet printers is becoming more widespread, especially for bespoke designs.
The market shows consistent growth between 2012 and 2022, reflecting the growing construction sector and the demand from more affluent consumers for pleasant interiors. There is growth in institutional and office buildings, in both the public and private sector where organisations require branding.
There are also emerging niche opportunities. For example with the wide use of online travel review sites, hotels are increasingly keen to deliver a fresh experience. A 'TripAdvisor effect' has been identified, with the claim it reduces the hotel renovation cycle from every seven years to every five years, consequently boosting the market for printed décor.
The value of the décor and laminate print market in 2017 is over $15.8 billion and this will grow by an annual average growth rate of around 4% to 2022 when it will be worth $19.6 billion.
2. Electronics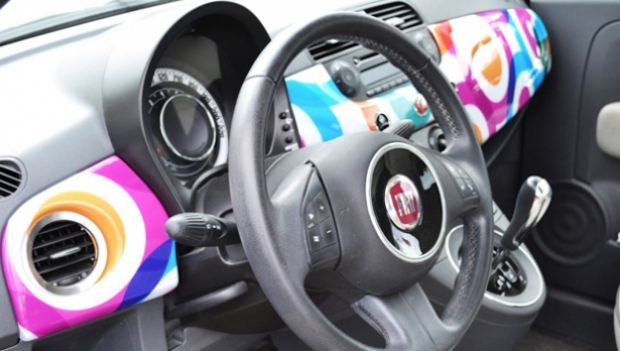 Using print to produce electronic items – membrane switches, RFID, circuitry, displays and photovoltaics – is already big business for many suppliers, and emerging applications in device and component design will continue to create new opportunities. In 2017 this market segment is sized at $28.8 billion and will rise to a $47.8 billion valuation by 2022.
The printing of electronics is still an evolving technology. It opens up a host of design opportunities and will enable the creation of a range of futuristic electronic devices. Printed electronics allows electronic functionality to be delivered on a far wider range of substrates than conventional methods.
It will enable products with a cost and functionality that conventional electronic structures cannot deliver. While traditional electronics are used in print and packaging, integrating large-area printable electronics can provide thin, conformable and lightweight circuitry using large-scale high-volume manufacturing processes at low cost. Printed circuits, RFID, displays, batteries and photovoltaics are all making steady progress.
Asia is the biggest region for printed electronics, led by many leading electronics companies in Japan, South Korea, Taiwan and China. It is a low-cost manufacturing centre for many items including circuit boards, membrane switches and displays, while large printing companies use print as part of the large-scale production of many items.
Many large, innovative electronics companies making smartphones, TVs and displays, lighting and solar panels are using printing as part of the production process.
3. Digitally printed textiles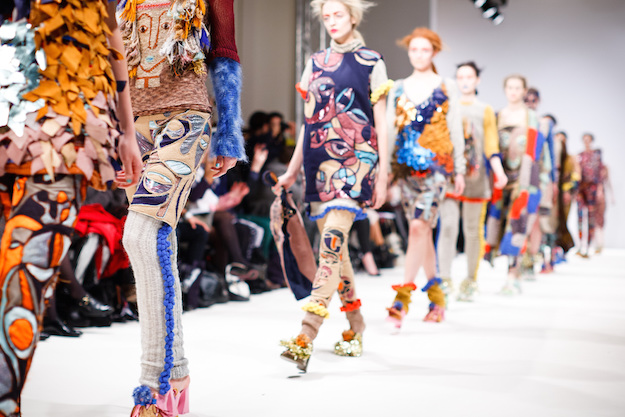 The global printed textile market is huge, estimated at over 32 billion square metres of output annually. Printing with inkjet is becoming increasingly significant as fashion trends become ever more changeable - the adoption of inkjet textile printing is supporting 'fast fashion', with much quicker response times available to retailers.
There is strong growth in the sector as the $321 million market in 2012 rose by 351% to over $1.1 billion in 2017. This is set to accelerate, expanding at annual growth rate of 14.3% to 2022, a value of 2.1 billion.
Inkjet printing allows the supply chain to be shortened and made more flexible. There are many t-shirt printers offering a web-to-shirt service, where the buyer uploads their own unique image to be printed on to a garment on demand. The printing takes a large part of the value and will be done close to the buyer.
For a fashion collection, stock-outs may be avoided by printing and making popular sizes and styles locally in small quantities.
This makes higher manufacturing cost less of a problem, and internet retailers can extend this with only commissioning the product after a sale has been completed online. Increasingly, supply chains are being pressured to provide greater flexibility, which inkjet textile printing is able to provide.
4. 3D Printing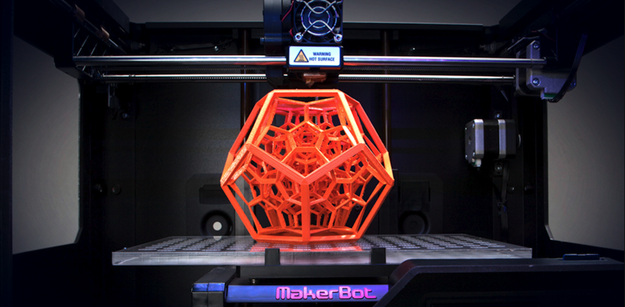 The global 3D printing business is maturing, with some of the hype around the subject settling down. Various technologies have been proven to make functional parts and items in many industrial sectors cost effectively at low production runs. Users and service providers are exploring how business models may change with 3D print-on-demand systems closer to the point of use.
3D printing is a proven tool in industrial and commercial sectors, boosting design and rapid prototyping in many sectors and becoming a production tool for the complex moulds, tooling and dies used to form commodity metal and plastic parts.
Companies in the aviation, aerospace, automotive and medical sectors have all embraced the adoption of 3D print into industrial and commercial applications. 3D printing techniques are rapidly evolving toward broad acceptance and integration into the global manufacturing environment.
The value of the professional 3D printing market output will be $21.4 billion in 2022 as applications broaden, representing an annual growth rate of 12.3% for the five-year period.
In the five years to 2022, inkjet textile print and 3D are the fastest-growing market segments, further pushing inkjet as the most valuable printing process in use after it overtook screen printing during 2017.
The Future of Functional and Industrial Print to 2022 offers you an exclusive insight into future of this developing market. For more information, download the brochure here.
Interested in joining our community?
Enquire today about joining your local FESPA Association or FESPA Direct