Features
Top 20 Packaging Applications of 2021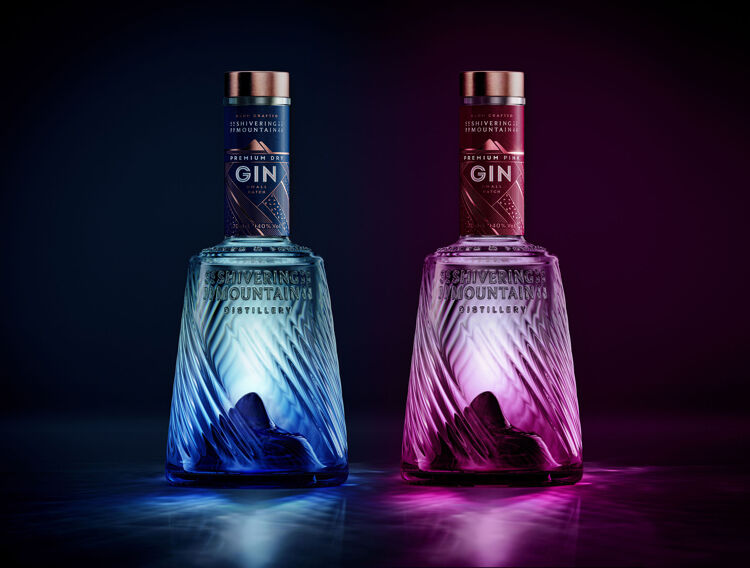 Rob Fletcher looks at some of the most creative and innovative printed packaging applications from 2021.
The printed packaging market has seen tremendous growth in recent years as brands and retailers seek new ways to ensure their products stand out to consumers.

Be it adding special effects to help a product really sparkle or producing an innovative piece of print that goes much further than traditional packaging, the possibilities are seemingly endless in this sector.

Here, we pick out our top 20 packaging applications of 2021…
Tequila with a side of NFC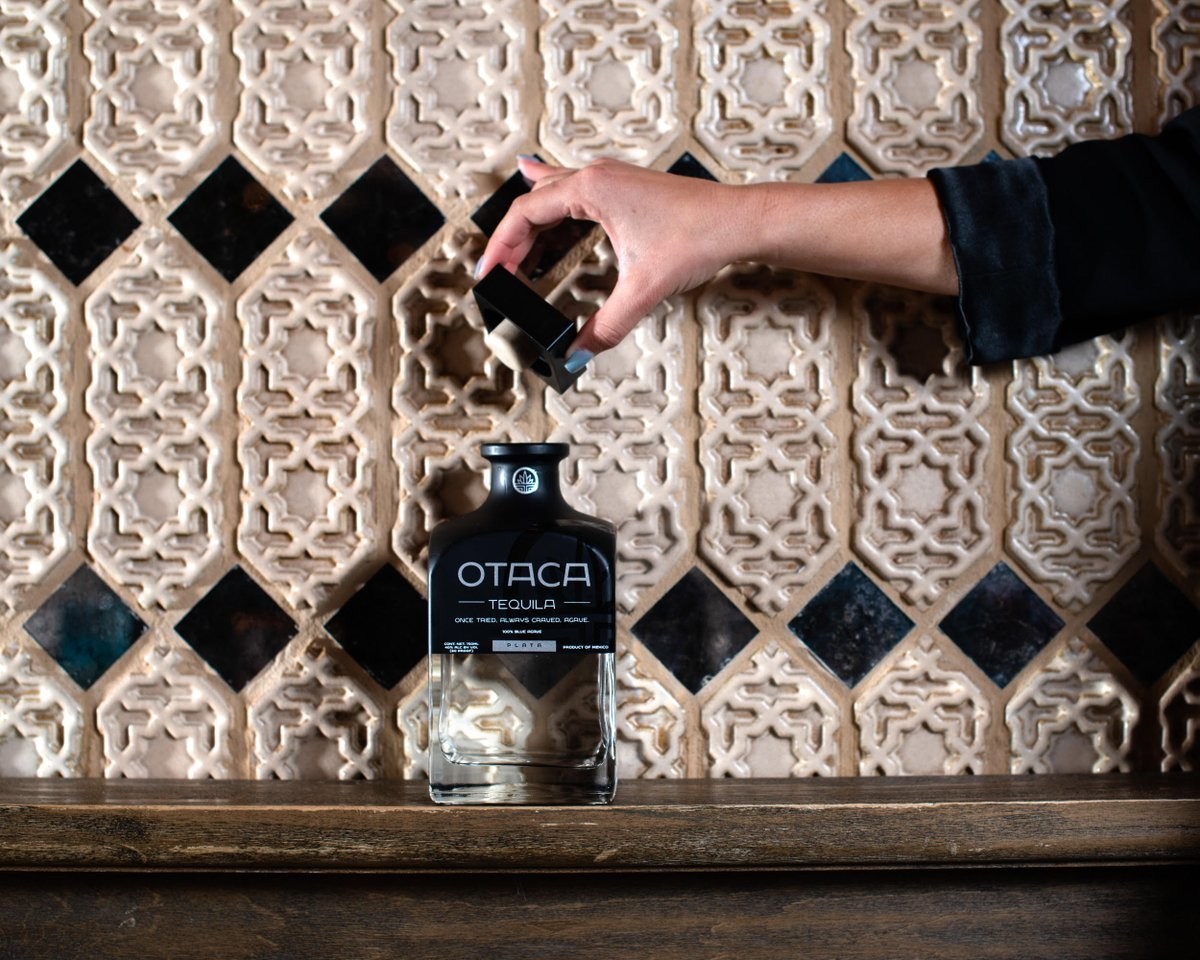 Image courtesy of Identiv

Designer: Identiv / OTACA Tequila
Description: Identiv partnered with OTACA Tequila on an innovative project that saw near field communication (NFC) technology integrated within the label on its bottle. Consumers could tap the tag and access OTACA's custom digital experience including product authentication, the history of its founders and the ability to place a new order.
Day of the Dead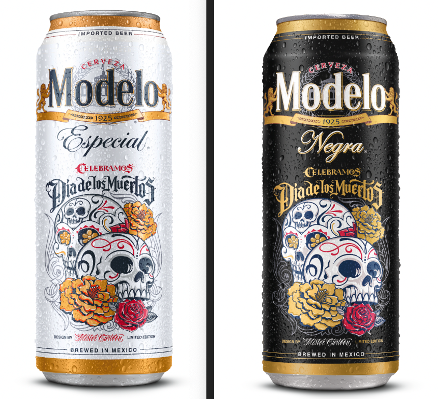 Image courtesy of Modelo

Designer: Modelo / Mister Cartoon
Description: Beer company Modelo once again worked with Mexican American artist Mark Machado, aka Mister Cartoon, to produce these eye-catching cans to mark Día de los Muertos, also known as the Day of the Dead. The cans take a modern spin on classic Día de los Muertos motifs such as skulls and marigolds by incorporating Mister Cartoon's signature style.
Pregrain for the Super Bowl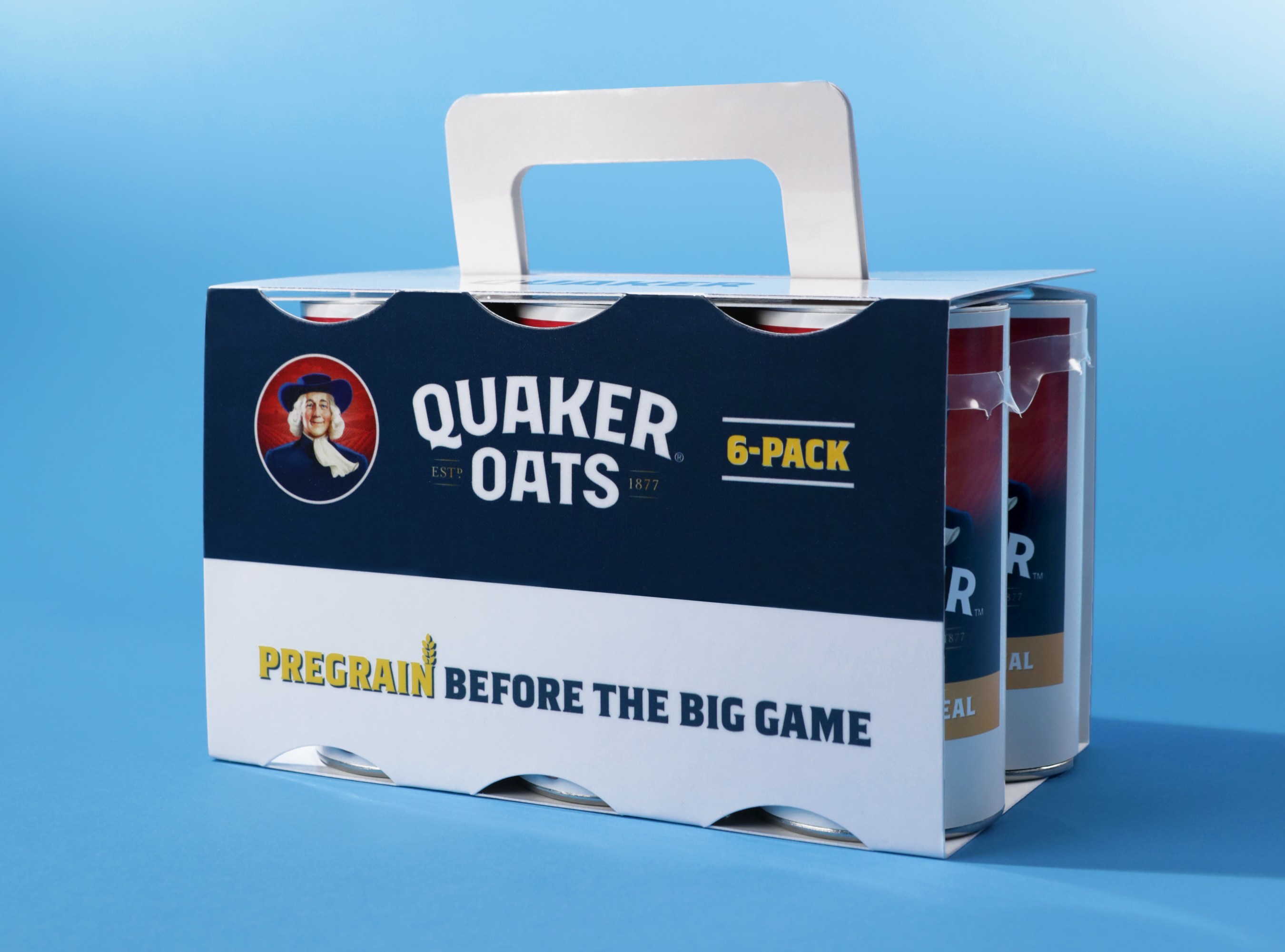 Image courtesy of Quaker

Designer: Quaker
Description: As part of the build-up to the NFL's Super Bowl end-of-season showpiece event, porridge brand Quaker made a play on traditional beer packs by launching its own six-pack of porridge oats. The campaign encouraged fans to "pregrain" before the big game with a bowl of porridge.
Packaging with Pride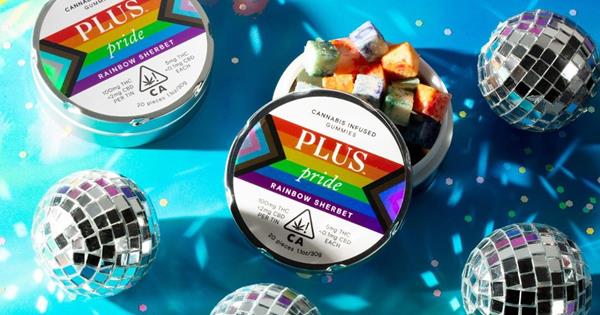 Image courtesy of Plus Products

Designer: Plus Products
Description: California-based cannabis and hemp-branded products company Plus Products released limited edition Rainbow Sherbet cannabis-infused gummies for Pride 2021. The packs featured the iconic Pride colours and were available to buy in 43 states.
Bombay Sapphire gets arty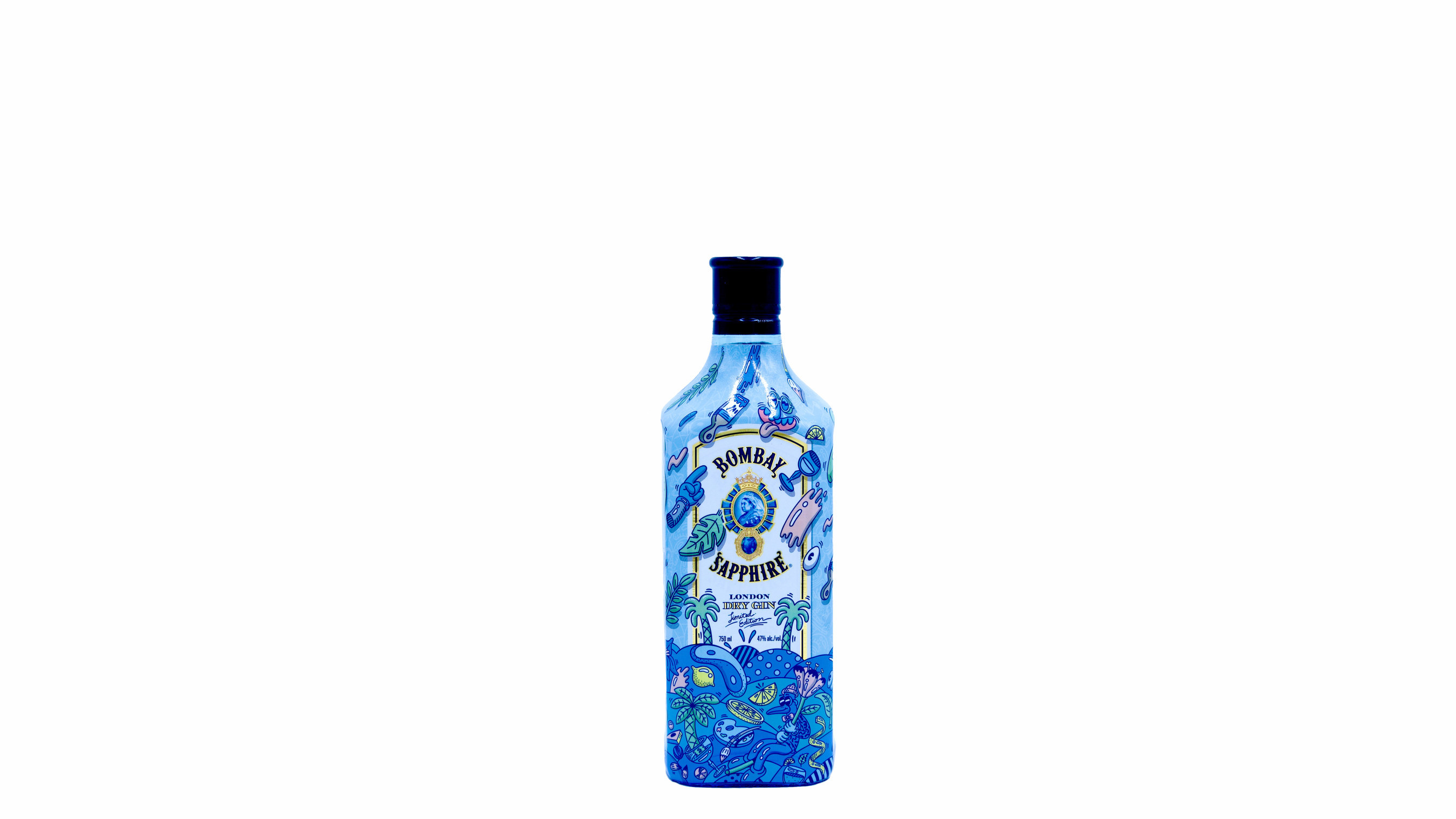 Image courtesy of Bombay Sapphire

Designer: Bombay Sapphire / Steven Harrington
Description: Gin brand Bombay Sapphire linked up with Los Angeles-based artist Steven Harrington to produce a limited-edition bottle in 2021. The design features a vibrant collage of motifs, including the artist's signature palm tree characters.
Paper-based packaging from P&G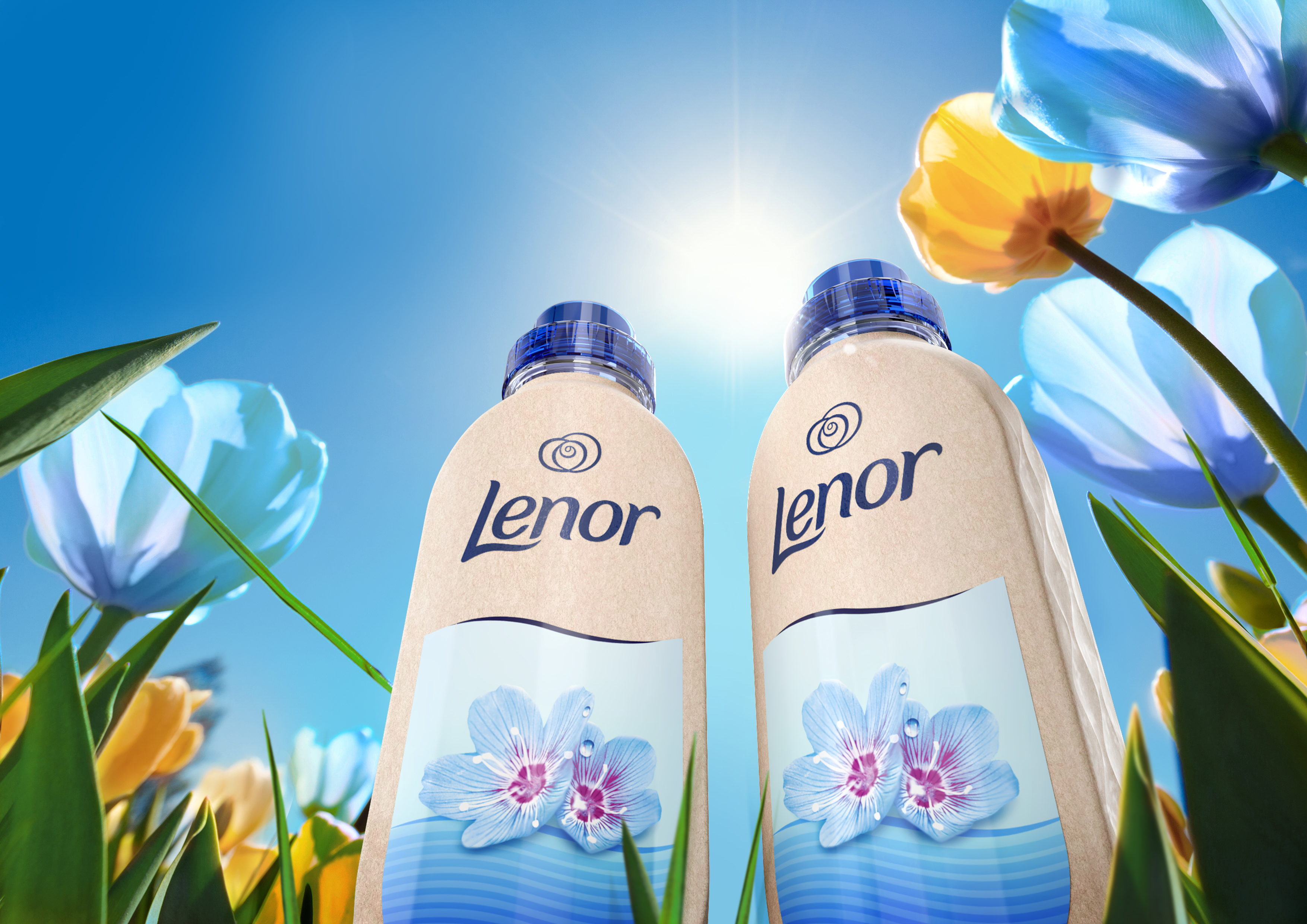 Image courtesy of P&G

Designer: P&G / Paboco
Description: A rising number of brands are turning to paper-based packaging as they seek to reduce their carbon footprint. P&G last year unveiled the first paper bottle for its Lenor brand in partnership with paper bottle company Paboco. A pilot in Western Europe will run in 2022, supporting P&G's aims to reduce its use of virgin plastics by 50% by 2030.
Celebration of Europe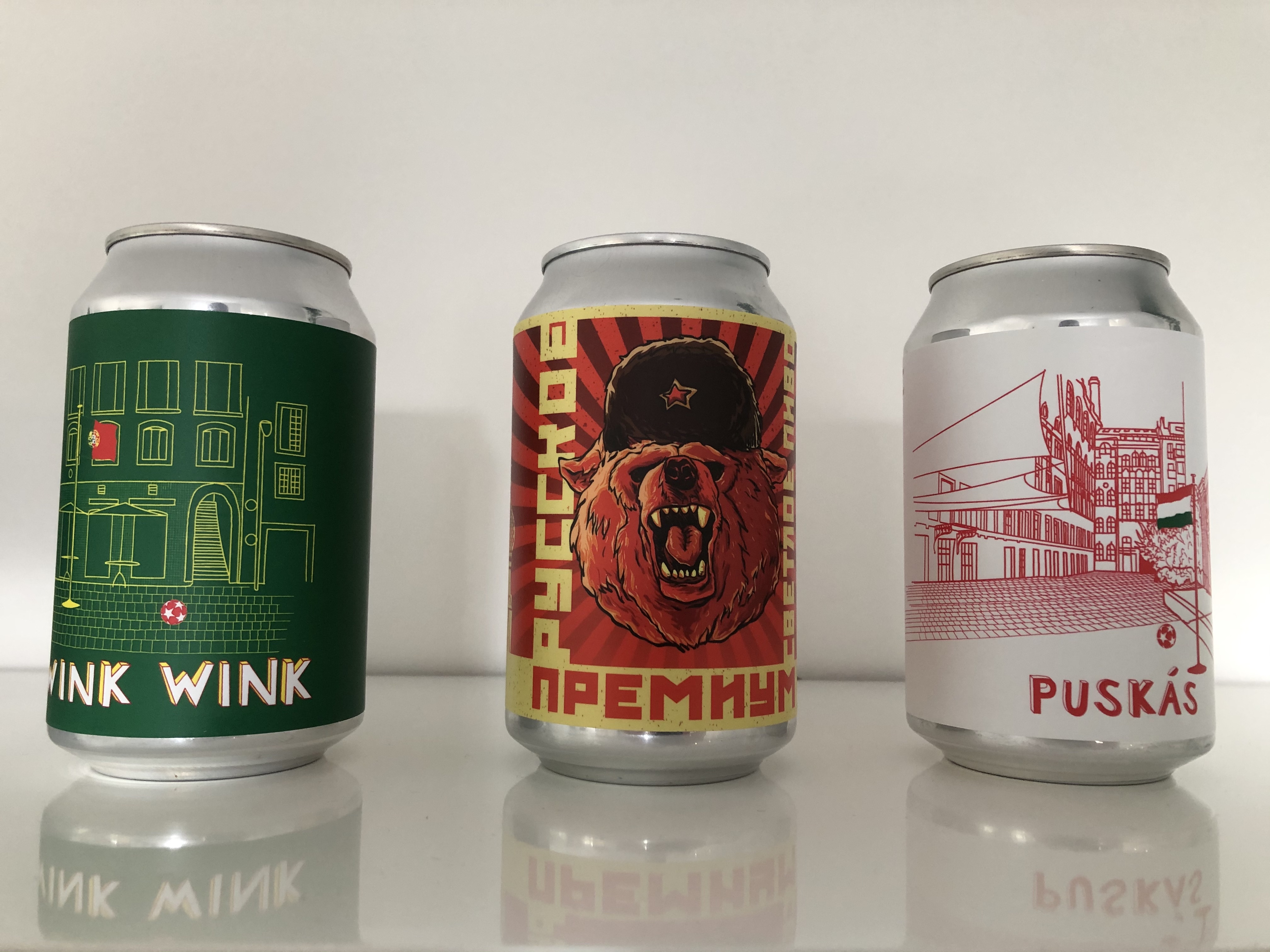 Image courtesy of Bier Company

Designer: Bier Company
Description: To celebrate football's Euro 2020, Bier Company released a special set of beers, with each can representing one of the competing teams. The idea was that each time a country was eliminated from the tournament, the consumer could drink the beer.
You're the one that I want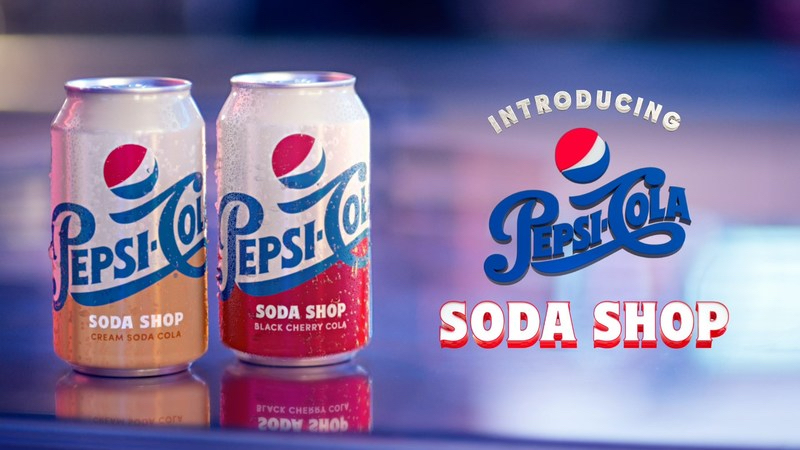 Image courtesy of Pepsico

Designer: Pepsico
Description: Pepsico celebrated the 50th anniversary of the launch of classic film Grease with the Pepsi-Cola Soda Shop, a modern take on classic soda shop flavours made with real sugar. Available in Cream Soda and Black Cherry, the cans were designed with retro branding and promoted by music star Doja Cat, who put her own spin on the famous Grease song 'You're the One That I Want'.
Effen Vodka celebrates Pride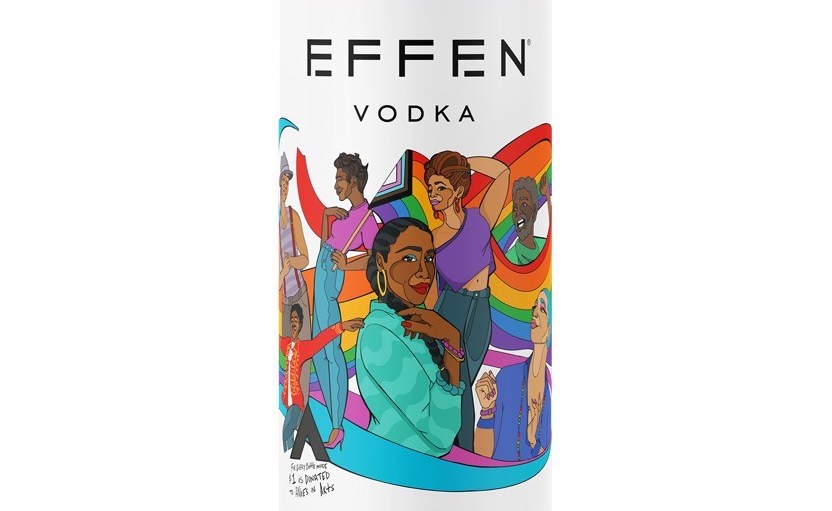 Image courtesy of Effen Vodka

Designer: Effen Vodka / Sam Kirk
Description: Effen Vodka and artist Sam Kirk designed a special label for its bottles to celebrate Pride 2021. For every Pride 365 Bottle made, EFFEN made a donation to Allies in Arts non-profit organisation.
Golden brew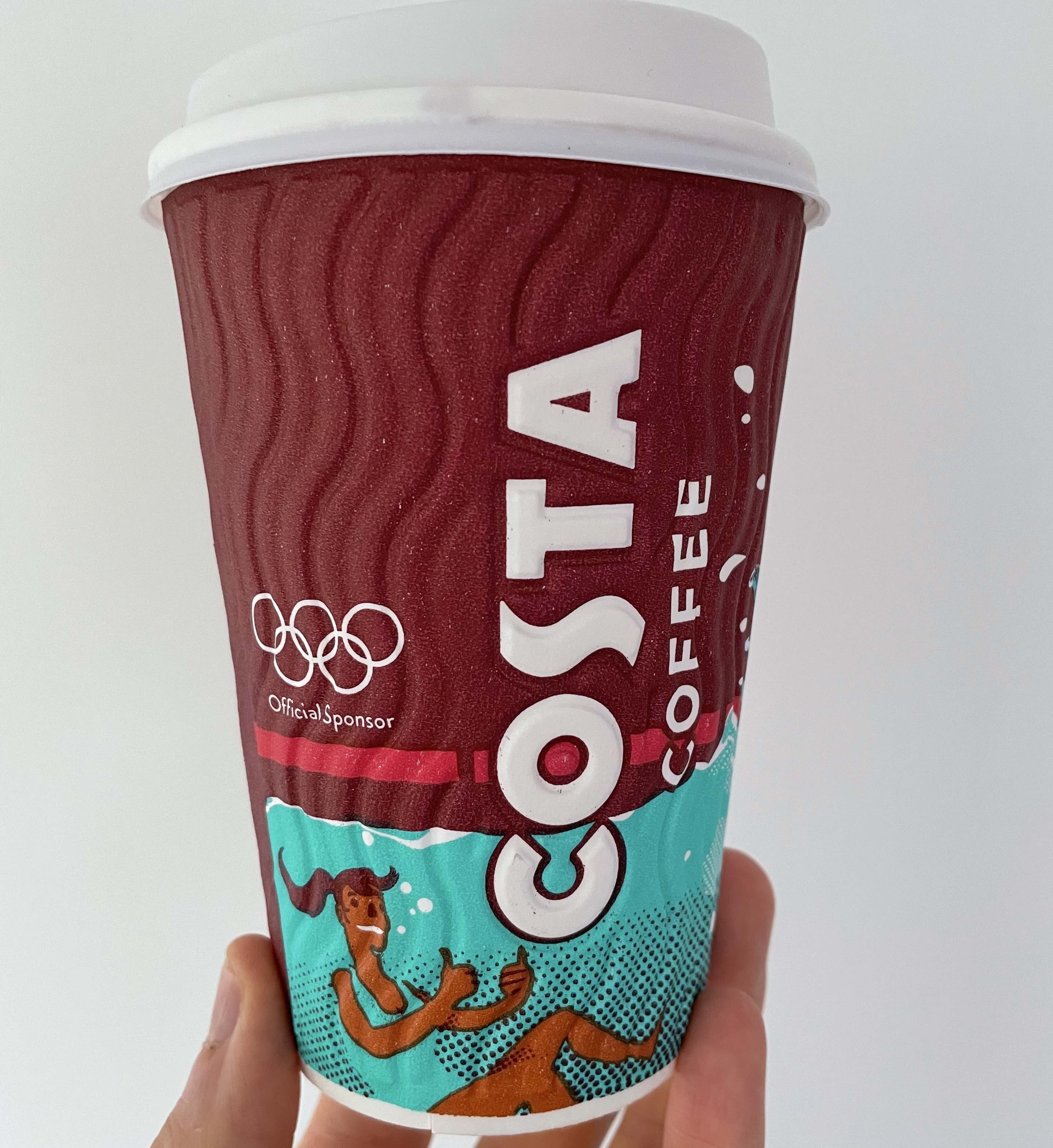 Image courtesy of Rob Fletcher

Designer: Costa
Description: Coffee store chain Costa Coffee released a series of printed, recyclable cups to mark its sponsorship of the 2020 Summer Olympic Games. The Games took place in Tokyo, Japan last summer after being postponed from 2020 due to the pandemic.
Doing it for the kids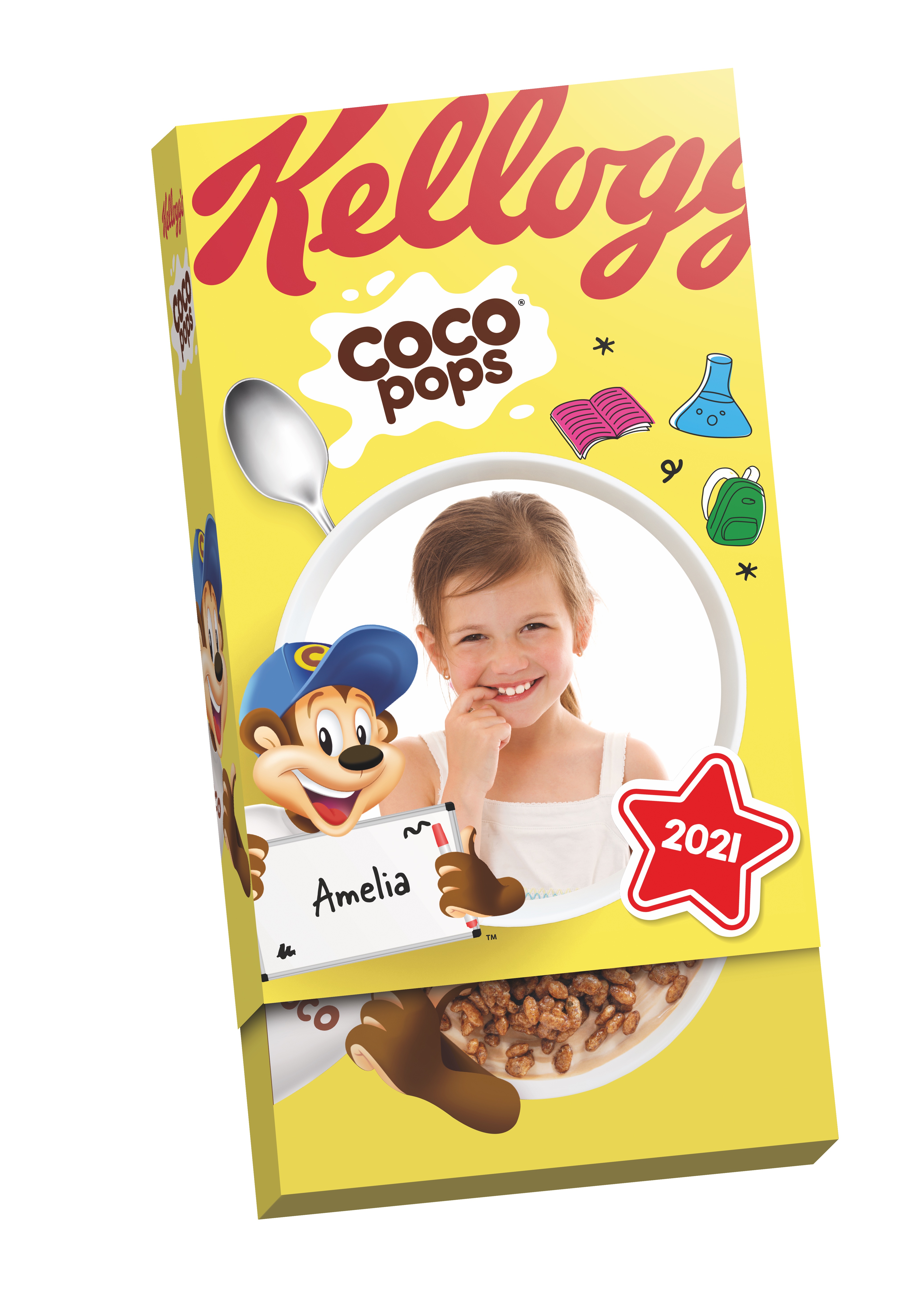 Image courtesy of Kellogg UK

Designer: Kellogg UK
Description: Kellogg UK got personal with packaging by launching a special promotion that offered consumers the chance to create their own personalised cereal box sleeve for children. People could collect codes from two promotional packs, visit a dedicated website and upload a photo and personalised message for the box.
Phoebe Waller-Bridge inspires performers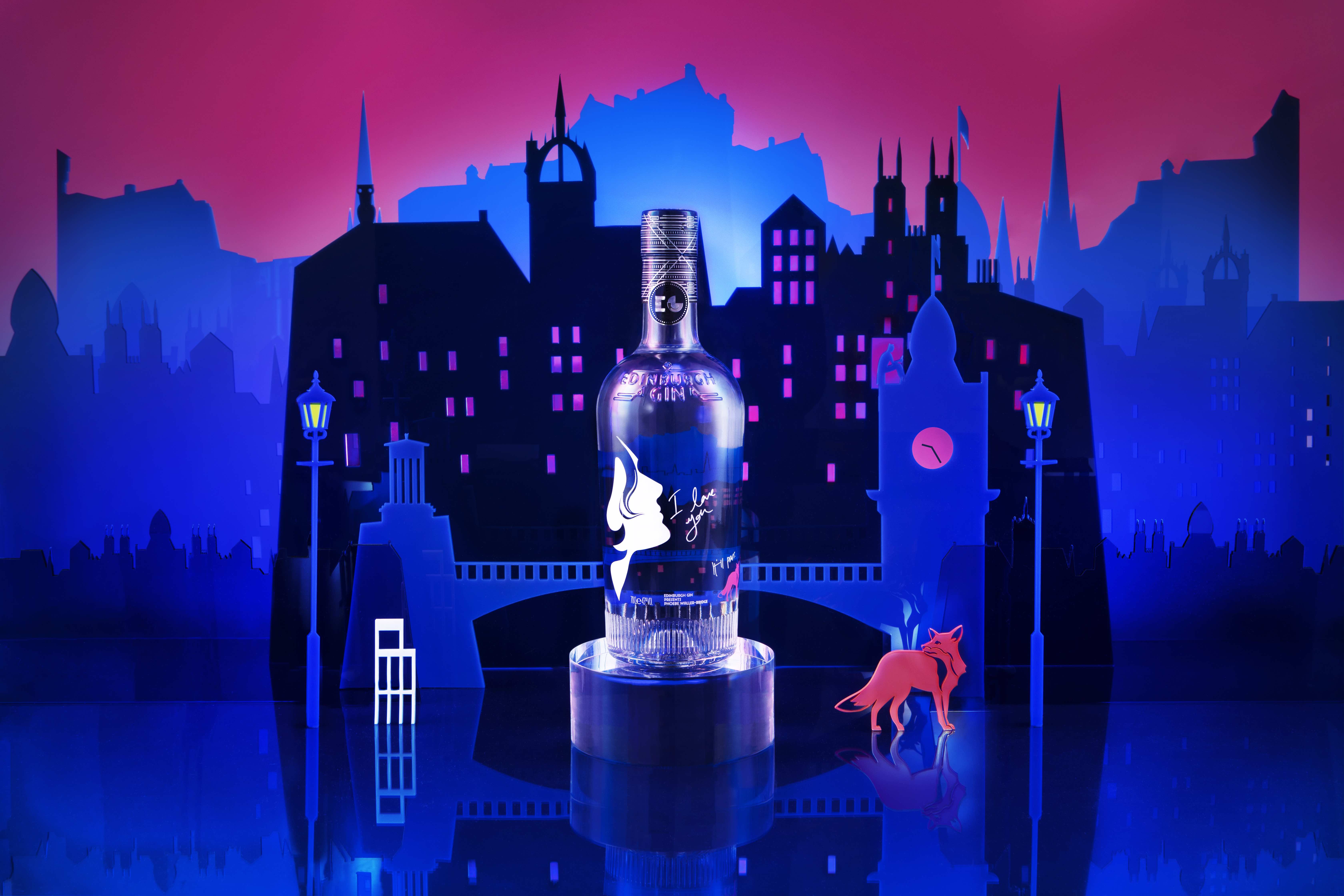 Image courtesy of Edinburgh Gin

Designer: Edinburgh Gin / Phoebe Waller-Bridge
Description: British actress Phoebe Waller-Bridge, best known for creating and starring in BBC series Fleabag, linked up with Edinburgh Gin to produce a limited-edition bottle to help raise funds for performers at the famous Edinburgh Fringe Festival. Specially screen-printed, the hand-drawn illustration features Phoebe looking into an Edinburgh night sky
Bringing clean water to people in need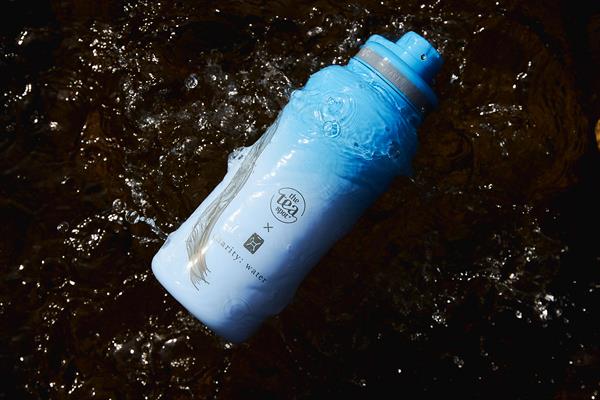 Image courtesy of The Tea Spot

Designer: The Tea Spot
Description: The Tea Spot partnered with charity: water to create a limited-edition tea tumbler set and help raise vital funds. All net proceeds from each sale will be donated to charity: water, with the goal of raising a total of $100,000 and bring clean water to an estimated 2,500 people.

Toast to success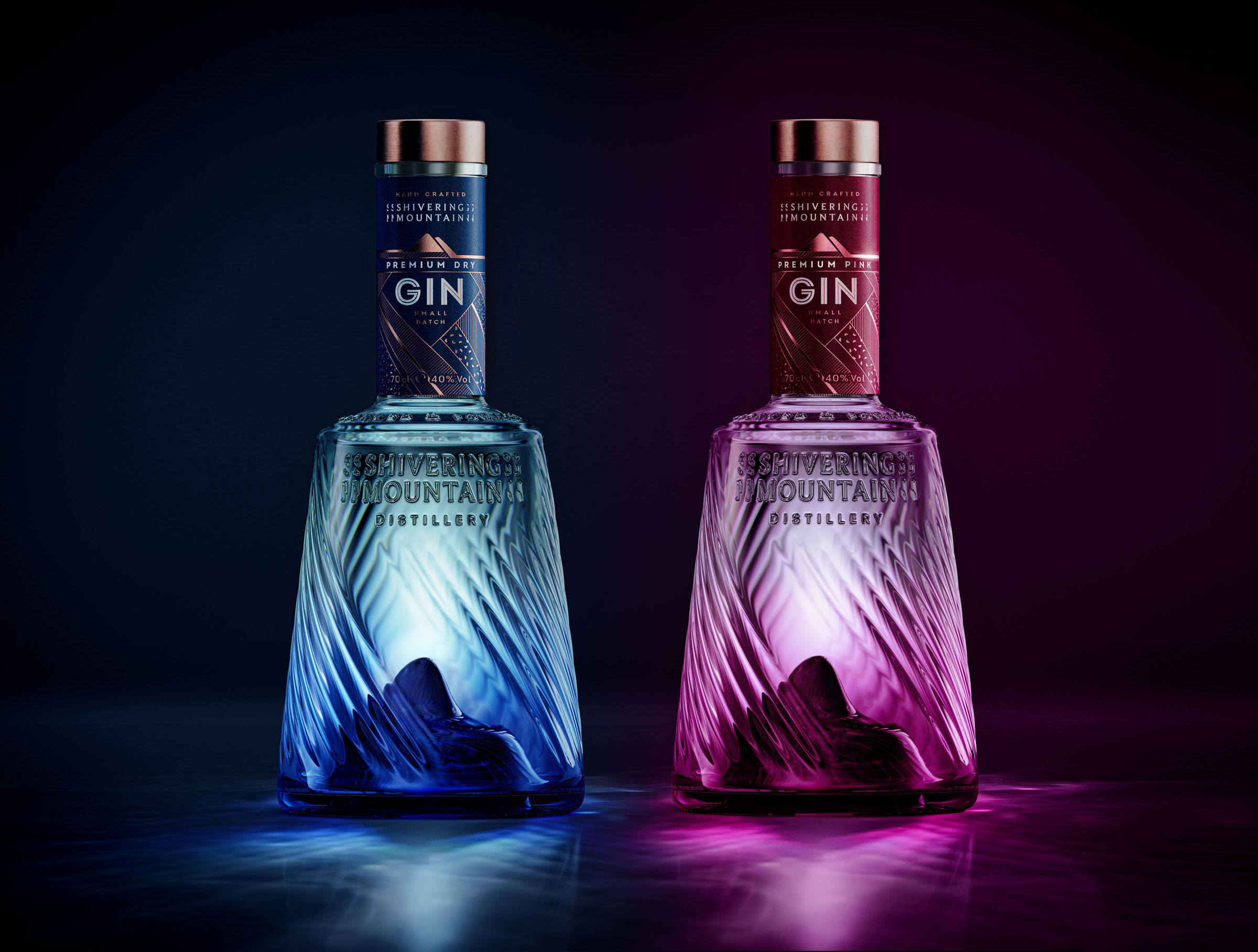 Image courtesy of Antalis

Designer: Antalis / The Allotment / Shivering Mountain Gin
Description: Antalis, together with The Allotment and Shivering Mountain Gin, added a striking new look to the bottle label of the company's premium gins. Antalis' Curious Collection Metallics papers were used to add colour to the bottles, as well as for a brochure cover and business cards.
Golden Grounds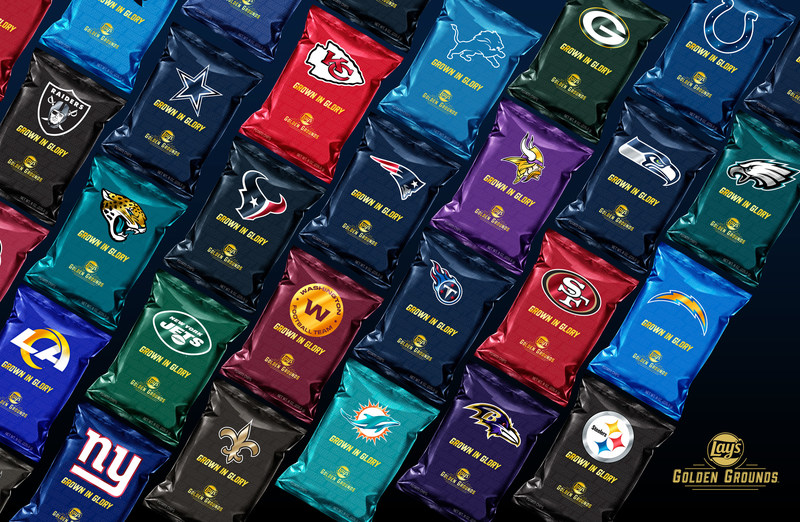 Image courtesy of Lay's / Pepsico

Designer: Lay's / Pepsico
Description: Lay's launched a new campaign focused on the NFL in the form of Lay's Golden Grounds. Representing the legacy of 29 NFL teams, crisps in each pack were made from potatoes grown partly in soil collected from each team's stadium. The limited-edition bags featured keepsake packaging decked out with NFL team colours and logos.
Bring beauty to the everyday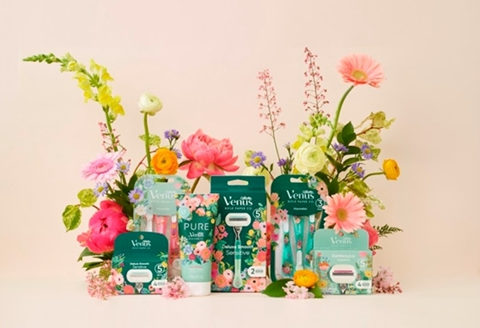 Image courtesy of P&G

Designer: Gillette Venus / Rifle Paper Co.
Description: Gillette Venus linked up with international lifestyle brand, Rifle Paper Co. to produce a new, limited-edition shave collection, designed to "bring beauty to the everyday". The collection features Rifle Paper Co.'s signature, hand-illustrated floral designs across a selection of Gillette Venus products.
Once you pop, you just can't stop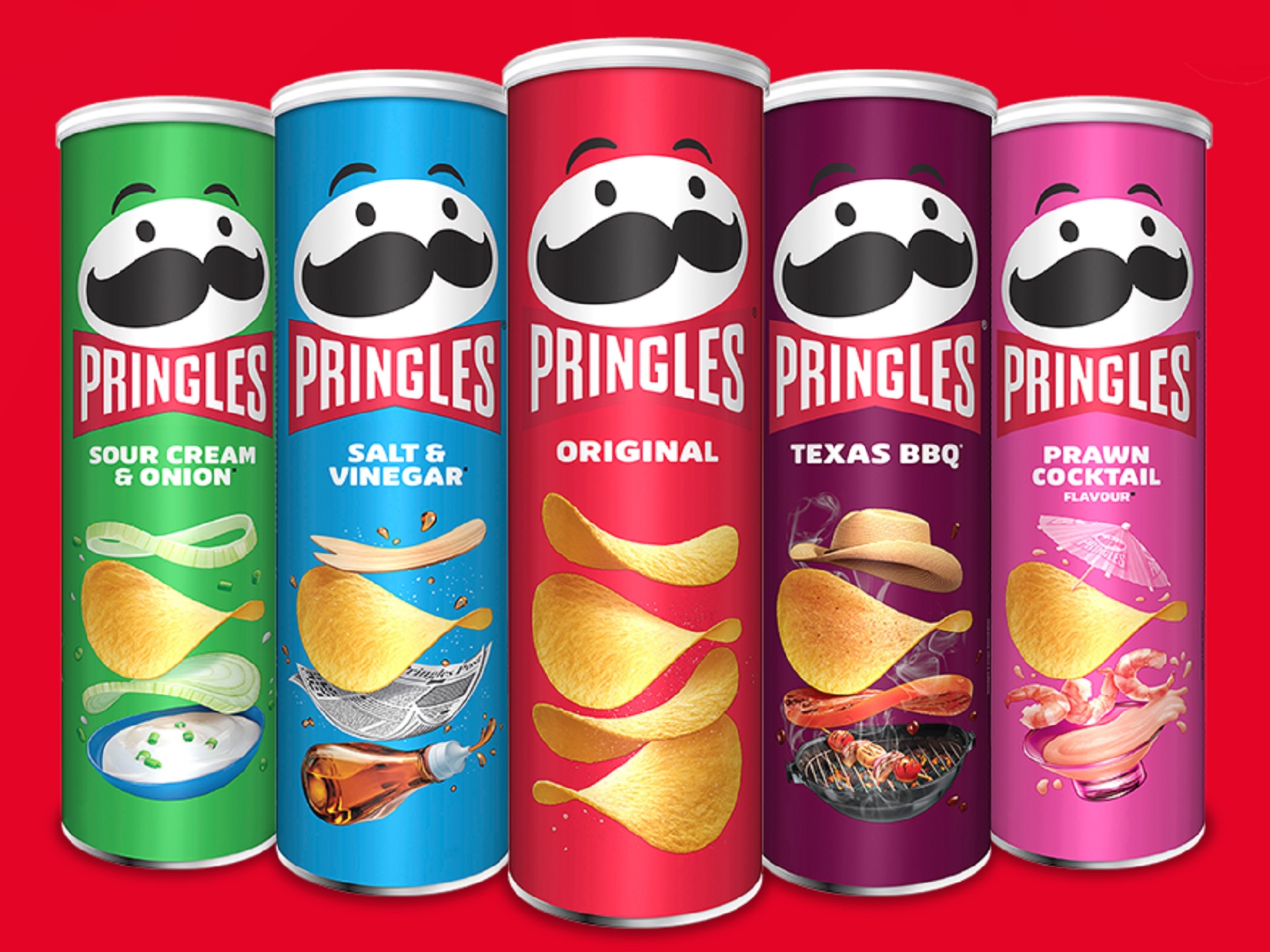 Image courtesy of Kellogg UK

Designer: Kellogg UK
Description: Mr. P, the iconic, moustachioed mascot for crisp brand Pringles, was given his first makeover in 20 years, to coincide with the 30th anniversary of the snack's launch in the UK. Mr. P now sports a modern emoji-style look, including bold new eyebrows and a fancy new red bow tie, and was also given a haircut.
Beanz meanz mealz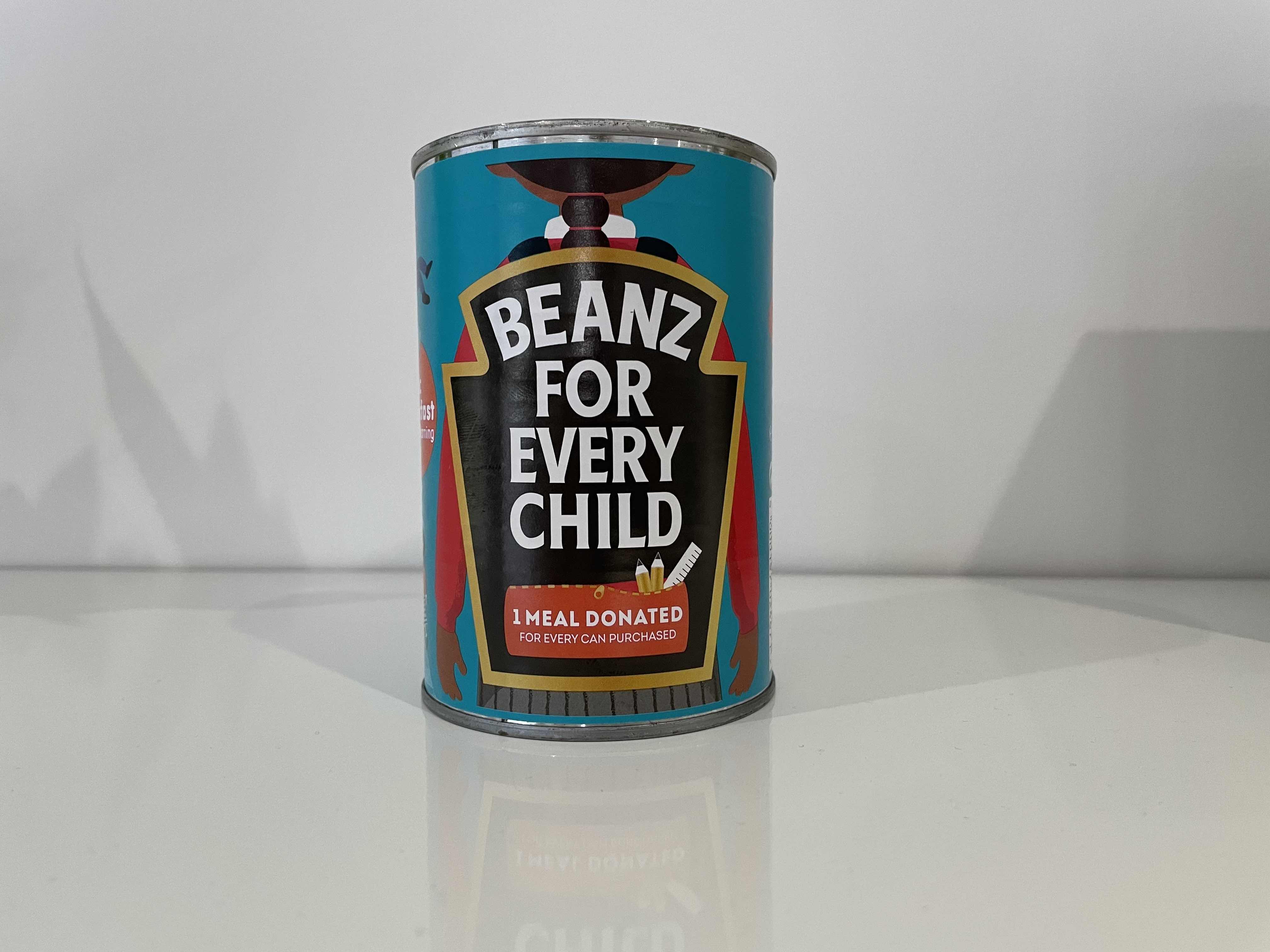 Image courtesy of Rob Fletcher

Designer: Heinz
Description: Heinz created a limited-edition label for its famous baked beans whereby for each of these cans purchased, it would donate a meal for children.
Finger lickin' good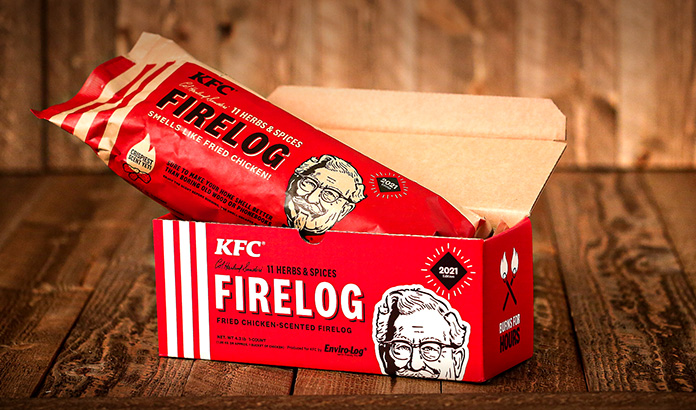 Image courtesy of KFC

Designer: KFC
Description: To mark the return of its 11 Herbs & Spices Firelog, KFC created the Kentucky Fried Chicken Firelog Cabin, giving customers a chance to win a fried chicken getaway. Consumers could scan the QR code on the packaging and enter into the draw for free. The prize was a three-day stay at a cabin with four bedrooms, theatre room and built-in bar, pool, and hot tub, all decorated in KFC' famous colours.
Welcome to the Space Jam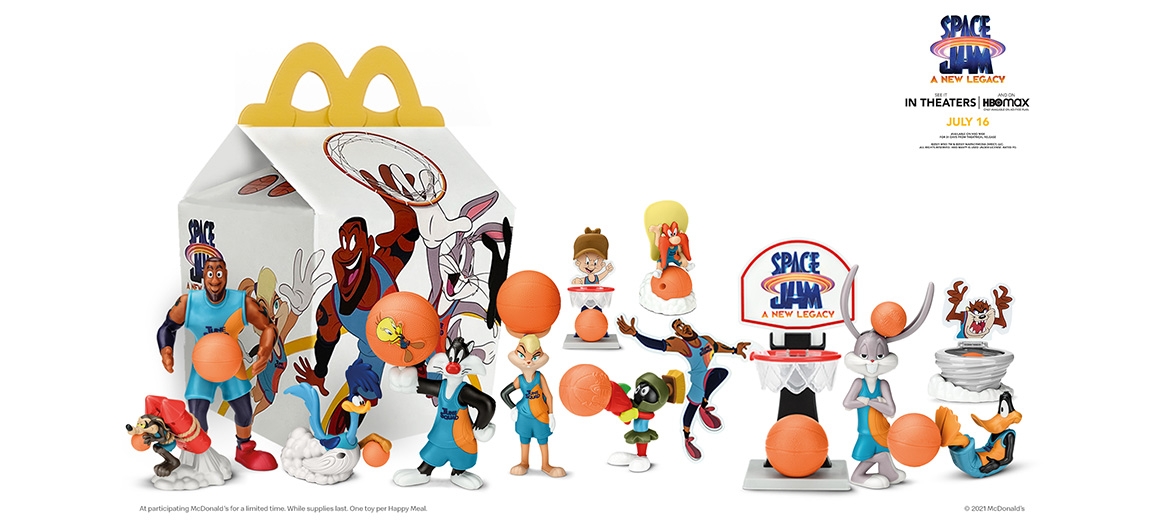 Image courtesy of McDonald's

Designer: McDonald's
Description: Fast food chain McDonald's released a special edition of its Happy Meal to mark the launch of 'Space Jam: A New Legacy', a follow-up to the original 'Space Jam' starring Michael Jordan. Each printed box also included a collectible figure.

Packaging looks set to remain a growth market for the foreseeable future, with more work becoming available in this sector. The FESPA Global Print Expo 2022 will allow customers to get up close and personal with the latest technologies in this sector, as well as speak with experts about how to capitalise on growth in packaging.

For more information on FESPA Global Print Expo 2022, please click here.
Interested in joining our community?
Enquire today about joining your local FESPA Association or FESPA Direct