Features
Retail expert to drive visual communication at Antalis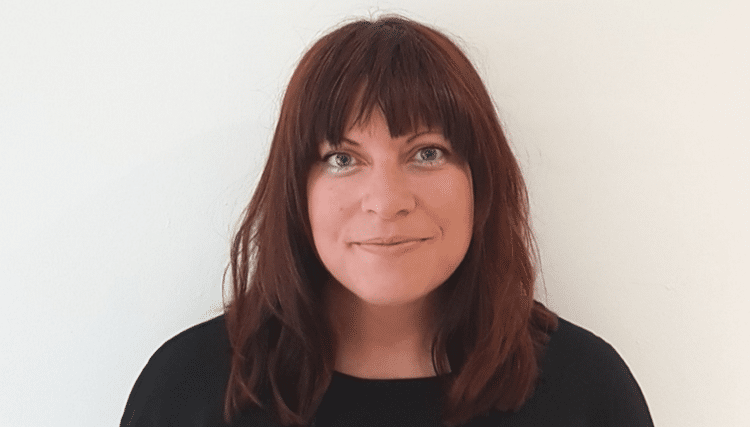 Rob Fletcher talks to Retail Specialist Claire White who has now been appointed as Antalis' Innovation and Creative Consultant in their Visual Communications team.
Antalis has appointed retail specialist Claire White as an innovation and creative consultant in its Visual Communications team as part of a wider effort to expand its reach into new markets.

White joins the company after spending the past 22 years in a number of senior visual merchandising roles with top retail brands such as Marks and Spencer and Pets At Home.

In her new role at Antalis, White will provide support and expert consultancy to brands, architects, designers and marketing teams to help them understand how products within the company's expansive range can help boost their campaigns.

White will draw on her experience to offer support and education to specifiers, in order to help with aspects of visual communication projects such as creative solutions for interior spaces. In addition, White will be able to offer advice on various legislation and environmental credentials.

Speaking to FESPA.com about her the role, White talks about her excitement of the new challenge and outlines her main goals for Antalis.

"Having spent a long career within the retail sector, I was naturally curious about stepping into the world of print," White said. "However, I have to say, Antalis have made the transition exceptionally smooth for me.

"I was initially intrigued by the prospect of the role of innovation and creative consultant but after hearing more about the global company it was simple - their outstanding reputation.

"The culture of the business is exactly what say it is. Everyone really does live and breathe the company values, and it works."

White added: "My key goals are to build solid, interactive relationships with printers and end users across retail, entertainment and all creative fields. Raising awareness of new Antalis materials as they land, whilst offering impartial and knowledgeable advise for all types of Visual Communication projects.

"Ultimately, supporting experts within their own fields to achieve and deliver outstanding projects, whilst pushing the boundaries of creativity and innovation in some ever changing and challenging times."

Chris Green, head of channel for visual communications and hardware at Antalis, also said: "The investment in our Visual Communications team, as well as in our product portfolio, is testament to our commitment to continually expanding our offering and providing our customers the very best creative support.

"We pride ourselves on developing an expert team to offer tailored solutions for our customers, helping them to utilise the most efficient and innovative products available.

"As such, we're delighted to have Claire on board to nurture existing, and establish future, relationships with customers."



Interested in joining our community?
Enquire today about joining your local FESPA Association or FESPA Direct