Features
Print still tops digital in outdoor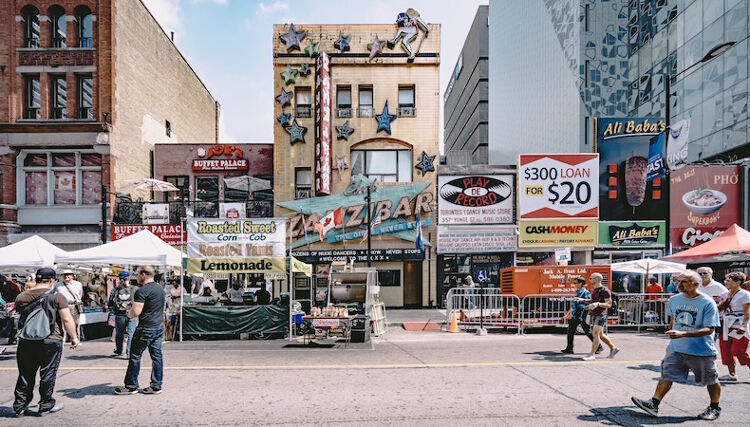 The Out of Home (OOH) advertising industry has notched its eighth consecutive year of overall growth, with print-based billboards still accounting for more than half of the revenue in 2017.
While Digital OOH (DOOH) revenue accounted for 47.3 percent of the total, up from 40.2 percent for the previous year, the number of print-based or classic billboards still remains well ahead.
The Outdoor Media Association (OMA) says the industry increased its net media revenue by six percent to $837.1 million in 2017, compared to $789.5 million in 2016. "We know that OOH audiences have grown by 23 percent over the last seven years, over-indexing population growth of 14.9 percent," says Charmaine Moldrich, CEO, OMA. "This continued wave of growth puts us in an enviable position as we head into 2018.
"As the OMA buckles up for an ambitious program in the lead up to its 80th birthday in 2019, I look forward to another exceptional year of growing and innovating the OOH industry in concert with members and the Board."
Revenue from Roadside Billboards accounted for $332 million of the total, followed by Roadside Other (street furniture, bus/tram externals, small format) at $237 million, Transport (including airports) at $135 million, while Retail, Lifestyle and Other returned revenue of $132 million.
"These results prove that OOH is a strong channel in the media mix," says Steve O'Connor, chairman, OMA. "This is testament to our industry's drive – rather than resting on our laurels, we continually invest in our platform to ensure we are delivering more to advertisers. We will continue to see this commitment in 2018 and beyond."
In August 2017, former APN Outdoor CEO Richard Herring said digital screen revenues made up over one-third of the company's revenues. "Notwithstanding the increase in digital screens and associated revenue, classic billboard revenue was resilient and performed better than expected in the first half."
Outdoor signage to get bigger at FESPA Global Print Expo
FESPA Global Print Expo, which runs from May 15-18 in Berlin, Germany, will allow print professionals to catch up on the latest developments in the digital print market and find out about the machinery that can help them gain an advantage in the outdoor print market.
Many of the industry's digital major manufacturers will be in attendance at the event and each will showcase new technology, some of which is suitable for printing outdoor work.
For more information on FESPA 2018 the companies that will exhibit and to sign up to attend as a visitor, please visit: www.fespaglobalprintexpo.com
Source: Print21
Interested in joining our community?
Enquire today about joining your local FESPA Association or FESPA Direct