Features
Print Out to Help Out with Precision Proco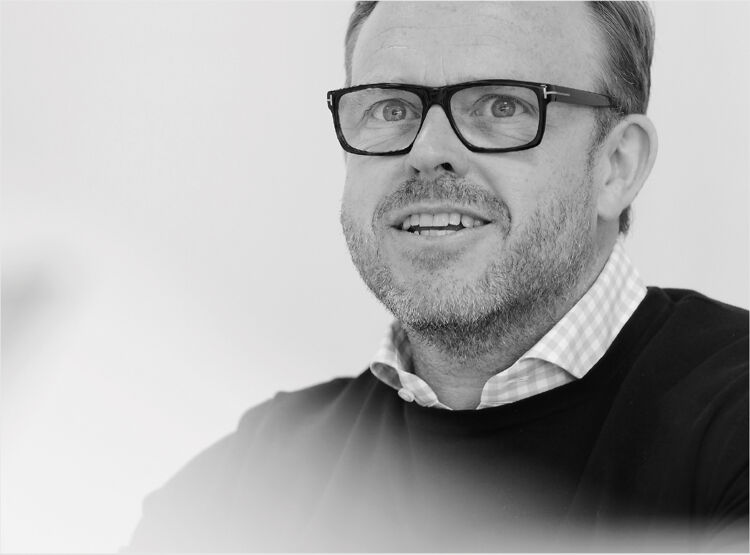 UK business Precision Proco Group has set out details of a new scheme where it will take on staff temporarily from other companies to support its production in the run up to Christmas.
Named 'Print Out to Help Out', the scheme is a play on 'Eat Out to Help Out', a government initiative that ran earlier this year as a way of encouraging people to return to cafes and restaurants after the novel coronavirus (Covid-19) lockdown.

Though the Precision Proco scheme will run differently to Eat Out to Help Out, which saw the government put funds towards eat-in meals in restaurants for a number of weeks, the aim of the project is the same – to support an industry.

Precision Proco said the Christmas period is always a busy time for the business, with all of its sites working seven days a week, 24 hours a day from the middle of November to early January to meet customer demand.

Due to this year's unprecedented circumstances, the company is expecting more orders than ever. In contrast, business print is much quieter at this time of year, and companies in this segment may have less work than normal, meaning they may be forced to furlough staff.

As such, the Print Out to Help Out scheme will offer staff from other companies temporary work during the festive season, in what Precision Proco said will benefit all parties, with the workers to return to their own companies after this period.

The company is looking to have a pool of around 30-40 people who can be called on to work at its Dagenham, Sheffield and South Normanton sites between 15 November and 15 January.

"We recognised that printing companies which mainly service the B2B sector are traditionally quieter in the run-up to the festive season and that also they might be facing additional pressures because of the challenges of this year," Precision Proco chief executive Gary Peeling told FESPA.com.

"Knowing that we would need additional staff because we were likely to be busy and may also fall victim to staff who might have to self isolate, it seemed a perfect solution."

Precision Proco is specifically looking for workers with a rage of skills including HP Indigo S3 and S4 operators, guillotine operators, finishers with folding, saddle stitching and thermal laminating experience.

There will also be vacancies for those with experience in case making and PUR binding, along with goods in operatives.

"It's a way for the company to know we have a pool of available, skilled staff who can help us fulfil our orders but at the same time also help out our colleagues in the industry who may be considering having to lay staff off or make them redundant," Peeling added.

Interested in joining our community?
Enquire today about joining your local FESPA Association or FESPA Direct