Features
Pick up the pieces and link them together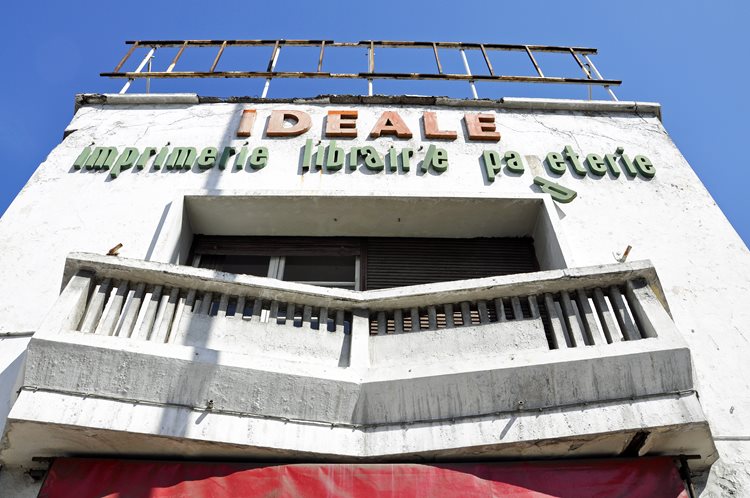 Ton Rombout discusses how far will integral automation will go at FESPA 2019. At least three finishing equipment providers are working on a loading and unloading system for finished jobs in terms of cutting at FESPA 2019.
It is quite clear that digital wide format printing scores in many respects nowadays, as a result of advances in various software features used in the workflow and the wide range of available media to print on, bringing flexibility and versatility to all industry segments in which the digital revolution has opened doors to low volumes, one-offs, versioning and variable data.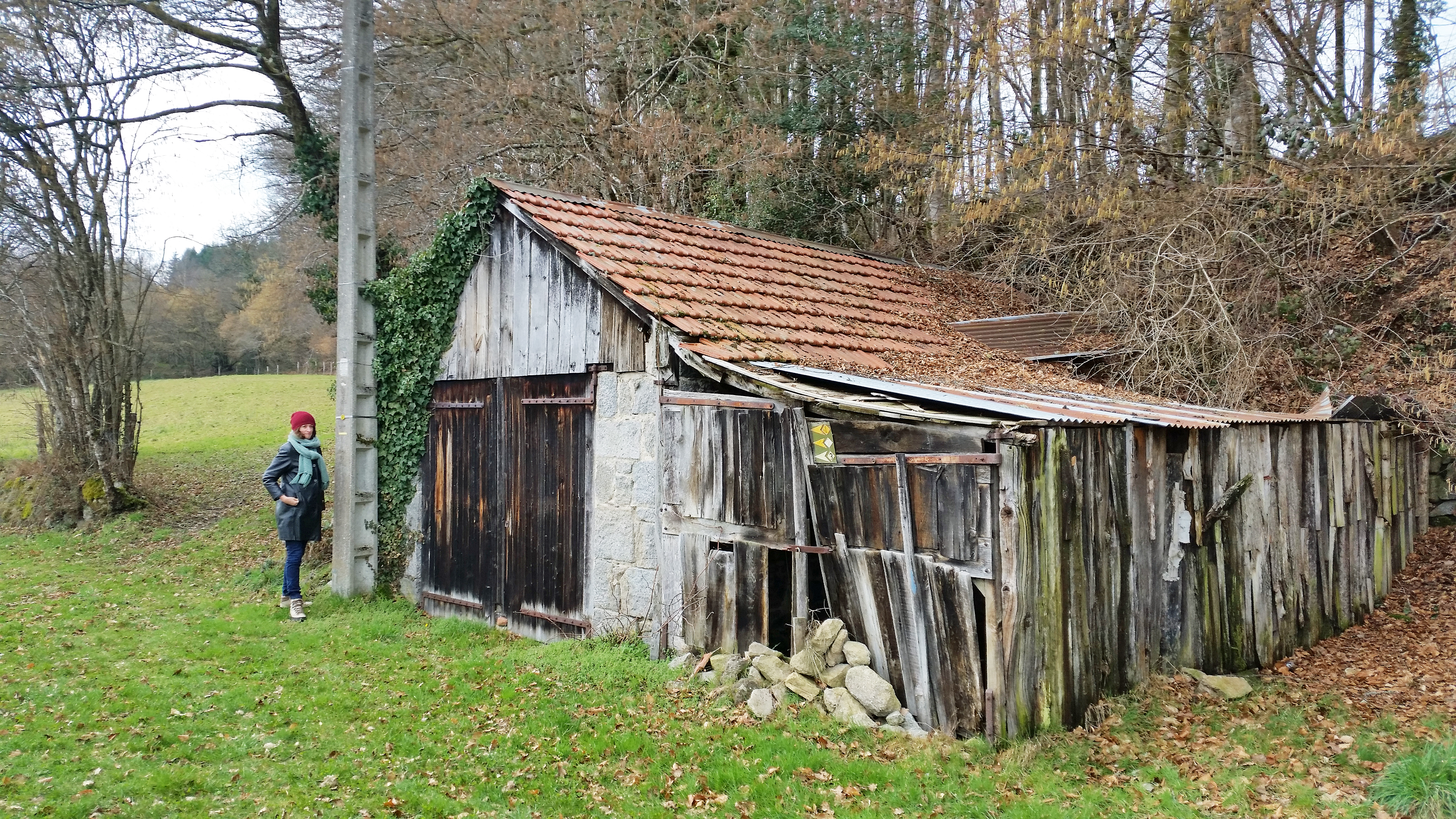 Caption: When your (production) 'house' is a wreck…

When digital wide format printing was introduced some 25 years ago, it was in an experimental stage, not a serious contender for production in commercial environments in which all those involved had to make a living. 'Making a living' has now entered a different stage, but the question remains as to whether everyone is aware of what they are earning, or whether we have 'grown-up' in terms of automation?
Who initiated this business?
Obviously there were newcomers, e.g. from the prepress side and DTP studios, with expertise on how to prepare files for print jobs and how to choose the right colours.
Or they originated from small format offset printing houses in the graphic arts industry that were looking for improved profitability. As the graphic arts business became more competitive wide format printing was clearly an easy way to expand operations.
Or they originated from 'abroad' or 'nowhere', starters in a new and interesting business field that offered many opportunities. Technicians, advertising agencies and others - all managing by trial and error.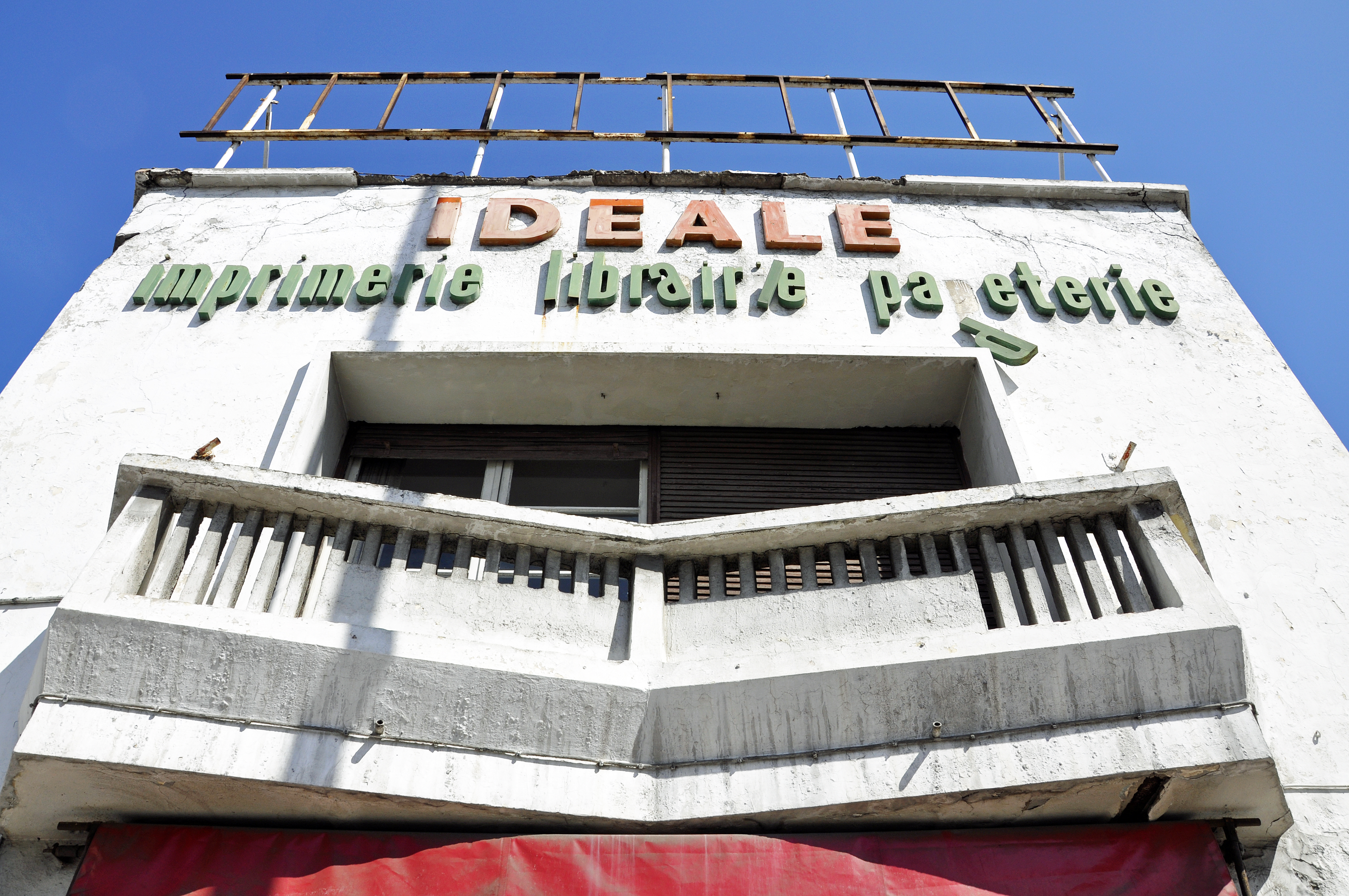 Caption: The old situation: numerous mistakes.
Progress up and down
Shoestring print companies dealing with various problems incurred at different stages of wide format printing by trial and error. You do learn a lot along the way, but it still leaves a lot to be desired in terms of structural automation.

Why? Because automation is a 'lean and smart' process that analyses the different consecutive stages of the workflow, to go from one stage to the next without having to go back all the time because of mistakes made along the way.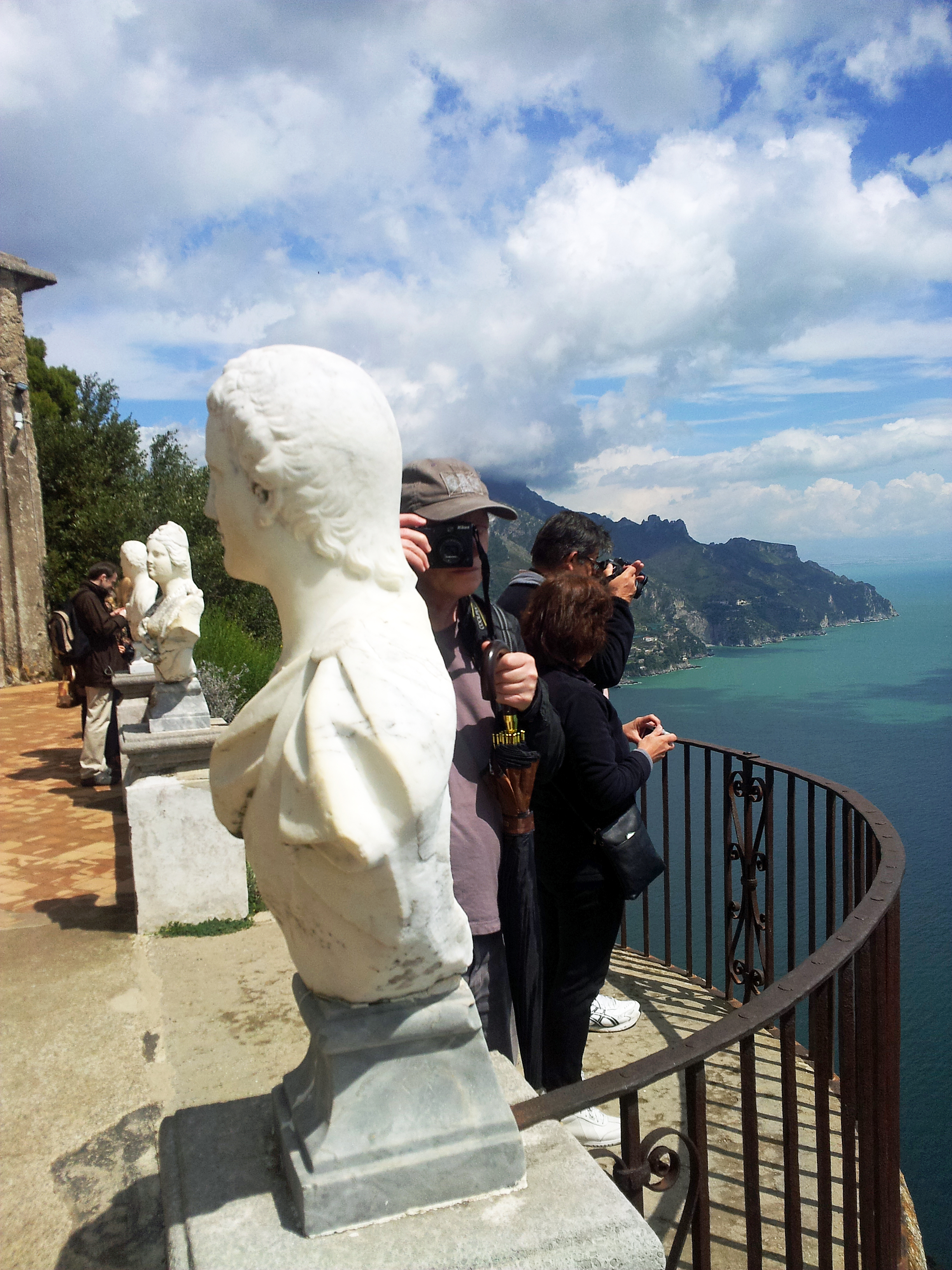 Caption: Overviewing the whole workflow by analysing the different steps.

However, quite a few of these companies made it by spending a lot of time and money on learning, seeking support from printing system suppliers or specialist training companies or by attending courses on prepress, colour management, ink behaviour and output control. "What's the right colour space to choose in Photoshop? What's the correct output PDF to deliver to a print service provider with a certain type of printer? What are the characteristics of certain types of ink you can use in your printing system? How can I combine the different jobs to minimise waste? Etc.
What's the situation today?
Much better, but a lot more still needs to be done. Lack of instruction and/or information is still a day to day problem. Moreover, the number of different media to print on and different inks to print with, to mention but a few, are making the entire workflow even more confusing. It is clear that machine users are not only servicing more conventional market requirements, but are also moving into new niche and speciality areas where digital technology can deliver jobs that were previously not feasible.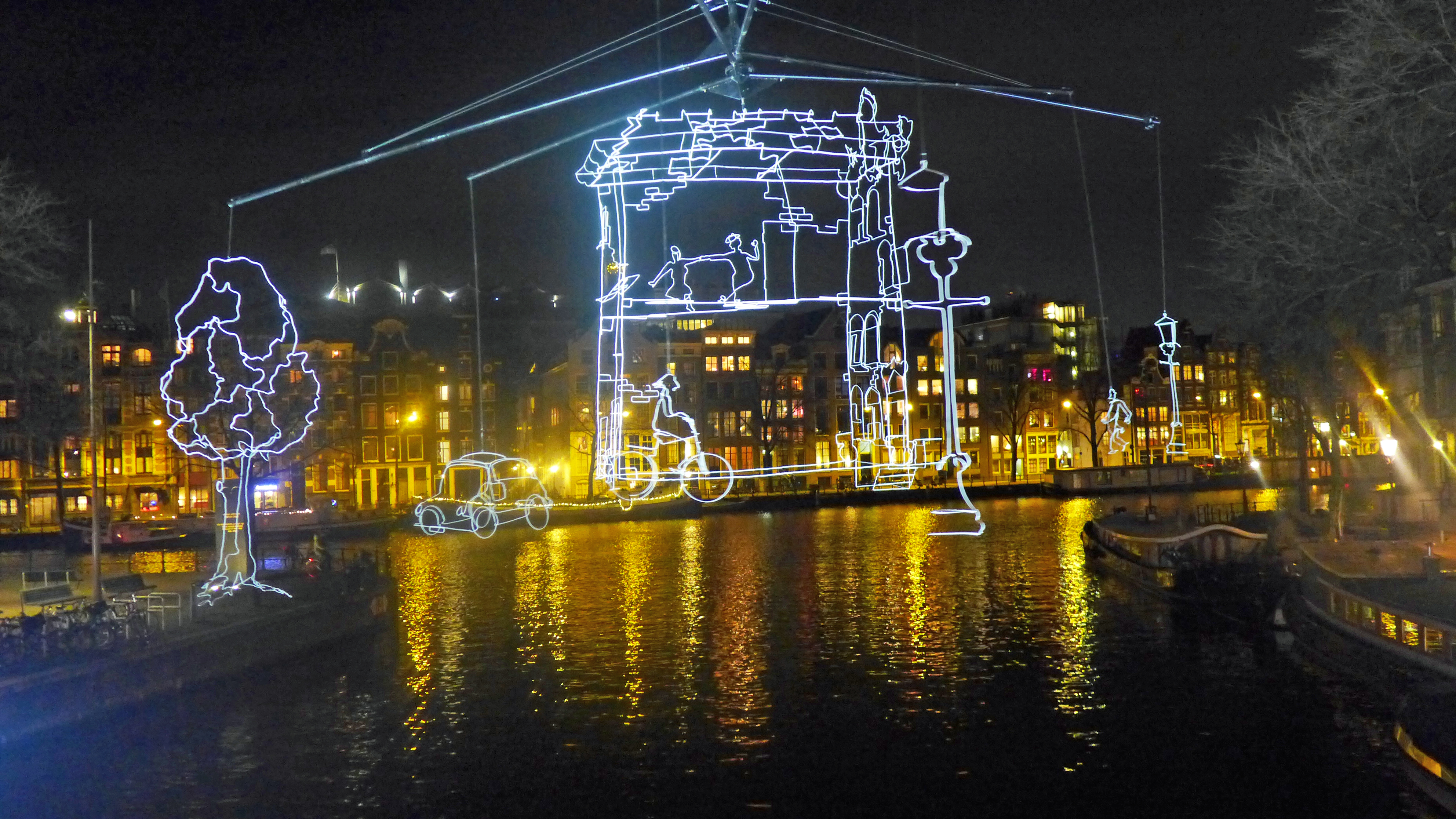 Caption: To see the light is to have made the analysis to get 100% automation.

From an economic point of view, however, wide format inkjet print production facilitates faster turnaround times, better operating environments, easier logistics and more efficient end-to-end workflows.

Automation also makes it easier to load and unload the printer, rather than doing it manually. Many larger printing systems now have a front loading unit that will accommodate a number of plates or a jumbo roll to unwind flexible materials and/or an unloading unit with a stacker or a roll to wind the media. Some printers already have a built-in cutting system with, or without, a number of sensors to pick up the media and return them to the correct location after printing.
Not just the printer
At that point in the workflow it isn't just about the printer. Yes, a lot has been achieved over the past 25 years in terms of the coordination between prepress and print production and to some extent between the customer delivering files and their acceptance in the prepress department. More could still be done with respect to the latter as one of the major problems with delivering files to printing houses is related to poor communication, sometimes doubling the workload due to errors in run lengths, colours, sizes, etc.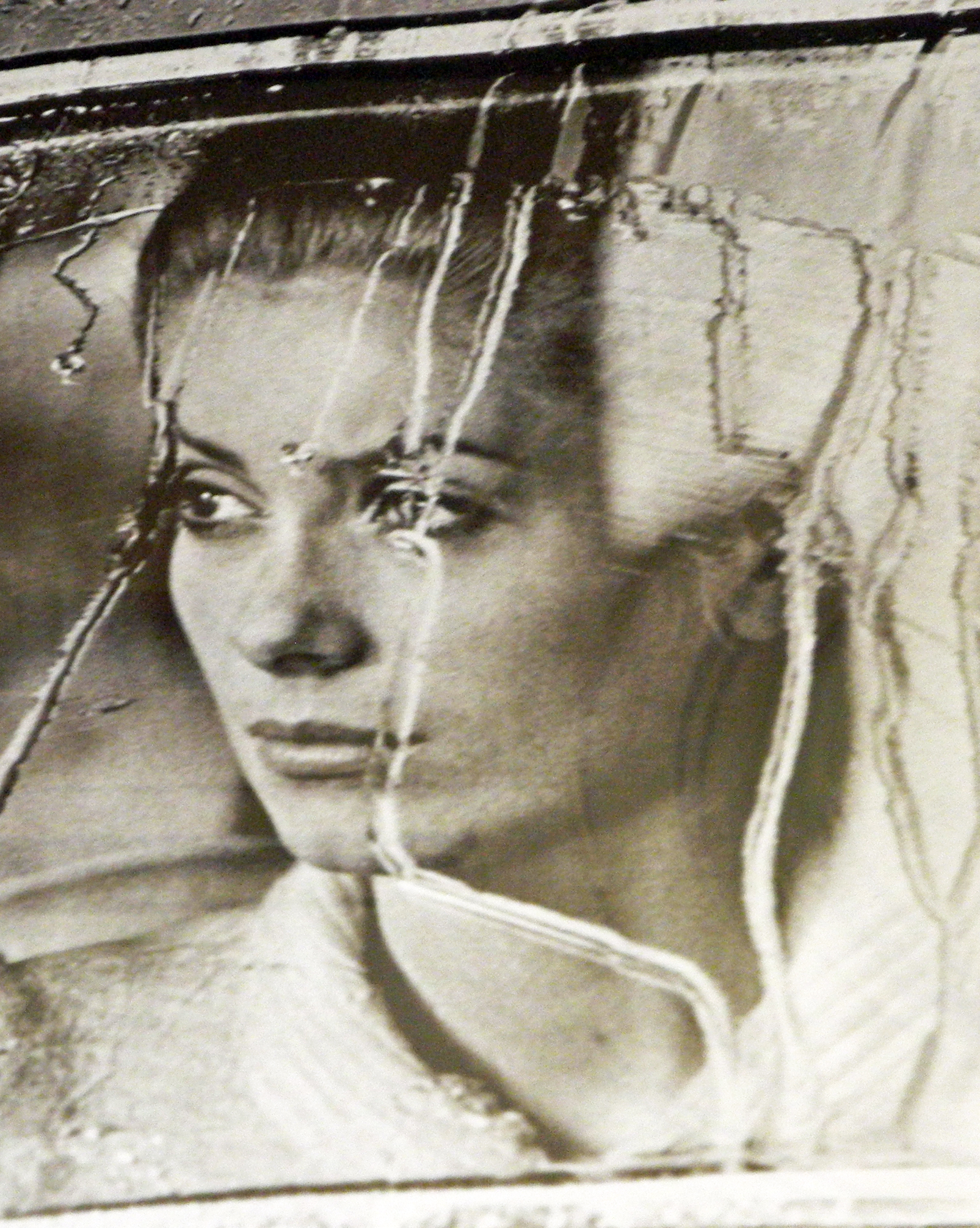 Caption: A perfect workflow automation is the ultimate beauty and favourite end result.
But what about cutting and finishing the jobs?
I'm happy to report that at least three finishing equipment providers are working on a loading and unloading system for finished jobs in terms of cutting, all to be present at FESPA 2019. The handling system around the cutter uses sensors to pick up the media being printed and position them on the cutting device in exactly the right place. It will also unload and place them on a stacking system if needed.
Combination of administration and production
One of the most important aspects of automation has not yet been mentioned, even though it is perhaps one of the most difficult facets for wide format print production companies, particularly if certain areas of their business are not that well organised.

Matching a company's production management with its administration is an intensive, but very useful task. Managing the administration and costing of jobs is time consuming, but very profitable in the end. It will give you a 'grip' on your organisation and on any potential mistakes. Rather than just looking at your competitors and putting a price on your final product, you know precisely how much it cost to make your product. This will enable you to compete knowing exactly how far you can go.

FESPA 2019 (14-17 May, Munich, Germany) will provide relevant information on how to achieve this.

Calculating the price per square meter when selling to your customers, i.e. the usual method, is tricky - in particular when you don't know exactly how much your product cost in terms of work, material, time, traffic, mounting, etc. An MIS gives order managers and other employees a detailed overview of the figures and delivery times for (parts of) the work – all that's required to streamline management information processes. This will generate increased revenue for each job, even if the final price per square meter is extremely competitive.

For more information on FESPA Global Print Expo 2019 and to register to attend visit: www.fespaglobalprintexpo.com use code FESM959 for free entry.

Source Information: Ton Rombout is a copywriter, educated in pre-press courses, and Editor-in-Chief of SignPro Europe for the past 17 years
Interested in joining our community?
Enquire today about joining your local FESPA Association or FESPA Direct