Features
Opportunities for inkjet in labels and packaging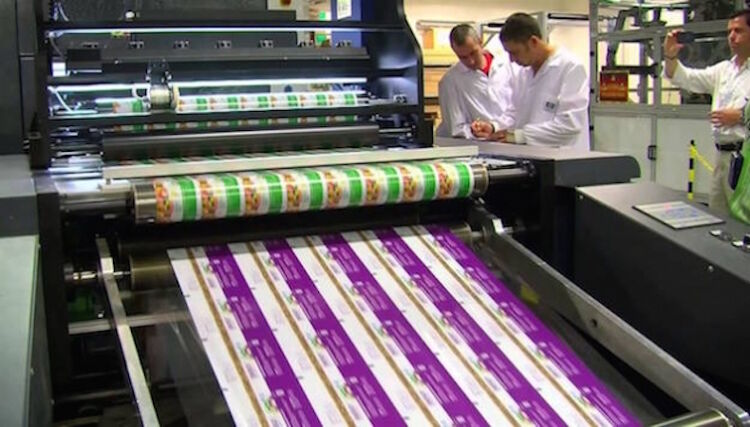 Inkjet is an exciting area of development for the print industry, offering significant opportunities for market growth.
The Future of Global Inkjet Printing to 2021 put the 2016 market for inkjet print and printed packaging at a value of $61.9 billion, the equivalent of 526 billion A4 prints. Inkjet ink consumption will amount to 89,299 tonnes, with end users paying some $9.9 billion.
Printers and converters will spend some $3.3 billion on new inkjet presses and equipment. Prospects for growth in all sectors are very positive with inkjet volume forecast to grow by an average CAGR of 12.7% in 2016–21 across the world, and 8.7% in value terms, according to the study.
All regions are taking up the technology, as it provides economic benefits over alternative analogue and digital printing technologies, and opens new applications. This fast growth is encouraging suppliers to invest huge sums to bring new technology to the market, and this arms race is ensuring inkjet continues to improve in reliability, quality and productivity. These developments are significantly boosting the cost position of inkjet, which is attracting investment from print and packaging producers.
Label markets
Most inkjet label printing is on narrow web presses, printing high-quality, self-adhesive prime labels. The acceptance of UV inkjet systems has grown in 2014 and 2015, as quality and reliability has improved, with higher productivity than competing toner-based systems.
In inkjet, there is a significant amount of wide-format print and cut, while there is some proofing and prototyping. There is overprinting by inkjet and mono electrophotography. Additionally there is a small proportion printed on low-cost laser toner systems, including some cut-sheet on pre-diecut stocks.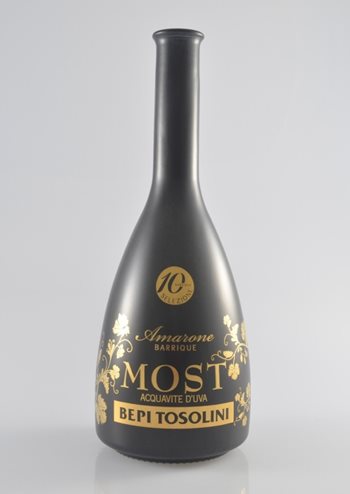 Wide-format inkjet is used to print very large labels that do not fit on narrow web presses, or to print metallic or fluorescent inks. While not a very high productivity solution, a low-cost wide-format printer can provide great flexibility to deliver small quantities very quickly.
The printer-cutters, mostly from Roland and Mimaki, cost up to a few thousand pounds – and there is a great variety of inks, including metallic inks and white, that can produce interesting effects. These work well with most label stocks and are popular in producing low quantities of individual labels. Many commercial printers use them in this way alongside the label converting specialists.
High-performance narrow-web inkjet presses are becoming increasingly adopted by label converters. Some are hybrid lines, with flexo print units and finishing equipment. The average price of label print is falling, as higher performance systems are used and volumes grow, with increasing competition. There is also the growing trend of hybrid printing, where the value is shared with flexo and screen printing, as converters look to add value.
Packaging opportunities
Meanwhile inkjet has long been used in the preparation of prototypes and proofing for packaging, but has been slow to take off in production. There is real traction in 2016, as more high-performance machines come to market. In corrugated there has been much wide-format and flatbed inkjet used. Now there are high-performance machines used to print liner and postprint in large volumes.
Inkjet is growing in cartons, with flatbed machines and flexibles – initially blister foils and lidding. There are many direct-to-pack systems showing promise in glass, rigid plastics, tubes and metal packaging.
The growth for inkjet in packaging is expected to be rapid: the sector is seen by many equipment and ink suppliers as a huge opportunity, and there are many developments to try to capture some of the market.
Forecast
There are a range of incremental developments improving labels and packaging; but a significant shift will be engagement opportunities, whereby brands use packaging in new ways to interact with consumers and gain approvals.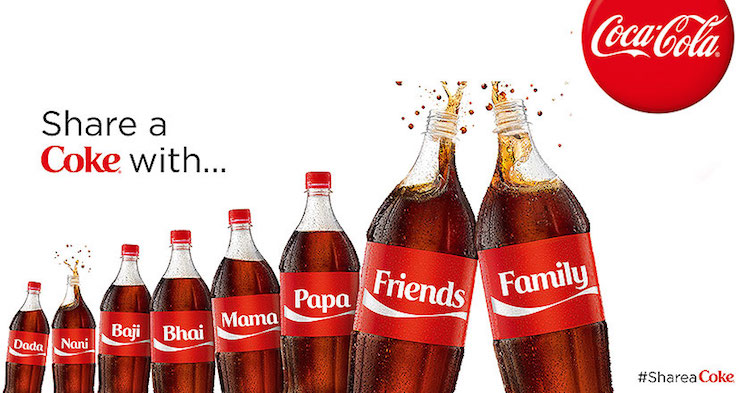 The Coca-Cola "Share a Coke With…" campaigns highlighted what digital print could do for a major brand, and new "smart" functions are being introduced. Multi Packaging Solutions is developing new products. The 3T Touch Transfer Technology enables packaging to interact with smartphones and devices. Other applications see tags and printed electronics being incorporated into the pack.
In the period to 2026 forecast in Smithers Pira's report, labels will do more than provide information and promote a product. There will be growing smart functions, when the label has an electronic function that smooths logistics and simplifies supply chains.
Such labels may incorporate RFID and NFC technology to communicate with the end user, to prove the product is genuine; or there will be indicators proving a product is fresh and has not been damaged through the distribution processes.
Interested in joining our community?
Enquire today about joining your local FESPA Association or FESPA Direct