Features
Nexa3D and 3D DDS partner to drive use of 3D print in dentistry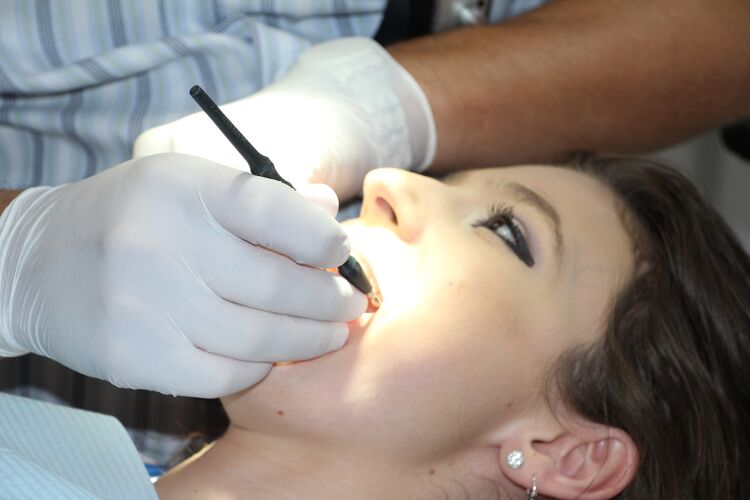 Ultrafast polymer 3D printer manufacturer Nexa3D has entered into a new partnership with US 3D dental specialist 3D DDS to drive further development of 3D print within the dental industry.
The arrangement will combine Nexa3D's LSPc 3D printing technology with 3D DDS's training, personalised technical support, backup print services and custom workflow management integration tools, with the aim of expanding the use of 3D print technology in dentistry.

Based in Alpharetta, Georgia, in the US, 3D DDS has been working on 3D manufacturing for the dental industry for more than 20 years and now provides end-to-end workflow solutions, integrated design and technical services for dental labs, dental offices and on-demand manufacturers.

3D DDS will serve as both a partner and reseller for Nexa3D, supplying the manufacturer's dental portfolio alongside dedicated support for its customers.

This supply arrangement will include Nexa3D's NXD 200 photoplastic printer, which comes with an 8.5l build volume measuring 275 x 155 x 200 mm. 3D DDS will also offer Nexa3D's xWASH washing station and the xCURE post-processing system to help dental customers streamline their 3D printing and post-processing operations.

"We are looking forward to introducing the complete line of Nexa3D solutions to our clients, as they have come to trust us as their primary source for leading edge technologies and services," 3D DDS founder and chief executive Colin Barnhard said.

"The Nexa3D ecosystem produces high quality parts quickly and consistently. I look forward to continuing the great collaborative effort between our teams, so that we can continue to refine and improve the ecosystem to offer the best solution available."

Jim Zarzour, head of dental solutions at Nexa3D, added: "By collaborating with 3D DDS, Nexa3D's NXD 200 users can be confident that they will have one of the leading technical support, digital design and workflow management companies behind them."

"With both companies prioritising customer service, customers should be safe in the knowledge that they will be taken care of as they integrate our machines into their manufacturing process."

The new agreement comes after Nexa3D also recently announced details of a partnership with materials provider Keystone, in a deal that it said will also support the wider use of 3D print technology in the dental sector.

This announcement saw the validation of four KeyPrint resins as compatible with the NXD 200.

"These key announcements will make ultrafast 3D printing a reality for more dentists and dental technicians, bringing the benefits of quality and comfort to a growing number of patients," Nexa3D said in a statement.

Interested in joining our community?
Enquire today about joining your local FESPA Association or FESPA Direct