Features
Making the right decisions in the inks market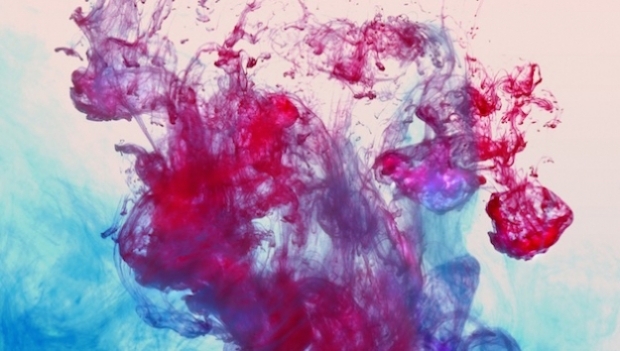 Since it was first introduced to the industry, digital print has evolved quickly, and other areas have had to follow suit.
The impact this technology has had on the global industry is nothing short of remarkable; digital print has completely changed the way many businesses operate and has helped open new stream of revenue for scores of companies.
While the ongoing development of the printing technology is something to marvel at, the speed at which consumables have made the step up to cater for new presses is equally impressive.
At FESPA 2017, visitors will have the opportunity to see some of the latest inks available in the digital sector of the print market. From May 8-12 in Hamburg, Germany, a host of manufacturers and suppliers from the inks market will show off their products and explain to attendees how these inks can help them get the best out of their digital printing presses.
Visitors on the lookout for new ink options would be well advised to stop by the Marabu booth at FESPA 2017. The inks manufacturer will make the relatively short trip from Stuttgart to showcase some of its latest offerings, such as the new high-quality white options within the Mara Jet DI-SX and DI-MS digital ink lines.
Marabu offers a host of other inks for use in digital print production, including solvent-based products, UV-curable, water-based, LED-curable and inks for textiles. The company can be found on Stand C60 in Hall B7 at FESPA 2017.
Meanwhile, over on Stand C52 in Hall A4, experts from Ink Genio will be on hand to talk visitors through the various paper, textile and glass inks available from the Italian company.
Focusing on digital products, the K-Code Series comprises nine different digital inks, each of which Ink Genio said has been designed to achieve "maximum coverage and resistance on the print". K-Code Series inks also offer a greener option to users, as Ink Genio manufactures products in the range using vegetable solvents.
Elsewhere, and although perhaps best known for its wide-format inkjet UV-LED print machines, NoeCha also offers a range of inks for this technology. Based on Stand D75 in Hall A1 at FESPA 2017, the company will speak with visitors about how it has been able to develop an ink series for the new LED cool cure system on its NoeCha1.
"High ink coverage combined with relatively low cost of inks make NoeCha1 a competitive solution compared to traditional systems such as screen printers," NoeCha said on its website, adding that the inks are available in CMYK process colours, as well as spot colour orange, green and violet.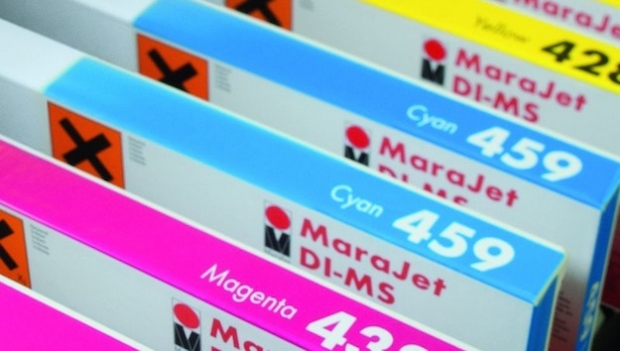 Marabu will show off new high-quality white options within the Mara Jet DI-SX and DI-MS digital ink lines at FESPA 2017
Focusing on the seminar programme running throughout the shows and visitors keen on learning more about inks in digital print may be interested to hear of a number of sessions.
Dorin Pitigoi, colour and standardisation expert at Fogra, will head up a seminar entitled 'Colour challenges in signage printing on non-paper like substrates - measuring, profiling and viewing to correlate colour perception with colour measurements'. Here, Pitigoi will look at how ink acts with different substrates, picking out the types if products suitable for certain jobs.
Register today to attend FESPA 2017 and save 70€ entry fee
Industry members that are keen to learn more about the latest inks available in the digital print market, should not miss a visit to
FESPA 2017
.
Taking place from May 8-12 at the Hamburg Messe, in Hamburg, Germany, the exhibition will play host to many major brands from across the global market.
For more information on FESPA 2017, the companies that will exhibit and to sign up to attend as a visitor, please visit: www.fespa2017.com
Delegates can save 70€ entry fee to the exhibition by registering via the website and quoting reference code: FESG702. Discover how a visit to FESPA 2017 can benefit your business and register today.
Interested in joining our community?
Enquire today about joining your local FESPA Association or FESPA Direct