Features
Kyocera restructures UK team in growth drive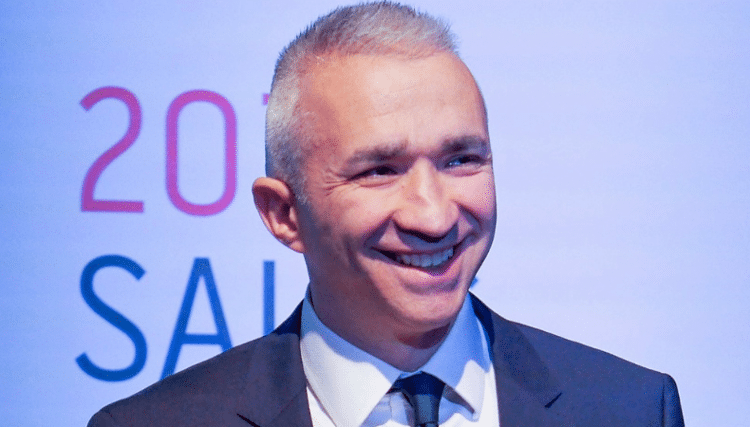 Rob Fletcher speaks to Joe Doyle, Group Marketing Director at Kyocera regarding its decision to move to restructure its leadership team.
Kyocera Document Solutions UK has moved to restructure its leadership team as part of a wider effort to capitalise on opportunities in the UK market.

The move comes following the recent integrations of Annodata and Midshire Communications (MCL) into Kyocera UK, with the company setting out a new organisational structure to pursue further growth.

Kyocera acquired MCL in May 2016 and finalised its purchase of Annodata later in the same year. The addition of both companies to the business means that the UK workforce at Kyocera now exceeds 550 employees.

Hironoa Katsukura will lead the new executive leadership team as president and general manager KDUK and Annodata, with support from chief executive Rod Barthet.

Other key members of the new-look management team include Graham Cox as director of strategic alliances, partners and projects; Nick Miller as group finance director; and Suki Purewal as group commercial and operations director.

In addition, Peter Lunn will now serve as sales director (indirect) and Gary Day as sales director (direct). Kyocera said this will enable it to target opportunities across both direct and indirect channels.

Speaking to FESPA.com about the restructure, Joe Doyle, group marketing director at Kyocera, said the move represents the company's "latest stage of our evolution and increased service and support offerings".

Doyle said: "As a leadership team, now with extensive experience of both the Direct and Indirect channels, we are acutely focused on the challenges and opportunities that the market presents.

"Our strategy and vision is to ensure that we continue to build on our core values and significantly increase the service proposition that we are known for while bringing added value wherever possible.

"It is with this dedication to the channel that we will be working hard to develop our relationship with our partners and remain committed to providing a world class level of service."

Doyle also told FESPA.com about his goals for the new-look business and how the leadership team will help the company achieve further growth.

"Our strategy and vision is to ensure that we continue to build on our core values and significantly increase the service proposition that the channel and end-users have come to know us for, all the while bringing added value," Doyle said.

"As you may have recently seen, the printing industry has once again recognised the role of Kyocera Document Solutions as a leader in the industry. The Keypoint Intelligence – Buyers Lab (BLI) laboratory has chosen us as the 'Most Reliable Colour Copier Multi-Functional Product Brand.'

"So we want to consolidate that position in our existing product portfolio while helping customers achieve their goals by better use of technology and new ICT managed services."



Interested in joining our community?
Enquire today about joining your local FESPA Association or FESPA Direct