Features
It's what's inside that counts at FESPA 2017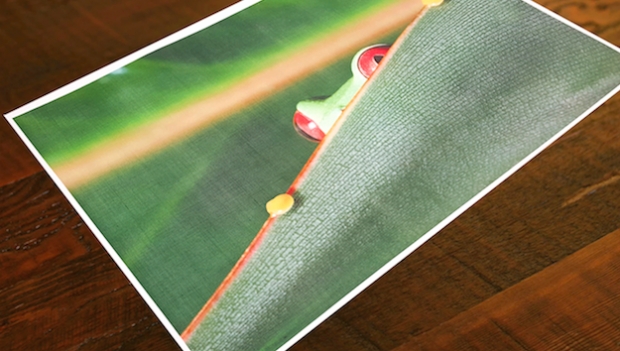 Interior design is one of the most creative and interesting sectors of the industry, with a wide range of work on offer.
While products such as cushion covers, bed linen and wall coverings may be amongst the most popular printed products in this area, print companies are now working with designers to come up with a whole host of new ideas to push the boundaries of how print can support further development here.
FESPA 2017 will pay tribute to this ongoing effort by placing a heavy focus on interior design at the show this year. Taking place from May 8-12 in Hamburg, Germany, visitors will be able to gain an insight into how to make the most of the vast array of work available in this sector.
One company that could well be of interest to visitors active in the interior design sector is Drytac, which will be based on Stand B7 in Hall G3 during the show. The firm specialises in adhesive-coated products for use in a host of print and related projects, both indoor and outdoor.
Drytac recently revealed that it will focus on its ReTac solutions, and SpotOn and ViziPrint Impress films at the show – all of which are suitable for use in indoor projects.
The firm said that SpotOn can be used in environments such as offices, while ReTac, available in a number of options, has been used in a host of interior décor projects.
Steve Broad, sales director for Drytac Europe, said: "We are excited to be exhibiting our products once again at FESPA. The event offers a great platform for launching new products and communicating with current and potential customers around the world.
"Whilst showcasing the products previously detailed, we will also be announcing a number of new products prior to FESPA. More details will follow in due course."
Another exhibitor that offers various solutions for use in interior design work is MACtac, which will be based on Stand D20 in Hall B4 (lower) at FESPA 2017. The firm is known for its solutions for use in the deco and communications sectors, but for those in the interior design market, the range of MACtac mounting films may be of interest.
Elsewhere, over on Stand D10 in Hall B7, Senfa / Decoprint will be in attendance to advice visitors on how the range of 100 per cent polyester and 100 per cent cotton fabrics can be used in interior design work.
Amongst the portfolio of solutions on offer include 'Decoprint Pearl', a soft drape for high impact graphics and backlits, well suited to indoor applications.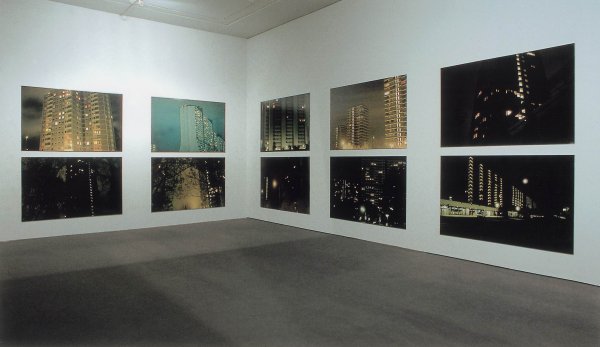 MACtac stocks a range of mounting films that can be used in both indoor and outdoor print applications
There are many other exhibitors that will be able to offer advice and guidance to visitors hoping to gain an advantage in the interior design sector.
However, what may also be of interest to those in attendance is Printeriors 2017, a special, in-event feature dedicated to indoor print. You can find out more about this in part two of our interior design focus feature…
Register today to attend FESPA 2017
Taking place from May 8-12 at the Hamburg Messe, in Hamburg, Germany, FESPA 2017 will bring together innovation, education and inspiration across screen, digital and textile print.
While considering the new products on show, visitors can also maximise the value of their time at the event to support their investment planning by accessing the wealth of independent expertise within the free onsite educational programme.
For more information on FESPA 2017, the companies that will exhibit and to sign up to attend as a visitor, please visit: www.fespa2017.com
Delegates can save 70€ entry fee to the exhibition by registering via the website and quoting reference code: FESG702. Discover how a visit to FESPA 2017 can benefit your business and register today.
Interested in joining our community?
Enquire today about joining your local FESPA Association or FESPA Direct