Features
FESPA Digital Textile Conference: examining the market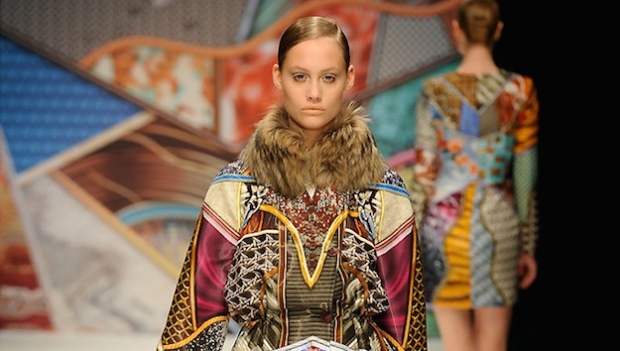 Digital textile print is regarded as one of the most exciting growth areas in the market at present, but for those companies on the outside looking in, what sort of work can they expect to take on in this sector?
From printing curtains and cushion covers for use in interior design, through to producing t-shirts for a high street or local shop, the work on offer in this area is not only plentiful, but also creative and often inventive. However, while the availability of this work is easy to see, what may not so clear is to how to gain access to these opportunities.
Companies in this position, or for those that are looking to build up a stronger working knowledge of digital textile print, are well advised to attend this year's edition of the FESPA Digital Textile Conference (DTC). Featuring a host of experts across this sector, attendees will not only find out more about the work on offer in this market, but also how to ensure they are producing the best quality output.
Taking place at the nhow hotel in Milan, Italy, on September 30, this year's event will have support from premium partners EFI, Epson and MS Printing Solutions, as well as a host of association and media partners, with attendees having access to a series of helpful sessions, all focused on making the most of the digital textile print market.
Visitors looking to find out more about the type of work on offer in this market will be pleased to hear that one of the various sessions at the event is entitled 'Defining Digital Textile Printing'.
Starting off this session will be a general introduction to the digital textile print market, featuring input from Duncan MacOwan, head of events at FESPA and Enrico Barboglio, secretary of FESPA Italia, as well as technical experts from both MS Printing Solutions and EFI Reggiani.
The second presentation of the day will see Ron Gilboa, director of functional printing and packaging and InfoTrends, asses the current situation of the digital textile print market and pick out trends that attendees can focus on. Speaking to FESPA ahead of the event, Gilboa urged industry members to attend, adding that DTC 2016 offers an opportunity to pick up invaluable knowledge about this sector.
"The market opportunity for digitally produced textiles is growing at a rapid pace and will exceed $3bn (€2.8bn) in value of product by 2020," Gilboa said. "This is driven by continued technological innovations that enable a broader range of materials to be printed digitally and continued improvements in production workflow tools and the reliability of digital printers.
"Additionally, brands that are looking to reach new consumers will continue adopting just in time manufacturing technologies that will allow them to reach customer locally with custom designs.
"The trends that are driving the market are the result of ongoing demand for customise products that are environmentally friendly. Digital printing technology is a component in the supply chain that is enabling that transition while offering the demand side with a quality product."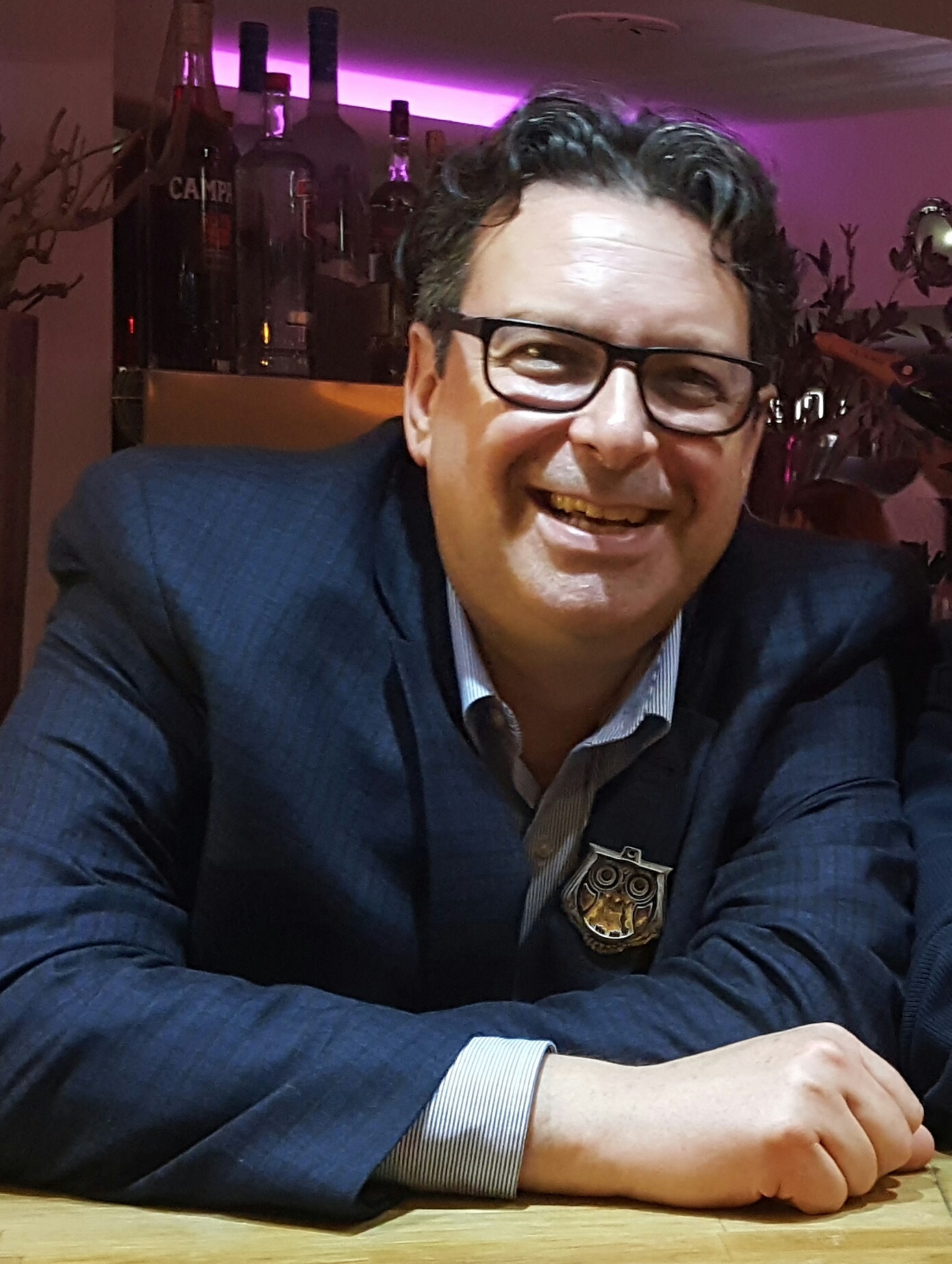 "We also see an emergence of web-enabled companies that provide services such as purchase activated manufacturing, allowing brand to produce custom products on demand.
"My talk at DTC 2016 will revolve around the growing user driven by innovation in the area of digital printing for textile. From new workflow solutions that enable commerce to printing systems that optimise performance and allow both small and large producers to provide brand and designers alike with the opportunity to grow and innovate."
Gilboa's presentation will be followed by an equally thought-provoking session that features a number of industry experts looking at how technology is driving the future of this market.
Paola Bonfanti, wide and industrial printing content editor at Startego Group, will head up a discussion between Andrea Barbiani, marketing manager at MS Italy; Michele Riva, sales and marketing director for Reggiani Macchine; and Giovanni Pizzamiglio, head of Pro Graphics sales at Epson Europe.
Image: Ron Gilboa, director of functional printing and packaging and InfoTrends.
After a short coffee break, visitors will be welcomed back to the second session of the day, entitled 'Brand Owners' and Retailer's Application Insights', which will feature a presentation by Dario Garnero, board member at Sistema Moda Italia.
Garnero will discuss examples of brand owners and retailers working with digital textile print, highlighting the opportunities with technologies, challenges, emerging needs, as well as their forecast for future trends and developments.
With 'Defining Digital Textile Printing' just one of several insightful session set for DTC this year, those planning to attend can be assured that their digital textile print questions will be answered. This session in particular will be very useful for those companies looking to enter this market, allowing them to take in just exactly the type of work on offer.
Keep an eye out for further features on this year's event, exploring what else visitors can look forward to in Italy later this month.
To sign up for the event, visit http://dtc.fespa.com/en/ Use code: AZ1701 to register.
Interested in joining our community?
Enquire today about joining your local FESPA Association or FESPA Direct