Features
Exclusive insight to European Sign Expo 2017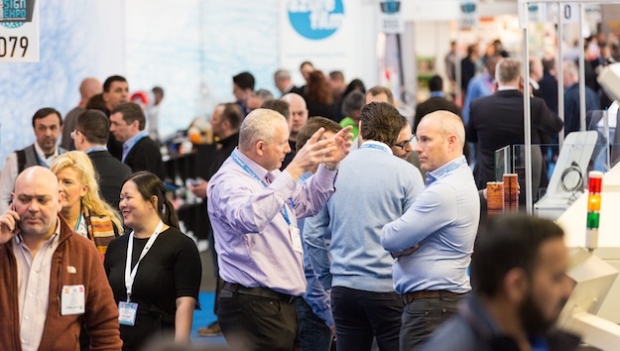 With just over a month until the doors open on European Sign Expo, we give you a little taster of the product solutions and industry information you can expect to see at the show.
Taking place from 8-12 May 2017 at the Hamburg Messe, European Sign Expo 2017 will be the most comprehensive edition of the event in its five-year history, with 75 exhibitors representing over 200 suppliers, covering channel lettering, illuminated signage including LED and neon, etching, engraving, and dimensional and architectural signage.
Visitors to the exhibition will be able to explore a wide variety of applications, technologies and materials, while also networking with the leading suppliers in the signage and visual communications industry.
To register to attend, and see an up-to-date exhibitor list and floor plan, please visit the official website: www.europeansignexpo.com.
You will also find here information about onsite seminars, as well as travel and accommodation information and advice. Don't forget to use code: ESEH701 to save 70€ entry fee to the exhibition.
Interested in joining our community?
Enquire today about joining your local FESPA Association or FESPA Direct