Features
Epson aims to set sustainability standard in print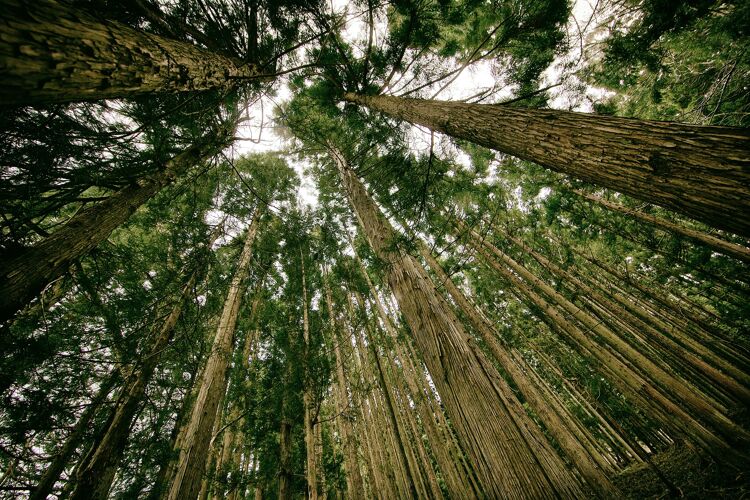 Rob Fletcher speaks with Epson about the company's commitment to sustainable print production and its desire for other major brands to follow its example.
Epson has issued a call for members of the global industry to ramp up their sustainability efforts and also revealed its own goal to set the standard for environmentally friendly production in print.

The digital print giant places a key emphasis on the environment and recently gained global recognition for this focus, with EcoVadis awarding Epson its 'Gold' rating.

Independent platform EcoVadis uses a unique corporate social responsibility (CSR) assessment methodology that covers 150 purchasing categories, 110 countries and 21 CSR indicators. In its assessment of Epson, EcoVadis praised the manufacturer's commitment to the Global Reporting Initiative, the United Nations Global Compact and the ISO 26000 standard.

Speaking to FESPA.com about Epson's wider sustainability targets, Henning Ohlsson, CSR director of Epson Europe, said the firm is mindful of the role it has to play in shaping the technology of the future, urging other major brands to follow its lead.

"No one person or company or country can halt climate change," Ohlsson said. "It has to be a joint effort but Epson takes its role seriously in setting a standard.

"There is a lot more to be done but in recognising the achievements made so far, I hope it motivates us to be more mindful of the contributions we make and how even small changes can inform a better future.

"By aligning our targets with wider goals that have been established, such as the United Nation's Sustainable Development Goals, we believe we can continue to be an indispensable company for society."

Building on this, Kazuyoshi Yamamoto, president of Epson Europe, said that the company is committed to working with customers to identify how it can develop its kit and solutions to satisfy their own sustainability goals.

Yamamoto told FESPA.com: "We are dedicated to offering businesses in Europe a clear 'green choice' in the products they use. I hear from customers every day about their need for technology that is better for the environment, cost effective and efficient.

"This is what Epson has delivered and the achievement, alongside the cumulative gains, lies with our business customers who have made the choice to switch from laser to inkjet technology."

Ohlsson added in a statement: "At Epson, we have long believed that businesses have a collective responsibility to build a sustainable future, and this includes every step of the supply chain – from factory to office floor.

"We strive to embody this in both our own CSR efforts as well as the technology we produce that helps businesses meet their own sustainability goals and all with positive benefits to people, the planet and business processes."

Interested in joining our community?
Enquire today about joining your local FESPA Association or FESPA Direct