Features
EFI hands key director role to tech expert Chaffin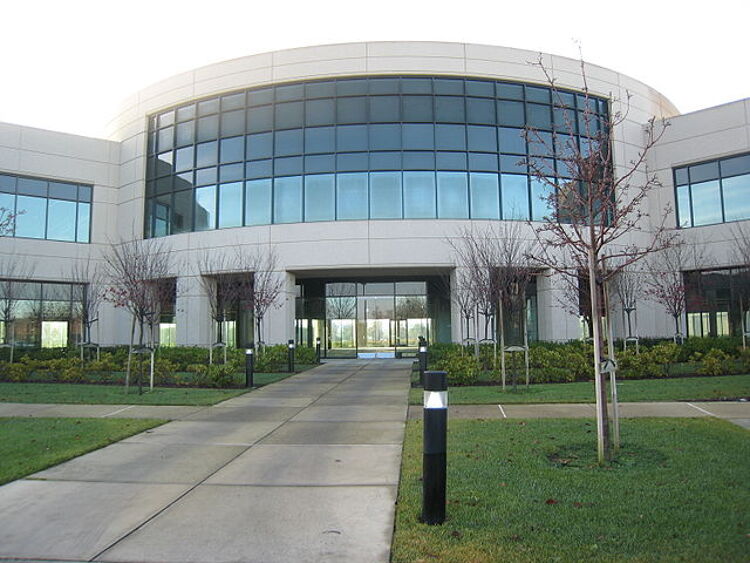 Print manufacturing giant EFI brings in tech expert to strengthen its board, while the firm also announces details of a new credit facility worth $150.
EFI has appointed experienced technology industry executive Janice Chaffin to its board of directors, while the digital print company has also entered into an engagement letter for a senior secured revolving credit facility for up to $150m (£116.1m/€133.1m).

Chaffin specialises in marketing and global operations and will bring a wealth of experience and knowledge to the EFI team.

She has held a number of senior executive positions at Symantec Corporation, including a spell as group president of its consumer business unit from 2007 to 2013.

In addition to her role at EFI, Chaffin will continue to serve on the boards of directors at both Synopsys, Inc. and PTC Inc.

Gill Cogan, chairman of the EFI board spoke highly of the new appointment and said Chaffin will prove a key addition to the manufacturer's senior team.

Speaking in a statement, Cogan said: "With her demonstrated expertise in global marketing, strategy, business development, R&D management and product development, Janice is an excellent addition to the EFI board."

Bill Muir, who took on the role of chief executive at EFI, also backed Chaffin to help drive further growth at EFI, saying in a statement: "Janice is a proven leader and innovator in the software and hardware industries. We look forward to benefiting from her expertise as we continue to grow our company."

Looking ahead to her new role with EFI, Caffin also said: "I am excited about the opportunities ahead for EFI, and I look forward to contributing to the company's growth and strategic direction."

Meanwhile, EFI has this week announced details of a senior secured revolving credit facility for up to $150m.

The manufacturer said that this funding will be used for "general purposes", but did not go into further details on the plans. EFI signed its engagement letter with Citibank.

The move comes on the back of a successful third quarter for EFI, during which it was able to achieve record revenue of $275.1m, up 4% on the corresponding period last year.

Speaking about the results last month, Muir said new technology will play a key role in the company's future growth strategy, singling out its Nozomi platform in particular as an innovation driving the firm forward.

He said: "The Nozomi platform and its early success in transforming corrugated packaging from analogue to digital is just one example of how EFI is accelerating the digital transformation of industries where colourful images matter."

Interested in joining our community?
Enquire today about joining your local FESPA Association or FESPA Direct