Features
EFI confirms former Xerox boss as new CEO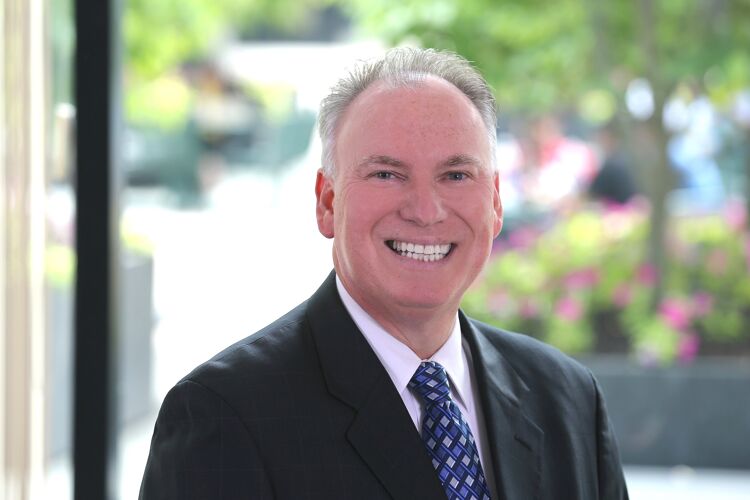 Digital print giant Electronics For Imaging (EFI) has appointed Jeff Jacobson, previously of Xerox, as its new chief executive officer with immediate effect.
Jacobson has served as executive chairman at EFI since July and will continue in this role. He will succeed Bill Muir, who is stepping down as chief executive for personal reasons, having only taken on the position in October of last year.
https://www.fespa.com/en/news-media/features/efi-confirms-muir-as-new-chief-executive

A 30-year veteran of both the digital imaging and industrial technology markets, Jacobson spent one year as chief executive of Xerox between 2017 and 2018. In this time, he oversaw the largest product launch in its history and also led the company through a strategic transformation.

Jacobson was at Xerox for six years in total, also serving as president and chief operating officer of the Xerox Technology Business.

Between May 2007 and February 2012, Jacobson was chairman of the board, president and chief executive of Presstek, where he oversaw the development of a global expansion strategy to enable the digital offset print business to operate in 45 countries.

Earlier in his career, Jacobson also served in a number of senior roles at Kodak, including just over two years as chief operating officer of the firm's Graphic Communications Group.

"I am thrilled to be expanding my role on EFI's leadership team to identify unique opportunities for innovation across the company," Jacobson said in a statement.

"EFI's portfolio of best-in-class solutions presents an exciting opportunity to drive further growth in high-quality inkjet and integrated, digital workflows.

"Together with my experienced and talented colleagues on the EFI team, we will provide the leadership needed to help EFI accelerate the transformation of industries where colourful images matter."

Jacobson also took the opportunity to pay tribute to the departing Muir and his time as chief executive at EFI.

"I also want to join the EFI team in thanking Bill for his contributions to the company's success and wishing him the best in his future endeavours," he said. "Bill played a pivotal role in successfully positioning EFI for the next chapter of our evolution, always doing so with integrity and the best interests of customers and employees."

In response, Muir said: "It has been a privilege to lead EFI through an important chapter in the company's history, and I look forward to seeing EFI thrive as it continues to collaborate with customers and partners worldwide.

"I have admired Jeff as an expert in the digital imaging space, and I am confident that with his vision and under his leadership, EFI will be able to successfully write the next chapter of innovation and market leadership across the company's portfolio of solutions."

Interested in joining our community?
Enquire today about joining your local FESPA Association or FESPA Direct