Features
Durst targets UK labels growth with new hire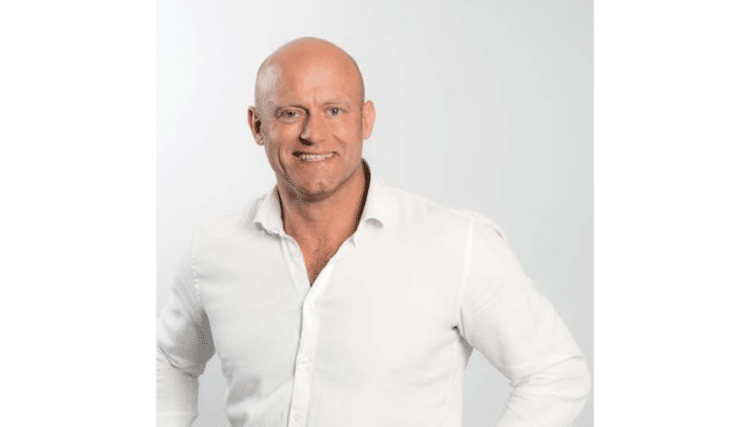 Rob Fletcher speaks to Peter Jones who joins Durst after spending 25 years with Esko. Peter joins as Labels Business Development Manager for the UK and Ireland.
Production technologies manufacturer Durst has appointed Peter Jones to the newly-created role as labels business development manager for the UK and Ireland as it seeks to further expand it customer base in this growing market.

Having spent around 25 years in a variety of management roles for Esko, Jones brings a wealth of experience to the role, which covers the Durst Durst RSC Tau UV inkjet portfolio and associated software from Durst Professional Services.

Jones has been in his new position for several weeks now and already spent time with Durst customers across the UK and Ireland. He is also working closely with the local sales, service, supply and logistics teams as well as staff based at the Durst Group headquarters in Brixen, Italy.

Speaking to FESPA.com about his first few weeks in the role, Jones said that he already has a good idea of what Durst customers require from their labels kit and will be working with the manufacturer's development teams to ensure that it is satisfying this demand.

"Customers tell us that they are looking for versatility, quality and outstanding productivity as well as great after-sales support, which is what Durst provides," he said.

"My role was created because labels is clearly a sector offering fantastic growth opportunities in digital for the future. Whereas quality is a given, our Durst users and their own customers know our machines provide the same outstanding quality continuously and have integrated software systems, as well as backed by world-class service support.

"Customers I've spoken to already have valued my solutions and integrations experience that I can bring to the table for digital inkjet label market opportunities."

In terms for his own, personal goals for Durst, Jones said that he is committed to helping the teams develop new business through the Durst Tau RSC systems and specialist Durst software.

"The labels sector is an extremely important growth market for us here at Durst, particularly in the UK and Ireland," he said. "Digital has certainly already arrived in label printing. It's one of the most important changes I've seen in more than 25 years in the industry."

Peter Bray, managing director of Durst UK and Ireland, added in statement: "We welcome Peter to the Durst family. The creation of a new role within Durst UK & Ireland is part of a strategic push to grow business in the labels sector through our market-leading Tau systems, service and software.

"Peter's considerable market knowledge will be a real asset to Durst, with labels continuing to be a really important target sector to further grow our business."

Interested in joining our community?
Enquire today about joining your local FESPA Association or FESPA Direct