Features
Durst targets textile print growth with business restructure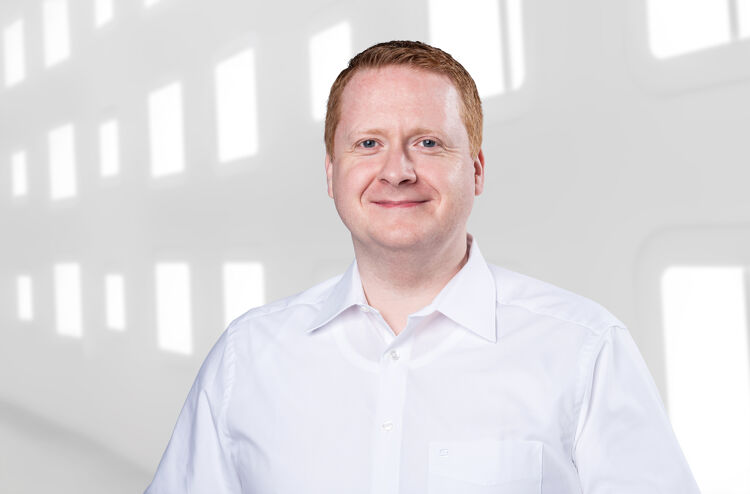 Digital printing and production technologies manufacturer Durst has opted to restructure its industrial textile printing segment as part of a move to win new business in the market.
Dr. Stefan Kappaun will now assume responsibility for the strategic direction in home textiles, clothing and accessories, as well as serve as the connecting link to the large-format segment, which will take over soft signage and fabrics in the portfolio.

Technical chemist Dr. Kappaun is a member of Durst Group's executive team and heads the ink business for all segments as executive vice president inks and fluids.

Speaking to FESPA.com about his new responsibilities and the decision by Durst to restructure the segment, Dr. Kappaun said that industrial textile printing is one of the strongest growth areas in digital print and the manufacturer is keen to take advantage of this trend.

"Durst has already entered this market successfully and wants to further drive the digitalisation of textile printing businesses with its Alpha Series platform," Dr. Kappaun said. "The current re-structuring of the Durst textile printing business is devoted to driving this growth by bringing the holistic pixel-to-output approach of Durst to our customers.

"Based on the highly productive Alpha printer platform, digital production capabilities are brought to our customers that are suitable for growing and improving their businesses and business models, respectively.

"Digital textile production will out-perform classical printing techniques in a short period of time, and Durst wants to support its customers in this change. With a segment approach based on clarity, competence and results, Durst wants to drive and capture the growth momentum of digital textile printing."

In taking on his new role, Dr. Kappaun succeeds Martin Winkler, who will now move to the position of global sales manager textile printing. Dr. Kappaun will have support from experienced service technician Martin Oberparleitner as the new junior product manager textile printing.

Focusing on his own goals for the segment, Dr. Kappaun said he is committed to bringing the Durst pixel-to output approach to the textile industry. He is also focusing on helping Durst customers to drive the further digitalisation of their print businesses, as well as capturing the momentum of growth.

"Digital textile printing is an integral part of the Durst Strategy 2025," he said. "With the Alpha platform and the Durst pixel-to-output approach, digital technology is offered to our customers that is suitable for driving and growing their businesses.

"We look forward to the opportunities ahead and supporting our customers in taking the next step in digital industrial textile printing."



Interested in joining our community?
Enquire today about joining your local FESPA Association or FESPA Direct