Features
Durst outlines growth plans in key Asian market
Digital production technologies manufacturer Durst has set out plans to further enhance its presence in the Asian market after finalising the first sale of its Durst Rho 512R LED production printer in the region.
J&A Imaging Station Sdn Bhd in Petaling Jaya Selangor, Malaysia invested in the machine, which will now support the Durst P10 320R device that it purchased six years ago.

The high-end printing company, which is celebrating its 20th anniversary this year, produces a wide range of large-format print work, with a particular focus on soft signage, and had been seeking a new solution to help satisfy increasing demand from retail brand clients.

Speaking exclusively to FESPA.com, Durst chief executive Christoph Gamper said that the sale had special significance for the manufacturer as it seeks to build on its success in the region.

"Asia is definitely a key target market for Durst," Gamper said. "It's a growth market, particularly in large-format printing, where we see a lot of opportunity.

"Providing outstanding reliability and quality is key to success, with J&A Imaging a prime example needing to provide premium printing for international brands on a daily basis. Customers have complete confidence in Durst and place their complete trust in us to deliver."

Gamper also spoke about how Durst intends to bolster its presence in the wider Asian region, setting out growth plans in a number of markets.

"In addition to growing our established customer base in large-format printing within Asia, we have been very active in the ceramics field across Vietnam, Malaysia and Korea for more than five years, as well as in digital label printing for three years," he said.

"Five years ago we also launched a dedicated subsidiary, Durst Industrial Services Pte. Ltd, where Tomio Kiyose – formerly working from our Lienz (Austria) production centre – has been promoted to managing director and is based in Singapore."

Jason Chor, owner of J&A Imaging, also spoke about his purchase of the new Durst machine, saying it will enable the company to bring in house work between three and five metres that it had previously been outsourcing to another firm.

Chor said: "We are saving considerable amounts by printing in-house. The red colours on the Durst 512R LED in particular are an unbelievable quality. The wider benefits are new opportunities for extra international contracts and partnerships with other companies in other countries.

"We wanted to improve our service even further and show dedicated commitment to our own customer base who need high productivity and photo-quality printing We are dealing in high-end printing for brands such as Gucci, Shiseido, Coach, Chanel and Maxis Telecommunication Company in Malaysia, and the trust our customers place on us is second to none.

"We have complete confidence in Durst. It has state-of-the-art equipment and facilities and we get excellent feedback and commitment from the friendly staff."



Interested in joining our community?
Enquire today about joining your local FESPA Association or FESPA Direct
Recent news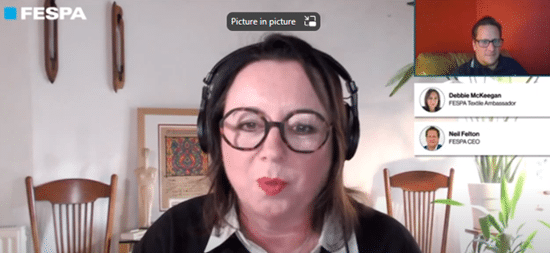 Videos
7:50
Neil Felton on investing into the print community via FESPA Associations
FESPA's CEO, Neil Felton speaks to Debbie McKeegan about the important or reinvesting and supporting the print community. FESPA achieves this by investing into its 37 global Associations.
29-11-2023
Neil Felton on investing into the print community via FESPA Associations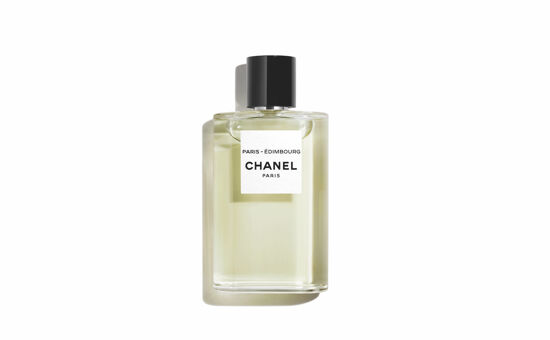 Features
What are the key trends in sustainable packaging?
Rob Fletcher looks at 2 key trends and finds out more about how working with sustainable materials will help you capitalise on rising demand for environmentally friendly packaging.
24-11-2023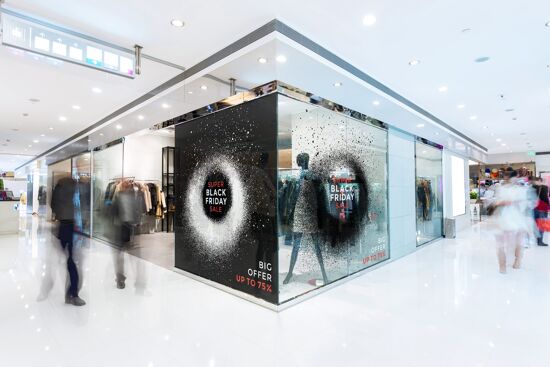 Features
Get into the spirit with seasonal wall and floor graphics
With the festive period now very much in full swing, Rob Fletcher takes a look at what sort of opportunities there are for print companies in wall and floor graphics during major seasonal events throughout the year.
23-11-2023