Features
Driving diversification at FESPA Global Print Expo 2023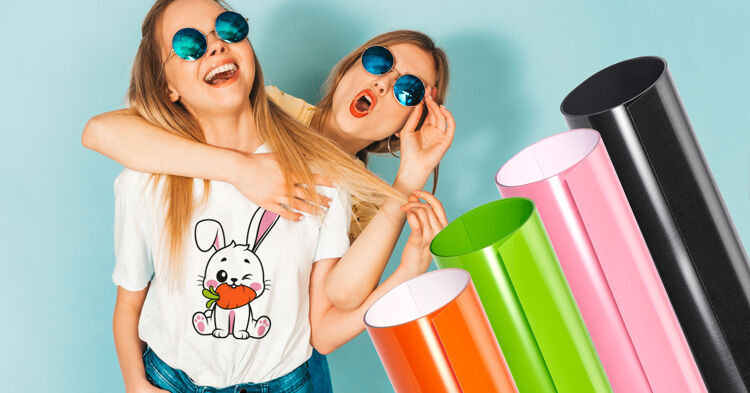 In the second of a special two-part series, Rob Fletcher explores the many different parts of the diversified POLI-TAPE business and looks at the products the company will show at the FESPA Global Print Expo 2023.
On its stand (B2-C10) at the FESPA Global Print Expo 2023, POLI-TAPE will operate under the heading 'Everything from a Single Source', with visitors able to view first hand some of the latest products available from the company.

Highlights on the stand will include branded POLI-TAPE, Kemica, Aslan and CFP products, with the collection showcasing the far-reaching nature of the POLI-TAPE business and its ability to provide solutions across a whole host of markets and industries.

Having such a diversified portfolio has only been made possible as a result of the incredible evolution of the company, which, as readers of the first part of this series will know, began with one man – founder Walter Möhren – and his vision to provide innovative solutions to the market.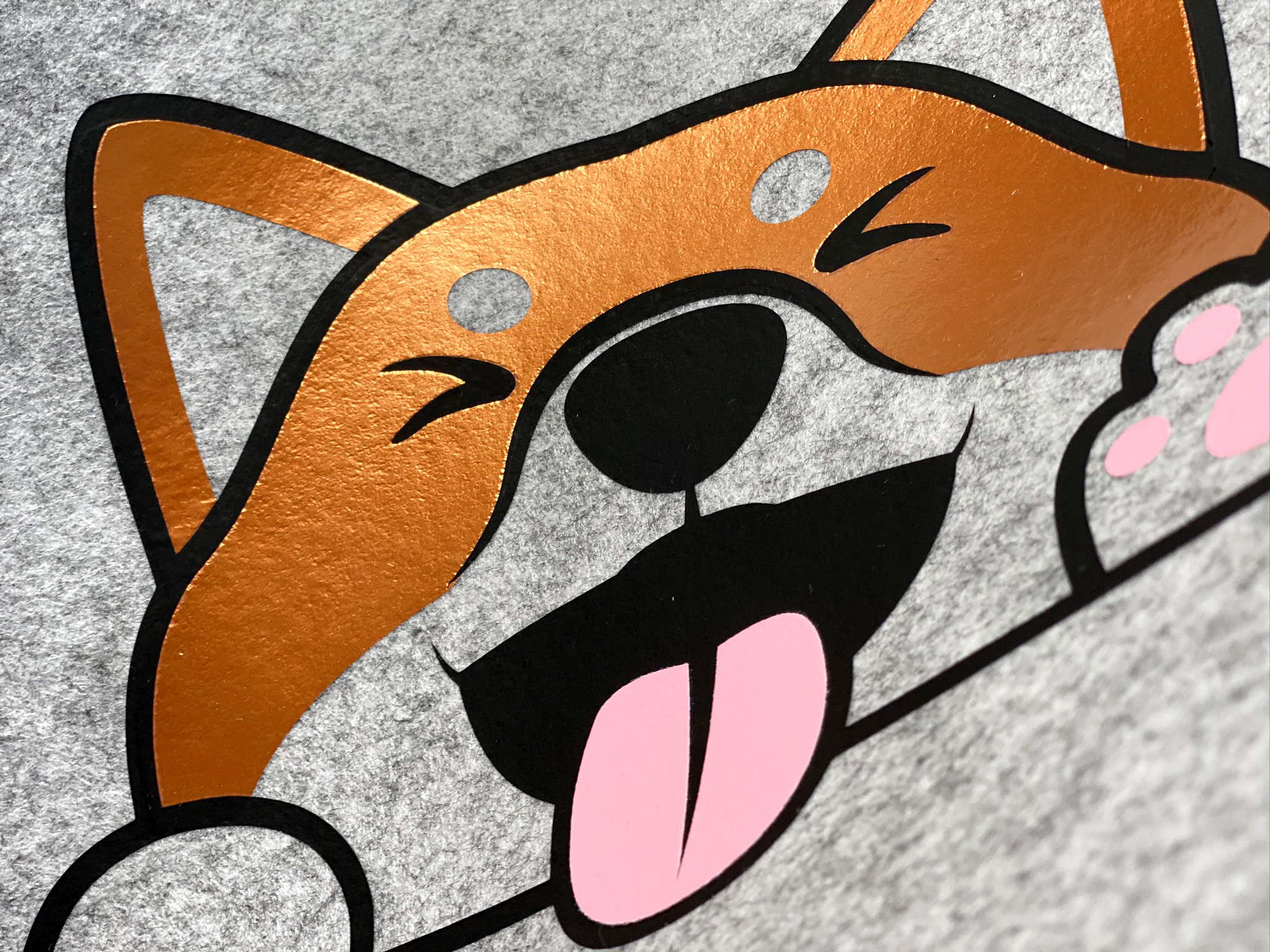 Caption: POLI-TAPE's products are suitable for use in a wide range of applications

Here, Sebastian Still, who oversees marketing at POLI-TAPE, talks FESPA.com through the many different parts of the business to demonstrate how its network of specialist sites across the world can help customers succeed and grow.
Global network
The beating heart of the POLI-TAPE remains its original location in Remagen in Germany, with this serving as the site of its global headquarters and main production facility. But with four additional production companies working in Germany, France and Italy, as well as a sales and logistics site in Florida, POLI-TAPE is able to effectively serve the European, North American, Central American and South American markets.

Exploring these different businesses and beginning in its home nation of Germany, POLI-TAPE Klebefolien carries the core values of the group, manufacturing textile transfer films, digital printing media, plotter and laminating films as well as adhesive tapes for advertising and display lettering.

"Our films are used for enhancing artwork lettering on sport and casual clothes as well as advertisements on windows, cars and various other advertising spaces," Still said.

Also in Germany is Aslan Selbstklebefolien, a business that has been a part of the POLI-TAPE group since November 2019 and is best known for delivering self-adhesive products. Under the Aslan brand, the company exclusively develops and produces products with unique selling points and the quality claim 'Made in Germany'.

"The extensive product range includes self-adhesive films for very different application areas," Still said. "These include graphic applications, including advertising technology and digital printing, as well as painting and varnishing, sandblasting, architecture and interior design, office and organisation, the production of lampshades, book protection and repair, hobby and craft supplies as well as industrial projects and contract coating."
Italian job
Moving further south and POLI-TAPE Italia specialises in the production of cast films based on polyurethane and PVC. In addition to surface finishing with varnish, print or embossing, POLI-TAPE Italia coats panel-shaped material with thermal activatable and pressure sensitive adhesive.

"The solvent recovery units for the emitting process conform to the highest European standards and allow the processing of water based, solvent and plasticiser-based formulations," Still said.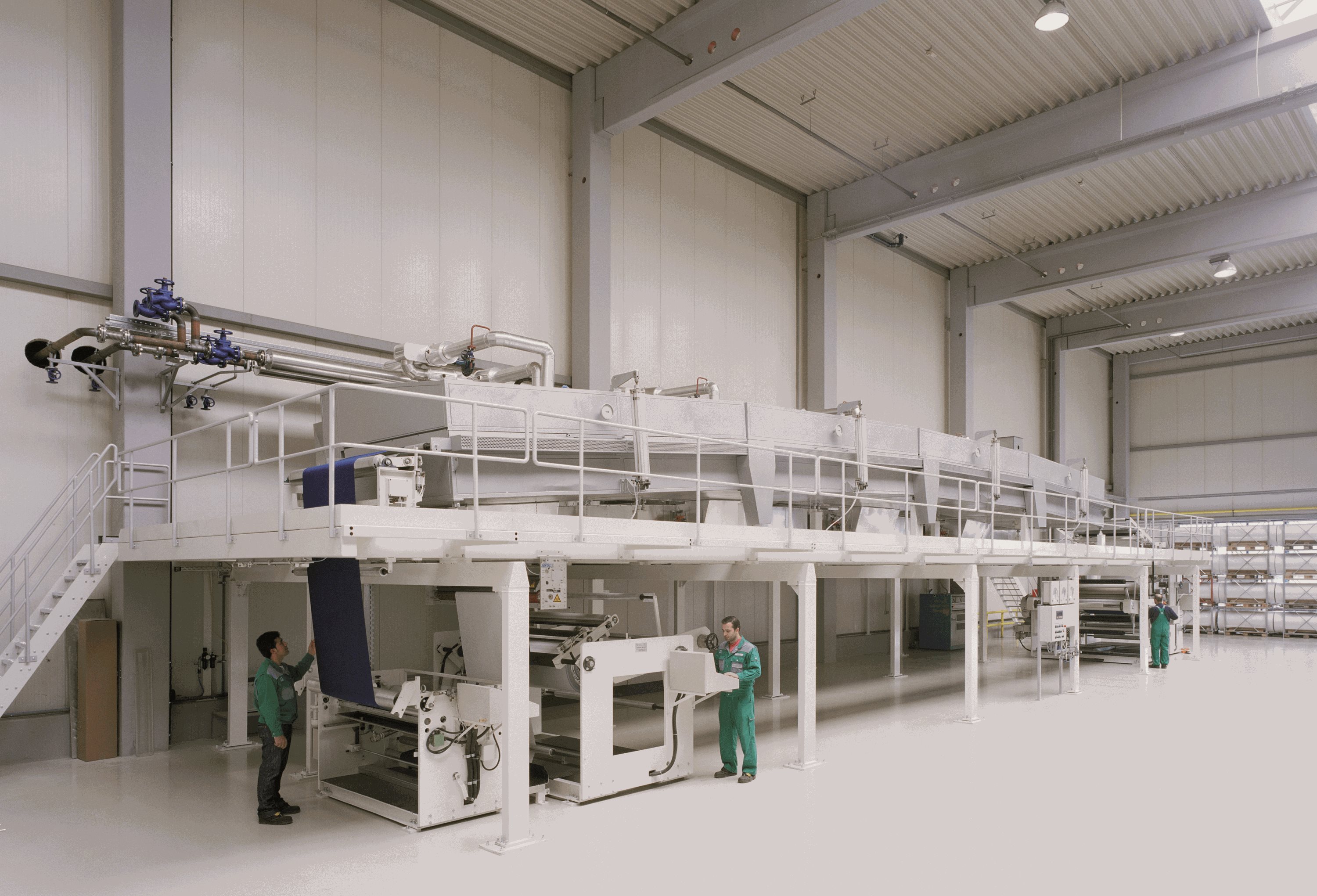 Caption: POLI-TAPE's network includes locations in Germany, France, Italy and the US

"We can react quickly to the requirements of the market and are flexible for specific customer requests due to our comprehensive, well-founded ,high-quality products for all conceivable eventualities."

Also included in its Italian operations, POLI-TAPE counts Kemica as part of its group following its acquisition. Kemica operates independently in the market, coating both water-based and solvent-based adhesives at its production plant in Savogna D'Isonzo.

Concluding the European tour and POLI-TAPE acquired French-based CFP Flex in December 2021, further strengthening its offering. The company has modern production facilities and has developed a range of high-quality polyurethane heat transfer films on a completely solvent-free base.

"Market expectations in terms of quality and environmental awareness are constantly growing and the CFP product range meets these requirements," Still said.
American journey
Hopping across the Atlantic Ocean, POLI-TAPE has been growing its presence up and down the Americas with the help of a specialist sales and distribution site in the Sunshine State of Florida. Opened in 2001, the facility is home to POLI-TAPE USA and oversees all sales and distribution in North, Central and South America.

"The dynamic American markets are of great importance to POLI-TAPE," Still said. "Opening the POLI-TAPE USA business in 2001 was an essential and consistent step in the company's globalisation.


Caption: POLI-TAPE films are used for enhancing artwork lettering on sport and casual clothes

"The facility is in Jacksonville in Florida, a location of strategic importance today. With its central warehouse and packaging technology, POLI-TAPE supplies the market in the best way possible and ensures optimum logistics.

"In this way POLI-TAPE can always directly supply its customers with high-quality products."

This closing statement sums up exactly what POLI-TAPE is all about; delivering the solutions that its customers need to succeed in the modern market. With such a far-reaching network in place, coupled with a diversified product portfolio, POLI-TAPE is one of the most exciting suppliers in the global industry.

To learn more about POLI-TAPE and its collection of products, visit the company's stand (B2-C10) at the FESPA Global Print Expo 2023, which takes place from 23-26 May at Messe Munich in Germany.

Click here to register for tickets.
Interested in joining our community?
Enquire today about joining your local FESPA Association or FESPA Direct