Features
Domino Sign to shine bright at European Sign Expo 2021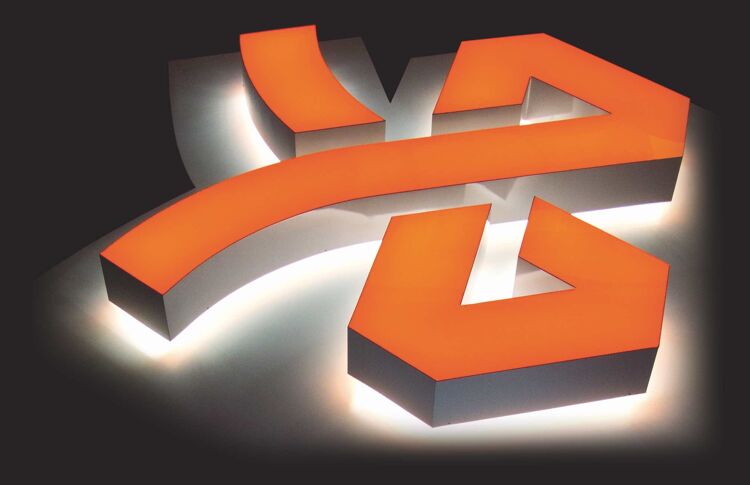 French signage solutions provider Domino Sign has revealed it will use this year's edition of the European Sign Expo to showcase a number of new products and solutions to visitors, with the aim of connecting with people from across the industry.
Established in 2007, Domino Sign offers a wide range of LED-based machines and lighting devices, all of which are designed in collaboration with sign-makers in order to meet the ever-changing demands of the market.

Domino Sign has grown over the years to become a leading provider of sign solutions, not only in its native France, but in markets all across Europe. As such, founder and general manager Philippe Bôle said the European Sign Expo offers the company the opportunity to meet with potential customers from a variety of markets.

"We exhibit at events every year in France and also in Europe; the European Sign Expo will allow us to meet new prospects and existing customers who visit from all over Europe and demonstrate our new products, applications and solutions first-hand," Bôle said.

Since 2008, Domino Sign has served as the exclusive distributor in Europe for SDS Korea, a company that specialises in bender machines, which are commonly used across a range of sign-making projects.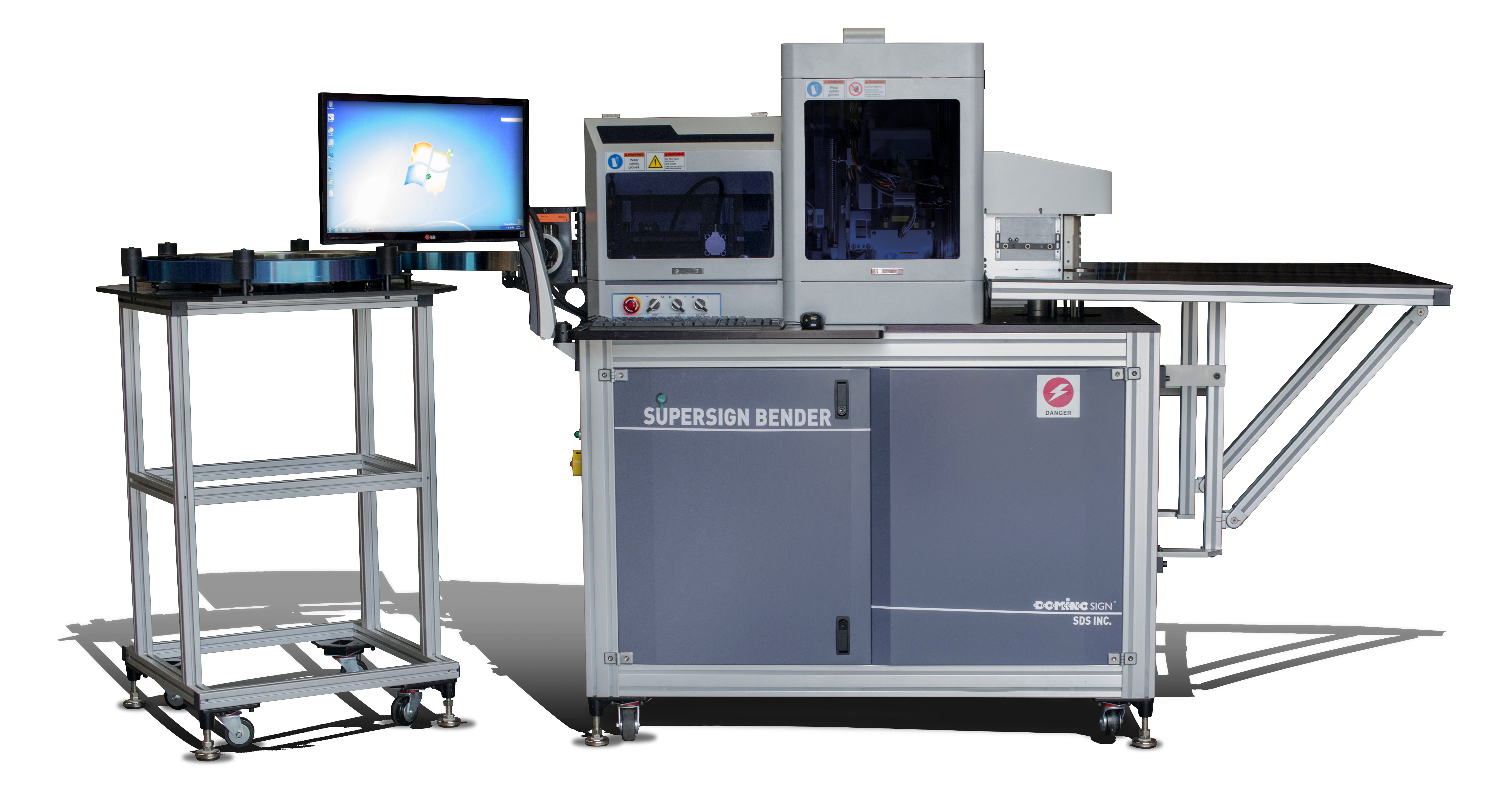 This relationship began back in the early days of Domino Sign when, while working as a sign-maker, Bôle invested in a bender machine from SDS for automatic lettering.

Working with SDS over the years, this not only saw Domino Sign begin to distribute kit from SDS to customers across Europe, but also develop new partnerships with other companies in Korea, namely LED module manufacturers.

"This strategy was for me essential to obtain quality and durability on all our products," Bôle said. "It turns out that we still have this quality, but our industrial partners have also optimised their processes with many machines to offer us very competitive prices for several years now.

"This allows us to benefit from a very good reputation throughout Europe. Our strategy here at Domino Sign is very much based on quality products and a long experience in sign-making."

At this year's edition of the European Sign Expo, Domino Sign will update visitors on the latest developments with SDS bender machines, offering a number of new tools and software solutions for sign-making.

Those in attendance in October will also be able to find out more about Domino Sign's new resin machine, which allows users to create resin faces, as well as its latest range of LED solutions.

Discover the latest innovations at the European Sign Expo 2021 Europe's dedicated signage and visual communications exhibition that serves the community as an unmissable platform to network, learn, gain access to experts and leaders in the market and, develop long term and profitable business connections. Connect with signage solution providers and manufacturers from all over Europe and beyond. Discover the latest products, network with like-minded individuals and explore new business opportunities. Register now and use promo code ESEH101 ​to receive a discount of 30 euros.

Interested in joining our community?
Enquire today about joining your local FESPA Association or FESPA Direct