Features
Delta Group secures extension to key Lidl GB contract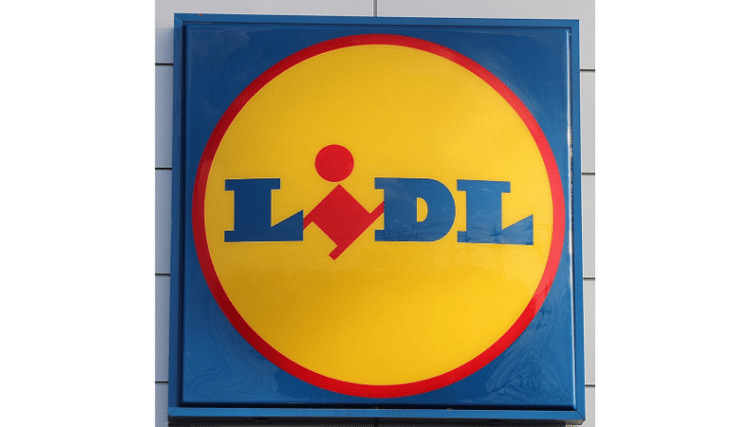 Visual communications specialist the Delta Group has signed an extension to its wide-ranging print contract with Lidl GB, the British-facing division of German supermarket group Lidl, following a competitive tender process.
Under the agreement, the terms of which were not disclosed, Delta Group will continue to supply all printed material to Lidl in Great Britain. This will include all in-store point-of-sale materials, client-facing signage, creative services and store installations.

Lidl is recognised as one of the fastest growing supermarket brands in the British market. Having opened its first British store in 1994, Lidl now has more than 760 locations across the British Isles, employing over 22,000 people.

Speaking to FESPA.com about the importance of this contract, Jason Hammond, chief executive of the Delta Group, said that given the growth within the Lidl GB business, the extension of this relationship is a key achievement for Delta Group.

"Lidl GB are a growing strategic partner so they are a very important client for us here at Delta Group," Hammond said. "The extended contract now covers all types and print and installation, so the value of this relationship is growing all the time."

Hammond added in a statement: "We are thrilled that Delta's contract with Lidl GB has been renewed, allowing us to continue to deliver excellent value, innovation and exceptional customer service to one of our largest clients.

"In addition to supplying all printed in-store marketing material, we are delighted to have been entrusted with providing additional services – namely creative and installations – to one of the UK's fastest growing brands."

Claire Farrant, marketing director for Lidl GB, also said she was pleased with the extended deal, praising Delta Group for its engagement throughout the tender process.

Farrant said in a statement: "We're looking forward to continuing to build strong working relationships within the Delta team, and together we will build robust POS solutions that delivers our strategic brand messages in innovative and sustainable ways."

Hammond also told FESPA.com that Delta Group is currently considering bidding for more work elsewhere as it seeks to continue to grow the business, following a number of major contract wins in 2019.

Hammond said: "Both Mars Chocolate and Moët & Chandon this year have been great premium brand wins for Delta Group, while we have also been appointed with growing service lines from many of our existing client in 2019.

"The pipeline is very busy and exciting, and the business is looking forward to lots of opportunity in 2020."

Interested in joining our community?
Enquire today about joining your local FESPA Association or FESPA Direct