Features
CORE forms new 3D print platform with RE3DTECH purchase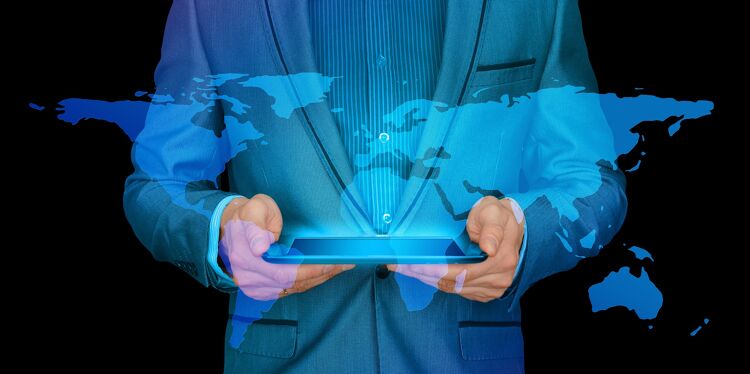 Chicago-based private equity firm CORE Industrial Partners has announced the acquisition of additive manufacturing services provider RE3DTECH in a move that it said will enable it to from a new 3D printing platform.
Financial terms of the acquisition were not disclosed, but CORE said that the capabilities of RE3DTECH's additive manufacturing services, which focus on high-volume production parts, will allow for new 3D printing developments.

RE3DTECH offers a wide range of in-house manufacturing services including 3D printing, finishing, quality and assembly. The business specialises in 3D printing using multi-jet fusion technologies and direct metal laser sintering to manufacture production-grade parts across both polymer and metal materials.

Founded in 2017 and headquartered near to the city of Chicago, Illinois in the US, RE3DTECH already has relationships in place with companies across a number of different markets and industries, such as aerospace and defence, consumer, technology, industrial, automotive and medical.

John May, managing partner of CORE, said that the business will now seek to build on this market presence and pursue further opportunities for RE3DTECH and its 3D printing technologies in other sectors.

"Our investment in RE3DTECH represents an expansion of our thesis within the additive manufacturing sector to address the growing market for high-volume production needs," May said. "We believe CORE's sector expertise and resources will prove highly impactful in accelerating the Company's growth, both organically and through complementary acquisitions."

Jim Teuber, president of RE3DTECH, added: "RE3DTECH was founded with the mission to provide our customers with customised solutions utilising the latest, state-of-the-art technologies.

"Our partnership with CORE will help unlock the resources necessary to continue investing in cutting-edge capabilities and further enhance our customer value proposition."

Matthew Puglisi, a partner at CORE, also spoke about the value that the acquisition would bring to both CORE and RE3DTECH, explaining that the latter's presence in the market, as well as its tried and trusted 3D printing methods, place it in a strong position to access new opportunities and partnerships in a range of industries and segments.

"RE3DTECH's strong growth since inception is the direct result of the company's combination of talented employees, breadth of additive manufacturing technologies, design and engineering capabilities, and quick turnaround times to provide a differentiated experience to its customers," Puglisi said/

"We look forward to building upon the company's solid foundation to further expand its service offering and geographic reach."

For companies seeking opportunities in 3D print and other markets, then the FESPA Global Print Expo 2022 is the place to be. Taking place from 31 May to 3 June in Berlin, Germany, the event will welcome leading brands and knowledgeable experts from a wide range of markets. Register your interest here.

Interested in joining our community?
Enquire today about joining your local FESPA Association or FESPA Direct